As we have settled into our little rental home in Plymouth, Indiana, so many folks have helped and welcomed and even surprised us!  From technically gifted friends (ie nerds), like Jay, for our video editing,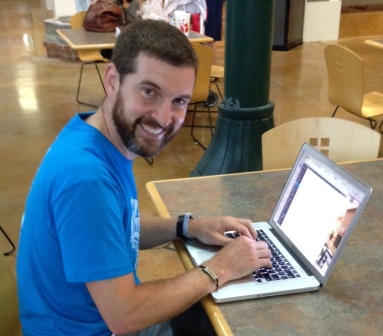 and Brian (sorry no photo) for a bazillion questions about computers and phones etc. . to family and friends making fishing a possibility (just about the best member care a guy named Roy could ask for!),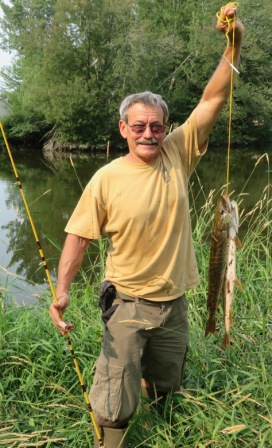 to the loan of the Pletchers' piano, again for a year, complete with very careful delivery,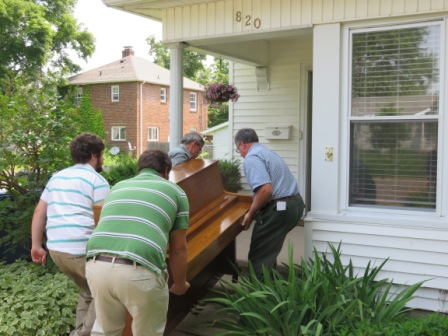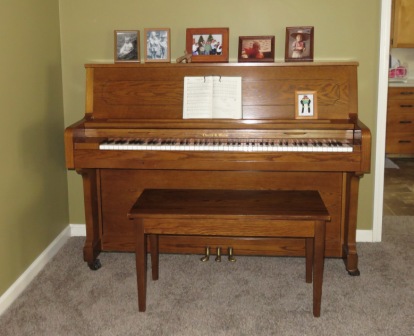 and many other kindnesses like cards and emails and gifts and meals, including this basket of freshly picked veggies that mysteriously showed up on our doorstep,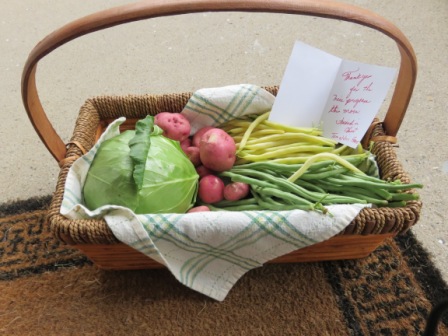 we are thankful!