Daily Archives:
July 18, 2015
Whether we're at the zoo or the fair or at home on the farm, we are totally soaking in the enjoyment of being with our kids and grands.  It is great to live so close, just 9 minutes from our …
As we have settled into our little rental home in Plymouth, Indiana, so many folks have helped and welcomed and even surprised us!  From technically gifted friends (ie nerds), like Jay, for our video editing,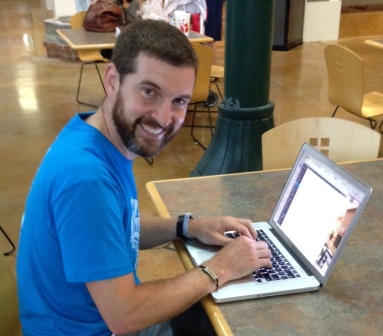 and Brian (sorry no photo) …
Posted in

Family & Friends, Fun
Comments Off

on So MANY kindnesses!!!! We are thankful and humbled!!!
July 10th is our day in the Covenant prayer calendar, and we (me, Roy, Josh, Kimia, Maddie, Maia, & Emrie) were on our way to the zoo, zoo, zoo!!!  We had gotten off the freeway and were heading up a …