Daily Archives:
September 29, 2012
Our sons and their families were together last weekend and they celebrated Sam's birthday. 29!!! That's our baby!!!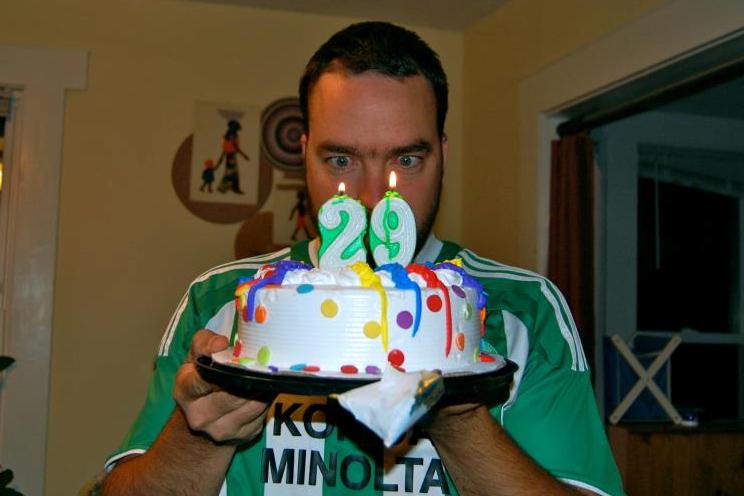 From the photos they sent us and the phone conversation we had, it seems that they had an amazing weekend together. Check …
Okay, sometimes we have a cozy fire during our Sunday evening prayer meetings. Yes, the heat actually feels nice on some cool nights! Well, "cool" is relative, isn't it. Cool to us is maybe 68-73. (o;
This particular night the …
Posted in
Fun
Comments Off

on Fan the flame!
Dear Praying Friends & Family,
Thank you for praying for CEFA director Benoit, his travels have gone very well. He is still in Burkina Faso at an ECHO (Christian ag development org) conference as I write this. His return is …