We had a wonderful chapel service at North Park Seminary Monday morning.  We tried to worship like our Jesus following friends in Cameroon; marching together, singing and reading in unison, hearing testimonies and praying, and then jumping and clapping – don't get it confused with a mosh pit.
This is us, on Monday:
This is what they really look like: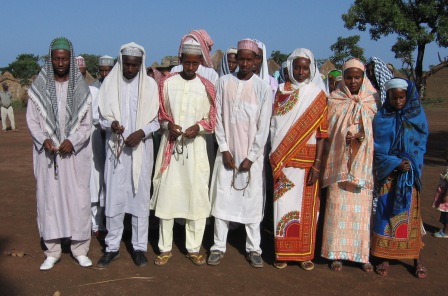 We are so thankful for these faithful followers.