Reencuentro in English translates to: "reunion, re-encounter, reuniting, homecoming." My trip to Bogota this month felt a bit like all of these things. I hadn't been to Bogota since before the pandemic hit in 2020. It's hard to believe that it had been that long since I had visited ministries and seen friends who live there. I'm grateful for the opportunity to travel and for the beautiful "reencuentro" that it was.
My oldest son came with me as he had an appointment in the US embassy to get his passport renewed, Yes, we have to travel to another city to do this. So, we took advantage of the trip and extended it in order to see as many people as we could. On Friday we traveled across the city to visit our friend Jimena. She is the president of the national Covenant Youth Organization and we have continued working on projects virtually together. I can't tell you how good it was to be able to see her! It was a gift to visit her home and have a meal together.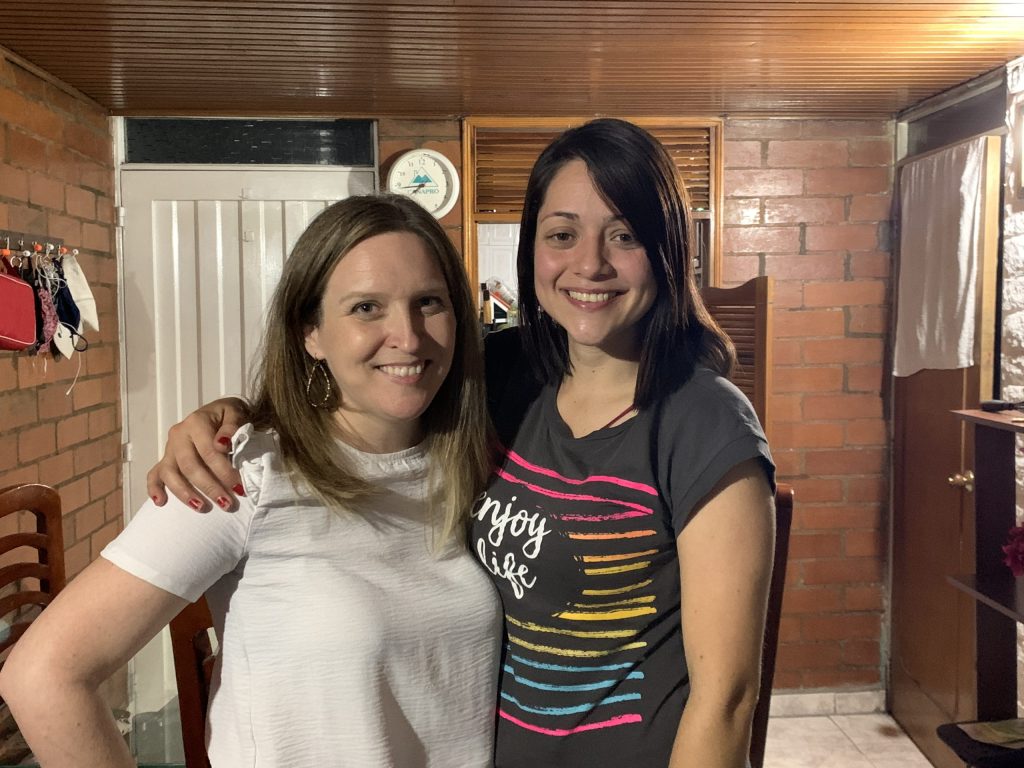 We also got to see two new friends, who we had briefly met before. Maria and Marcus are volunteers from Norway serving in Covenant ministries in Bogota.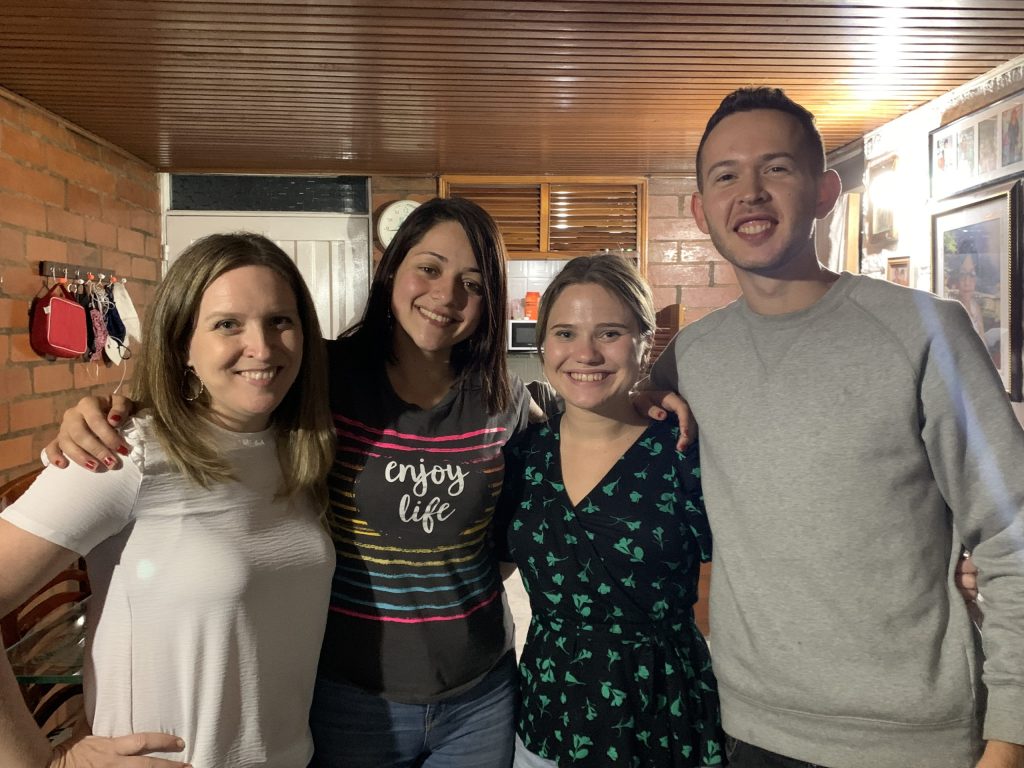 Saturday we went to our appointment at the embassy. Afterwards, we went for a quick trip down to the historical center of the city to see the major political sites situated around Plaza de Bolivar. We even found a cute French patisserie. Of course we stopped and enjoyed chocolate desserts. In the evening we got to see our friend, Monica.  I've known Monica for over 20 years through her work with the youth organization and Covenant ministries. We enjoyed a meal together and caught up on life and ministry.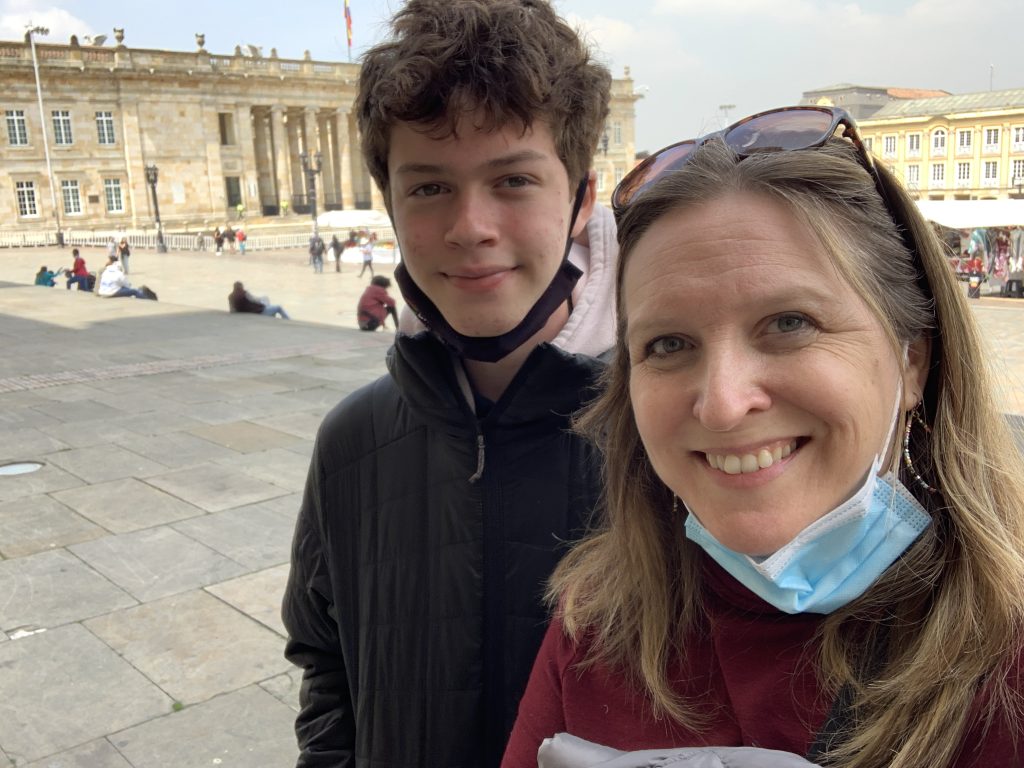 We worshipped on Sunday with the Covenant Church, Iglesia Infantil in Ciuadad Bolivar. Wow, so many emotions as we greeted people and worshipped together. They are currently meeting in "Foundation Covenant Hope", which has a before and after school program for children. They serve their community in amazing ways. It was a privilege to lead in an intergenerational activity during the service. It invited people to reflect on how special and unique they are.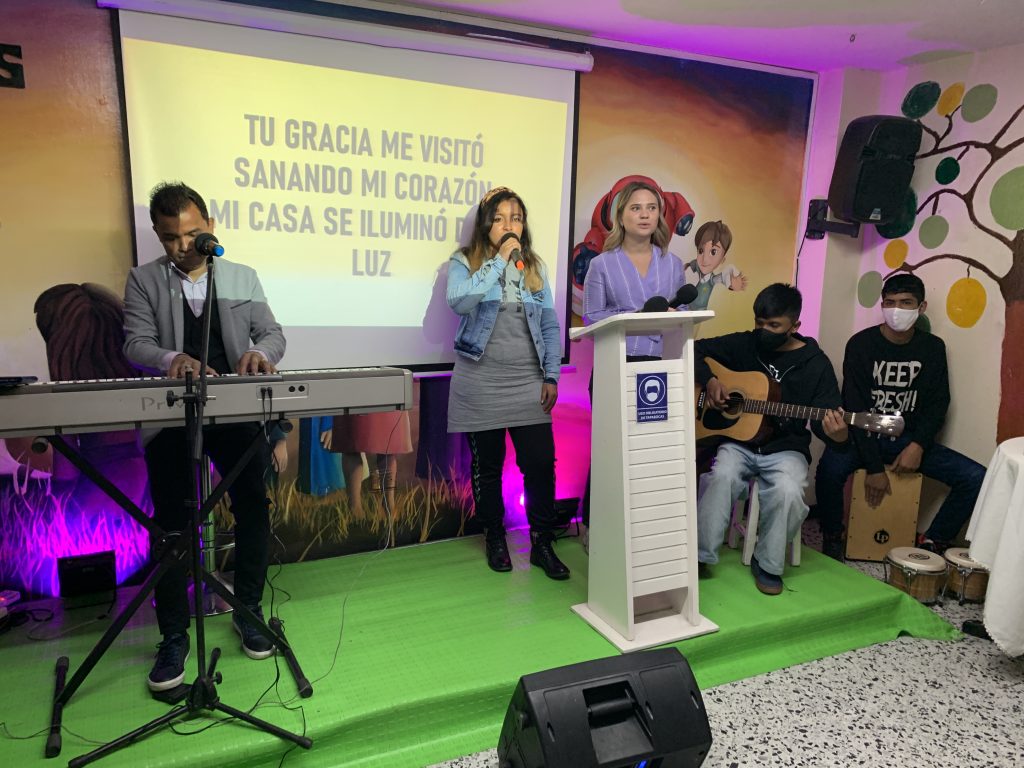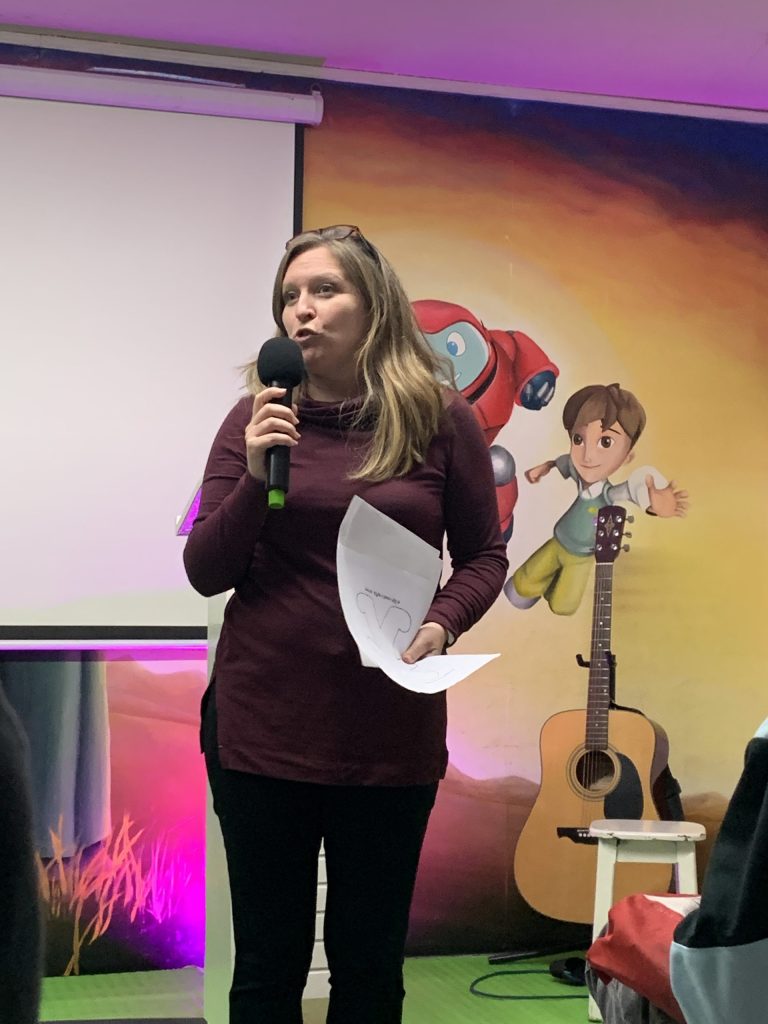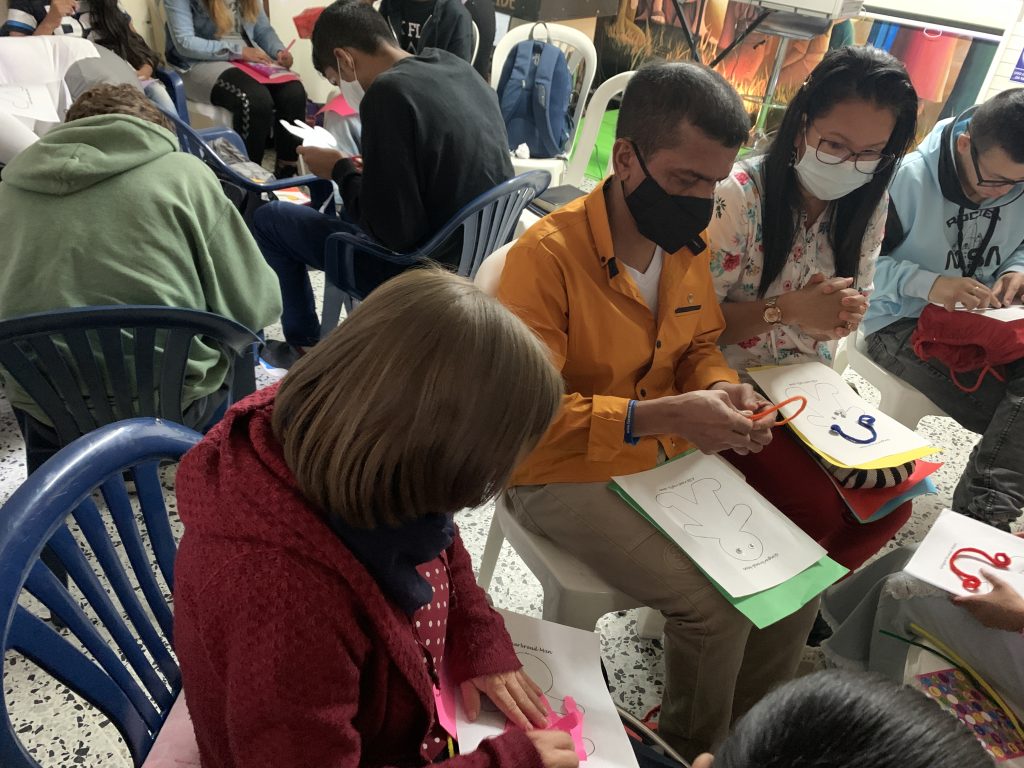 Two of the pastors, Maria Eugenia and Alexis, are good friends and we have continued to ministered together virtually during the pandemic. However, to be together again truly felt like a homecoming. Laughing over a cup of coffee – it had been too long.They drove us an hour from the foundation to the airport in crazy Bogota traffic and we shared more stories. I left Bogota with a huge smile on my face, thanking God for the opportunity to once again visit friends and see first-hand what God is doing through different ministries.