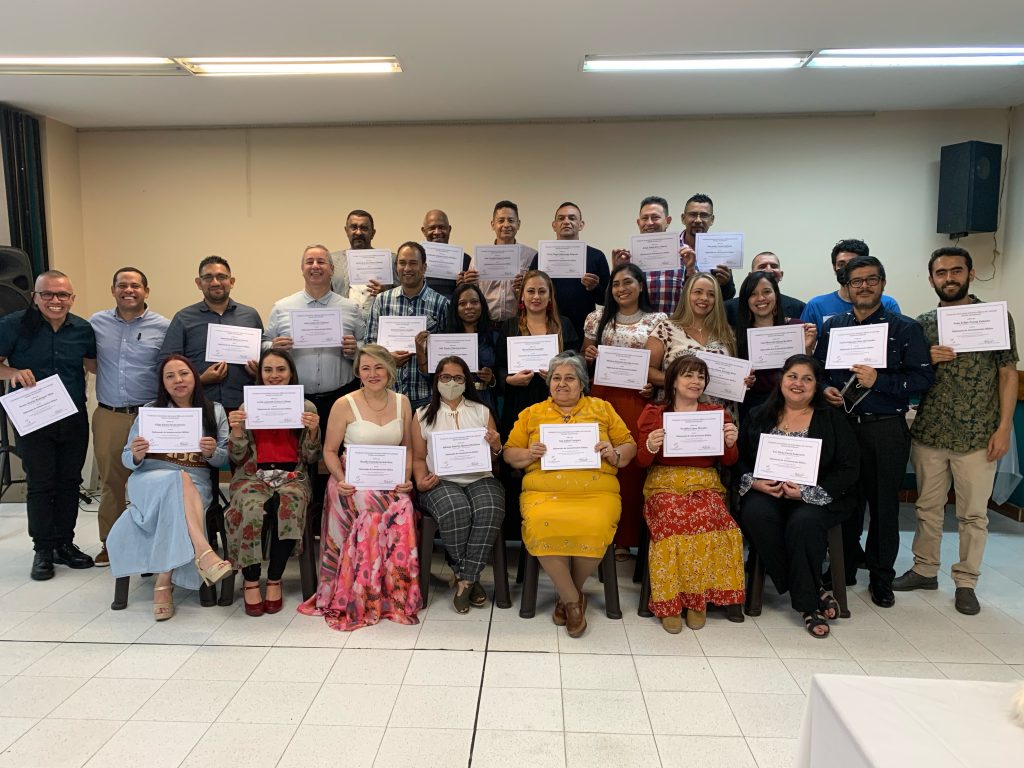 Three years ago this moment felt like a far-off possibility, a dream. However, on Sunday evening the moment we had been dreaming of became reality. A group of 29 people received a certificate in Biblical Interpretation, culminating three years of study in the biblical certificate process. I remember the first time this group met in Shalom Covenant Church, downtown Medellin, to begin with their first class in Old Testament. Now they have completed the final year of the program.
The evening was a special celebration, as students and a guest came together to give testimony to God's faithfulness, celebrate the time and resources invested, and be encouraged to continue forward with training. Many of the people had not seen each other in-person for two years as classes moved online in 2020. The joy of being in the same room and sharing together was palpable.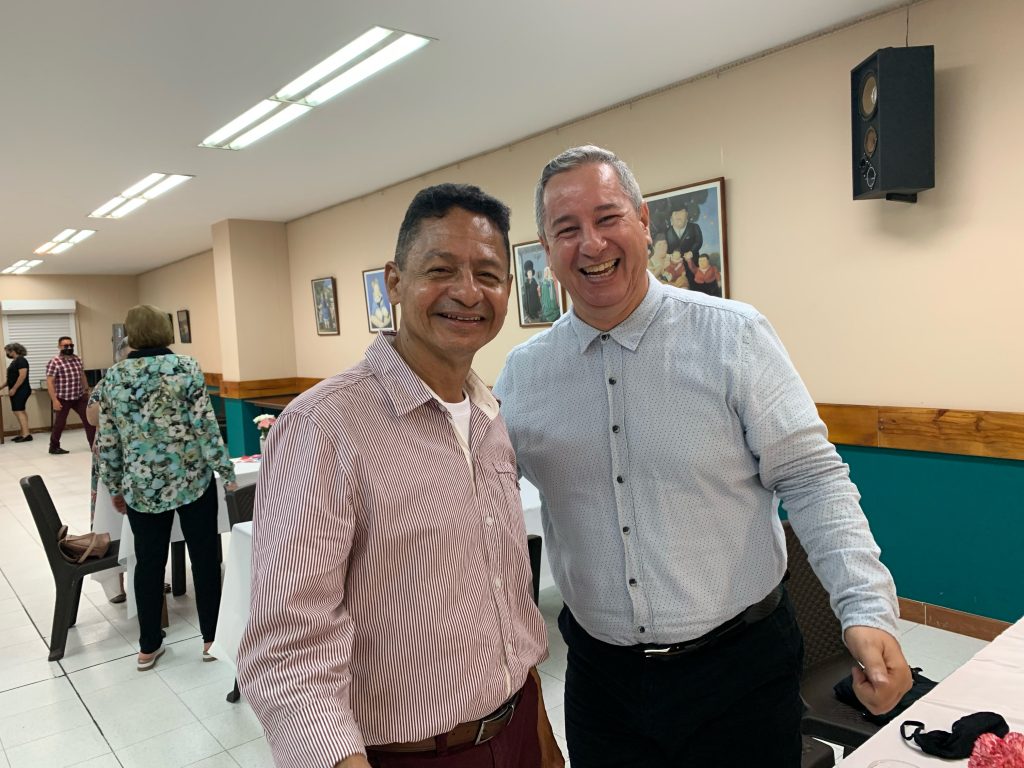 Husband and wife, Juan and Leidy, completed the program together and shared their gifts while leading us in worship through song. Claudia shared her testimony of what this experience has meant for her, as a nurse by profession and a lay leader in her church. When classes were in-person Claudia would travel the 1-2 hours from her small town to participate. She put in 100% of herself into the process and is putting into practice what she has learned. Special guests from the Biblical Seminary of Colombia, like the President Luis Eduardo Ramirez, were present to extend their congratulations and invitation to continue digging into Scriptures. The certificate programs were offered by the Seminary and taught by professors from the Seminary, as well as Julio.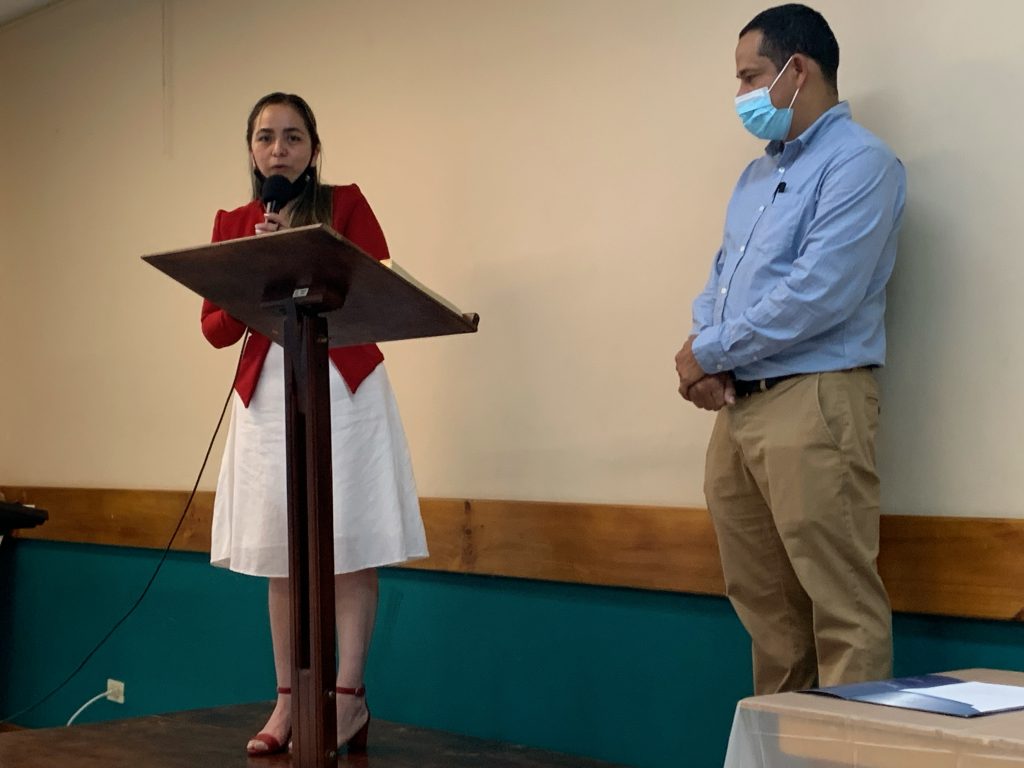 A highlight of the evening was watching the students receive their certificates. Our colleagues Cathy Campobelllo and Gary Sander, served to hand out the certificates and offer congratulations to the students. As well as receiving their certificates, the students shared a meal together and enjoyed catching up as they talked around the tables.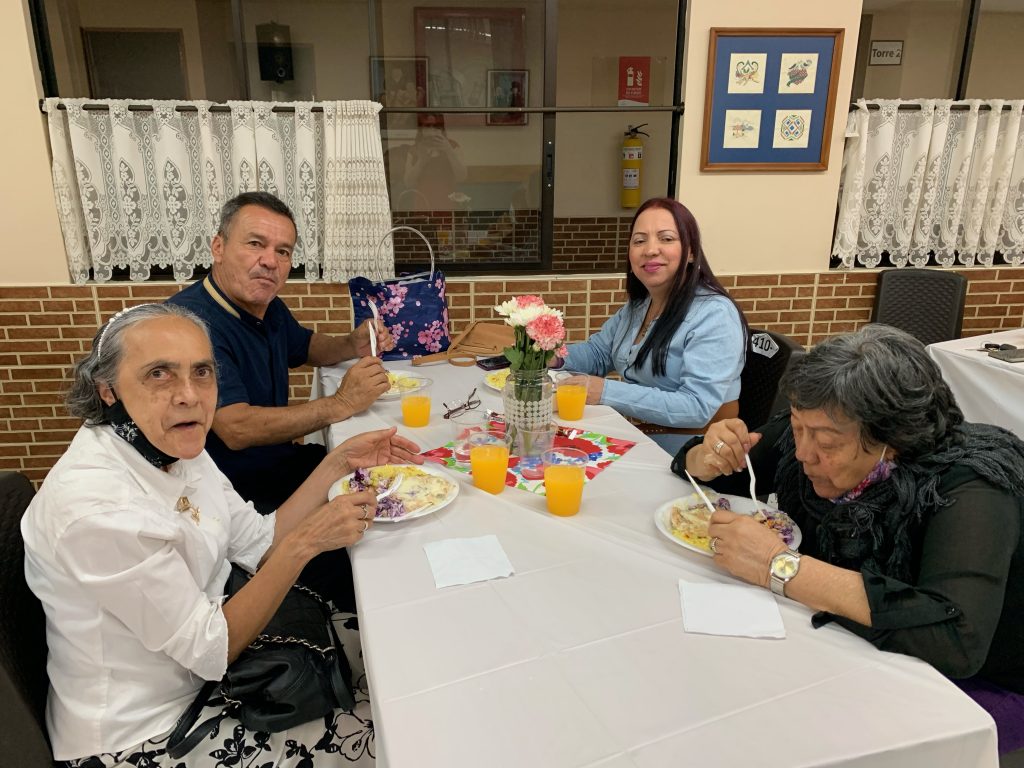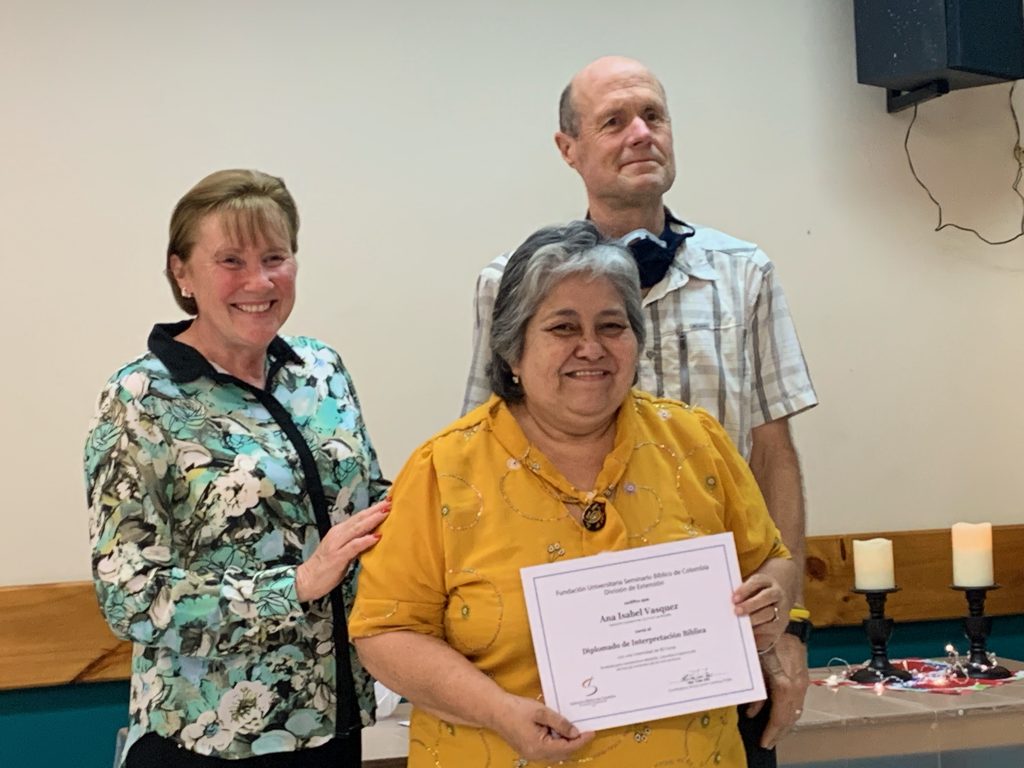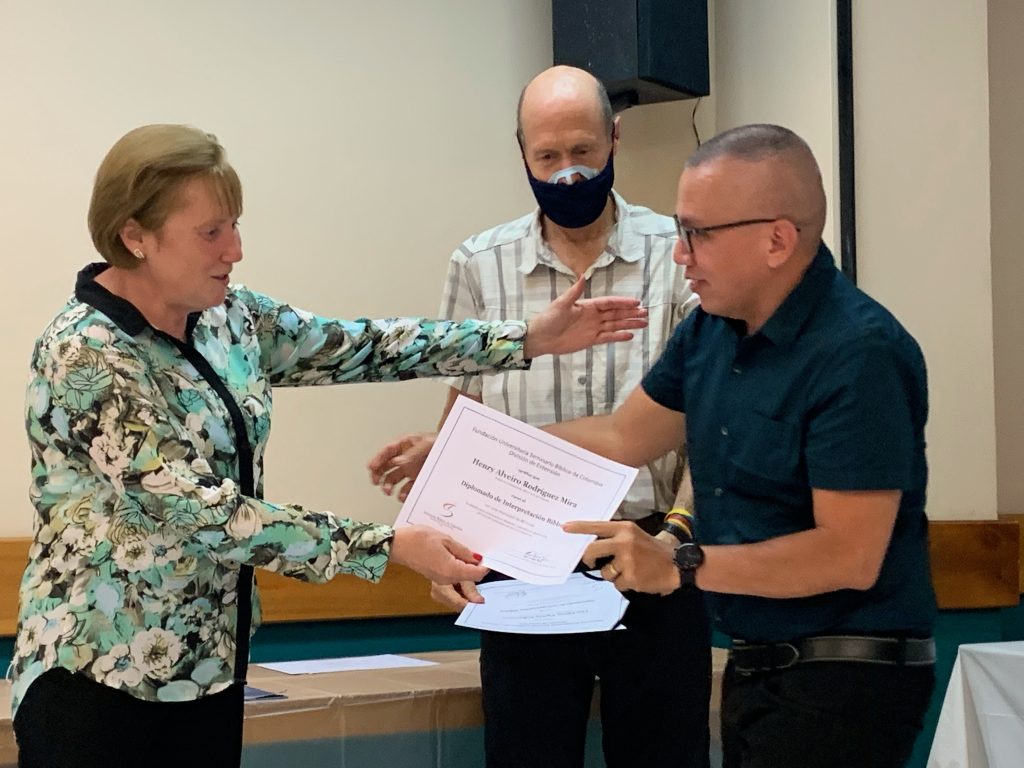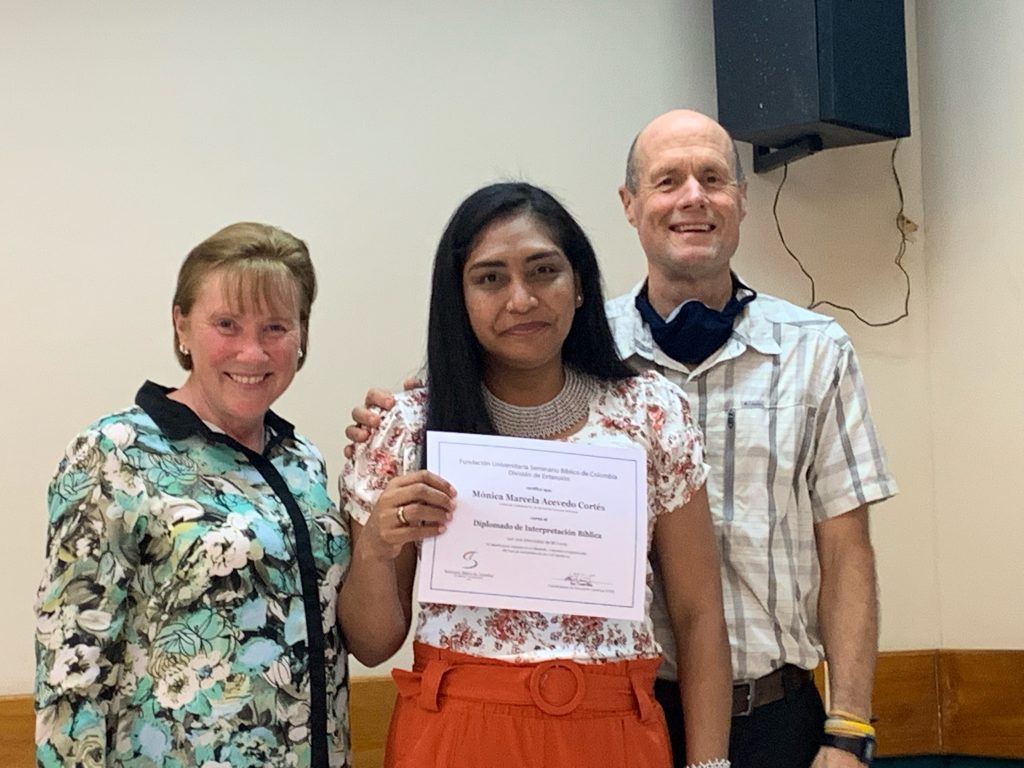 We thank God for these three years and the people equipped to live as disciples, serving and teaching others. Next year two other groups will complete the final year of the 3-year process and we ask for your prayers as they continue in their studies.