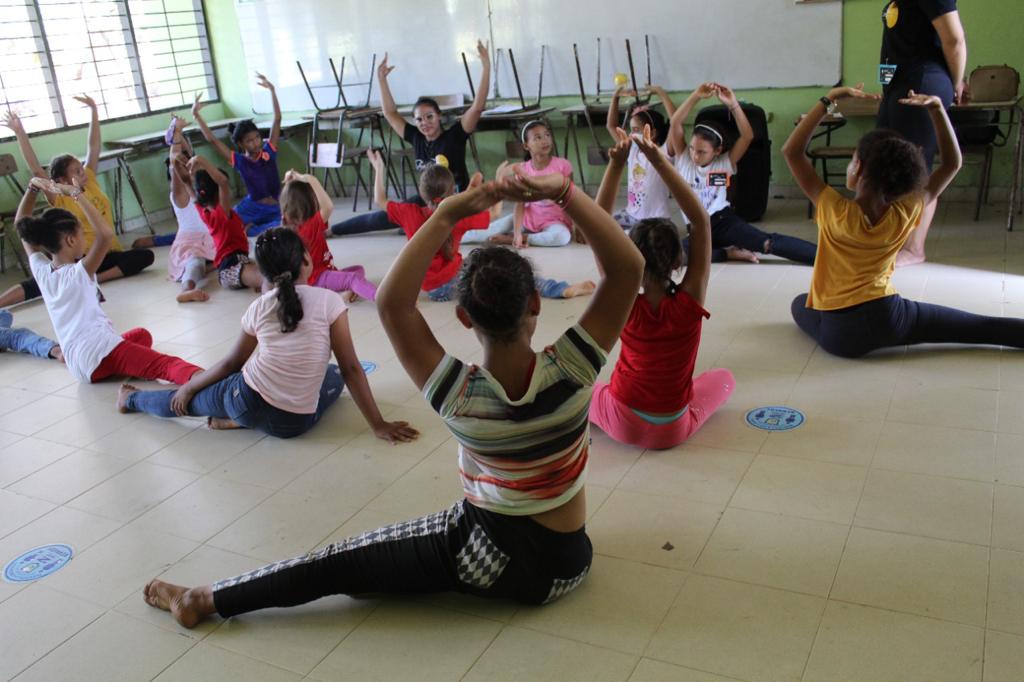 Art-Paz  (Art-Peace) continues to find ways to impact the local community through art, sports and entrepreneurship. These past months they have formed partnerships with other organizations that work with youth, which has increased the impact. In September they were invited by the municipal government and the Secretary of Health to participate in a week-long event for youth. The event included workshops and talks, especially about teenage pregnancy and its prevention. Art-Paz was invited to participate through dramas and typical dances like the cumbia and were included in the promotional video for the event.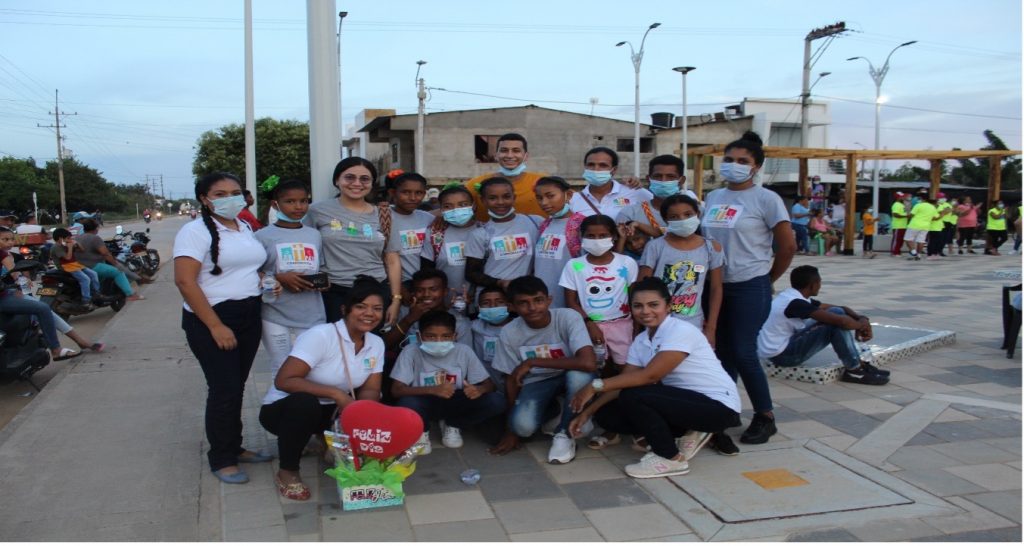 In October the project organized a three day conference for youth and adolescents. It was an opportunity to showcase and share all of the different processes they are facilitating through art, sports and entrepreneurship. The organizers described it as "An opportunity to offer different workshops, but also create a space to worship God and invite participants to experience God." The event lasted three days and was open to the public. Over 150 youth and adolescents participated. They had the opportunity to participate in workshops focused on dance, theater, painting, voice, theater make-up, etc. There were gatherings to worship together and hear from God's word.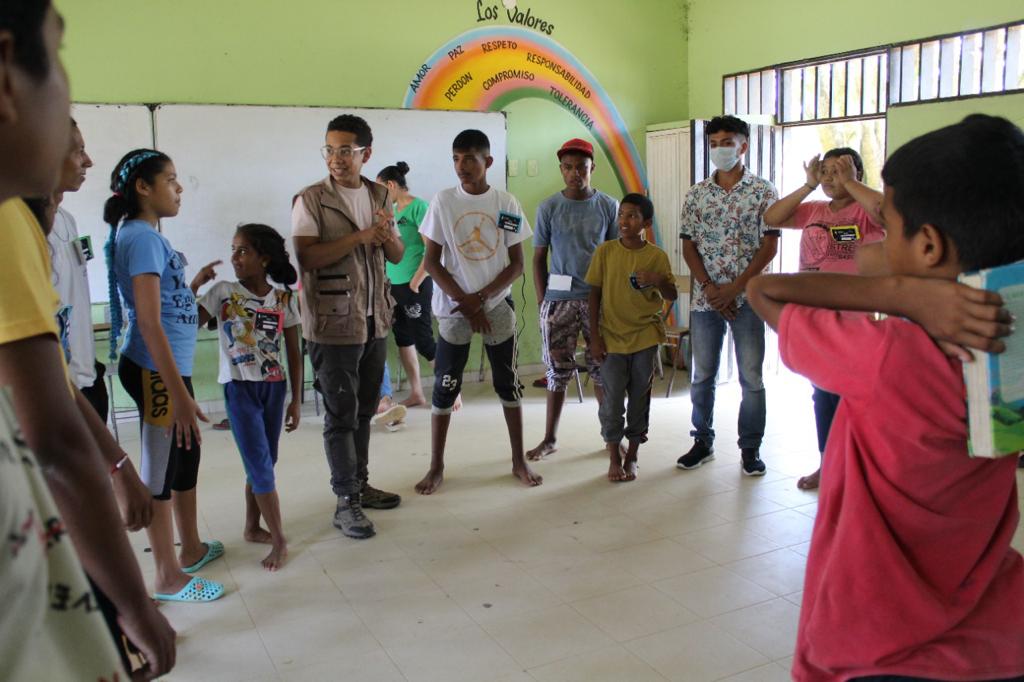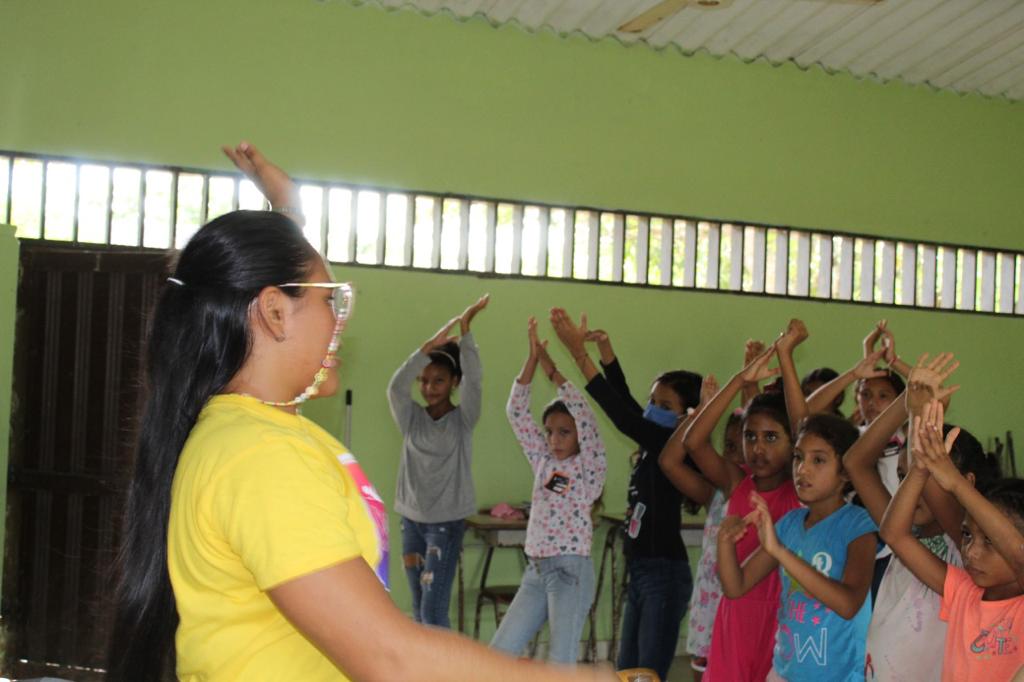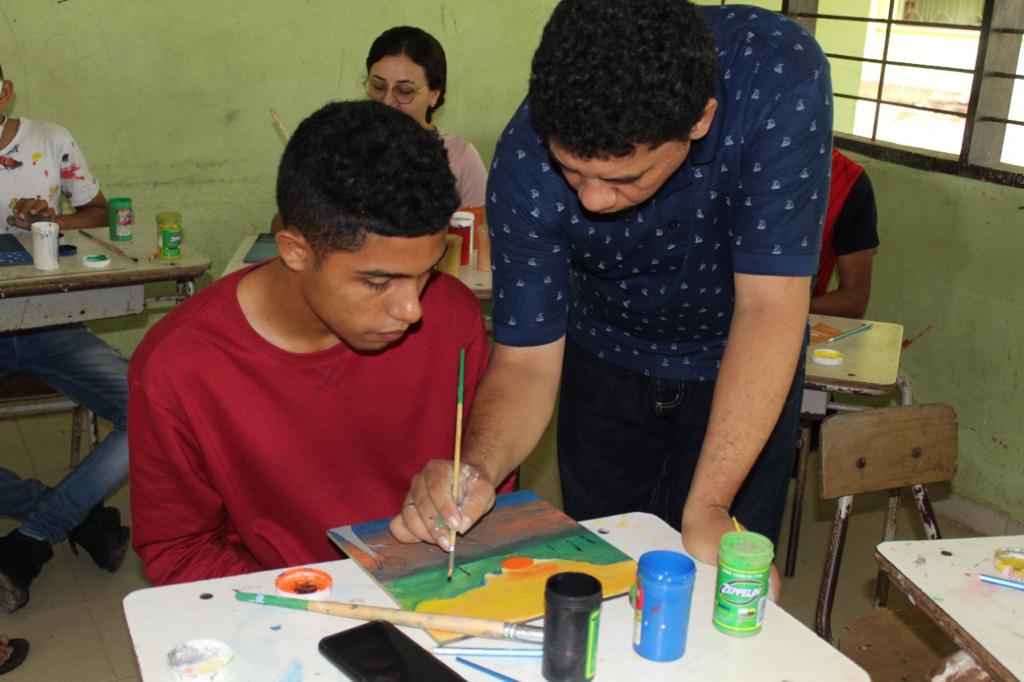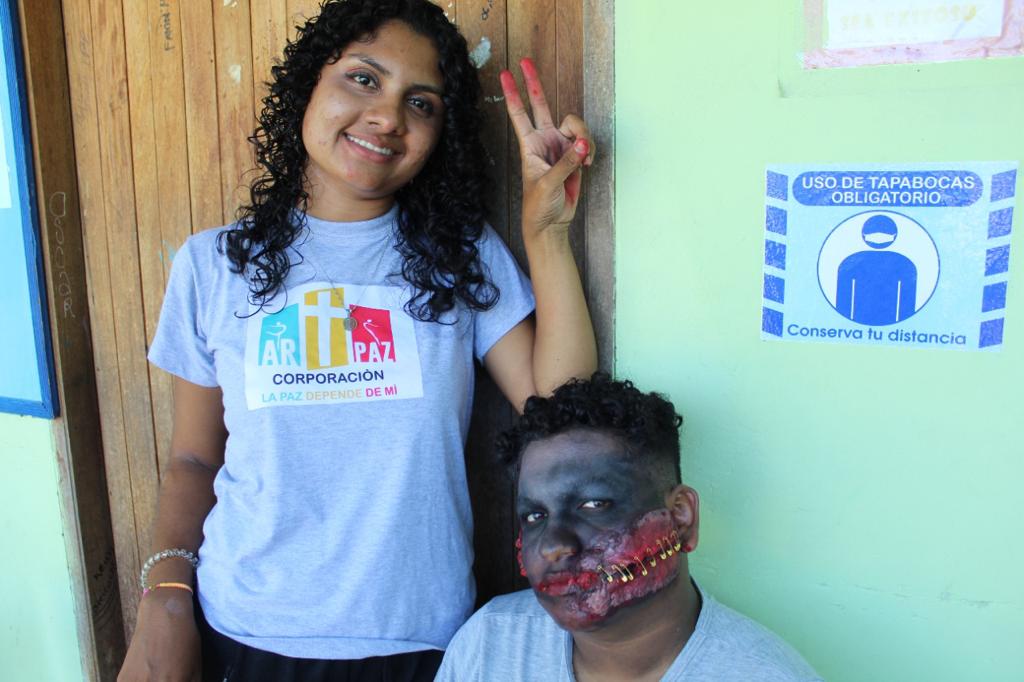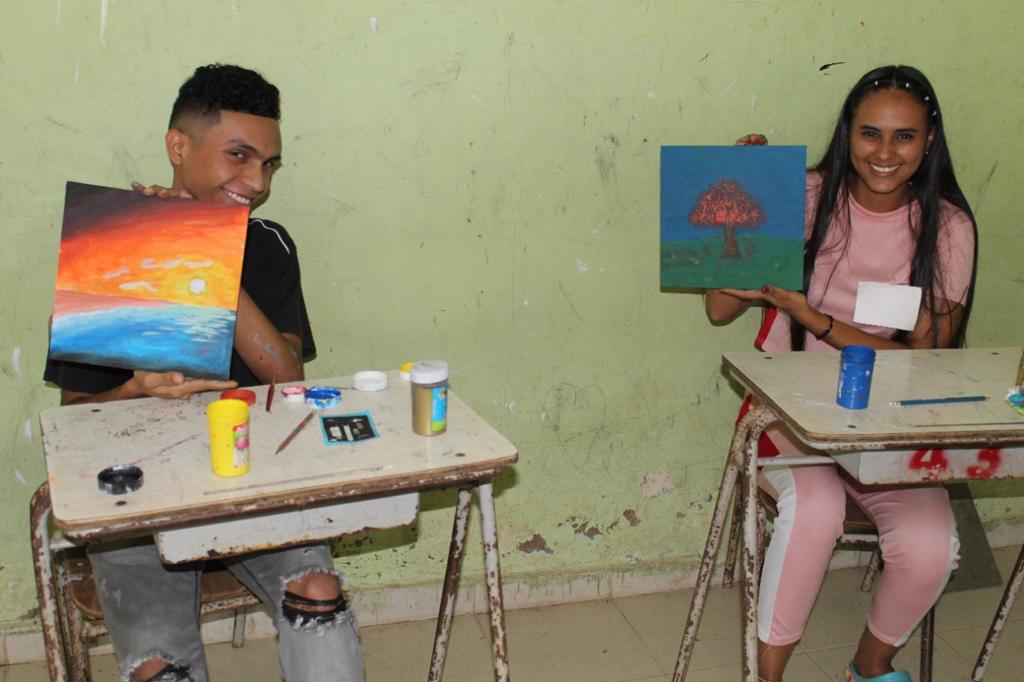 One of the teenagers has a visual impairment, but that didn't stop Josue from taking part in the painting workshop and showing how he sees the world through this art form.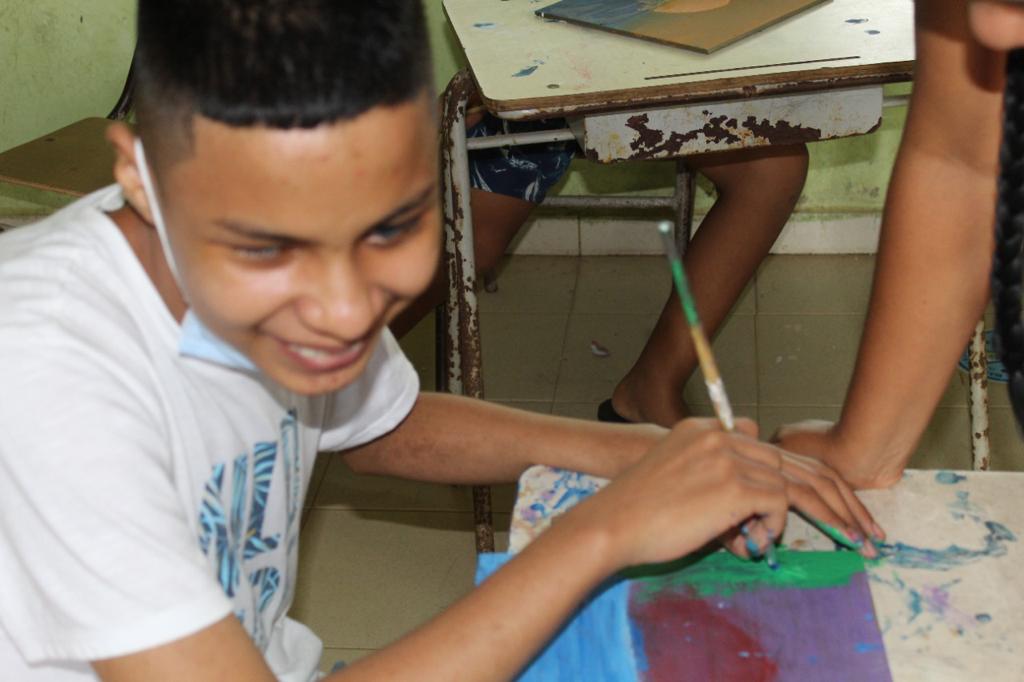 As a part of the event there was an art fair that highlighted the results of the workshops and what they had learned, as well as the work of the women who are in the entrepreneurship program who are learning how to knit/crochet and make desserts. They were able to display their work and sell them. The women were so thankful to be able to participate and share with the community what they have been learning.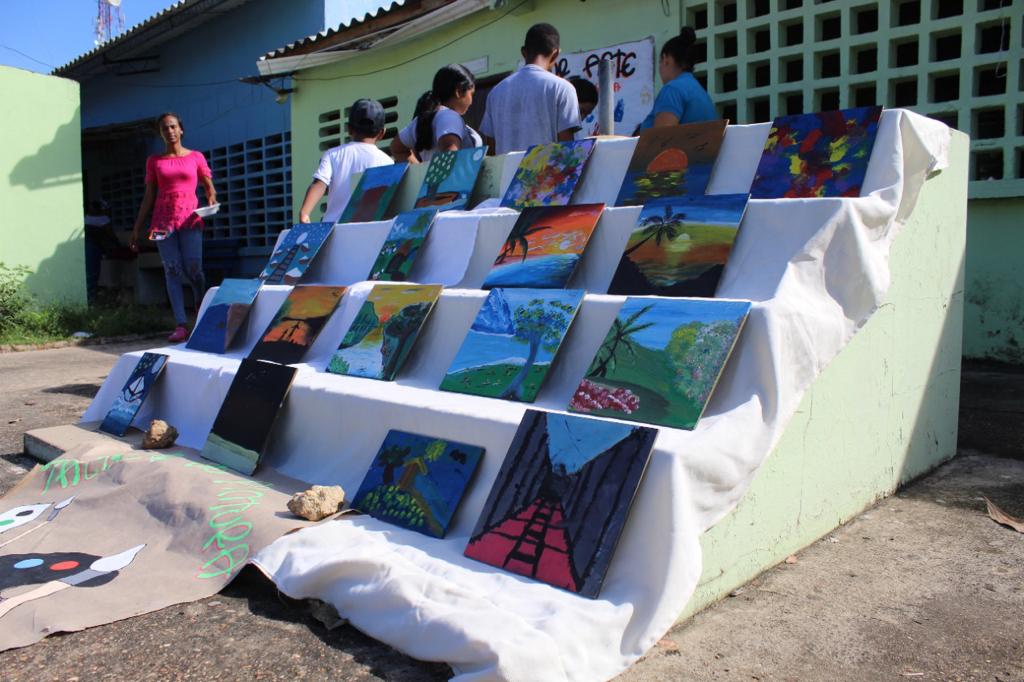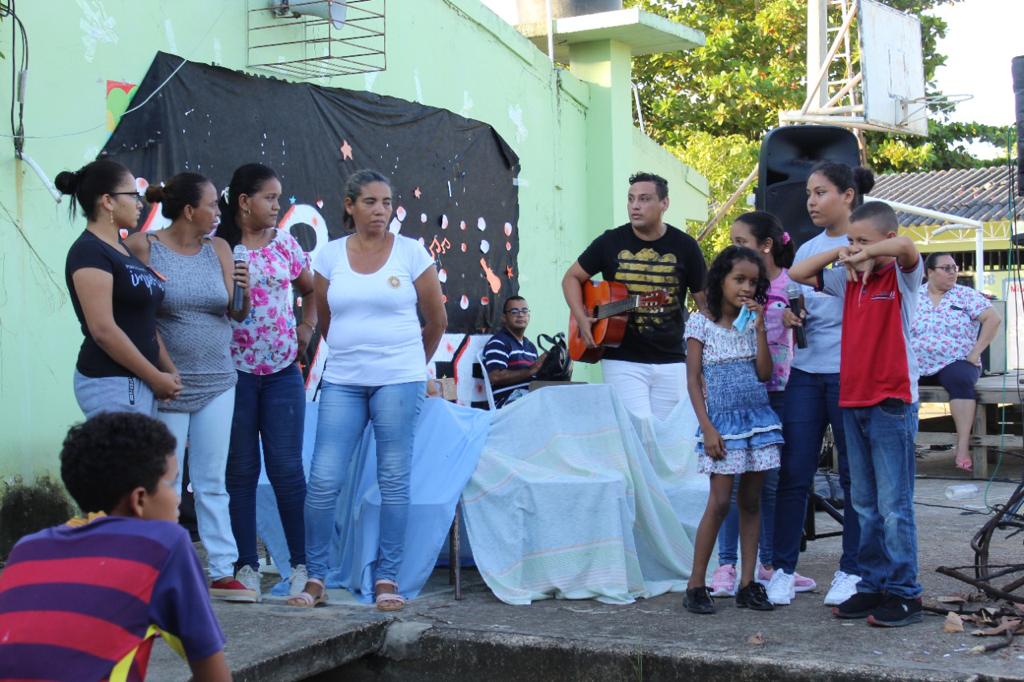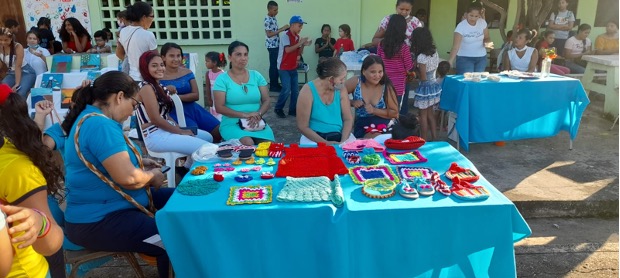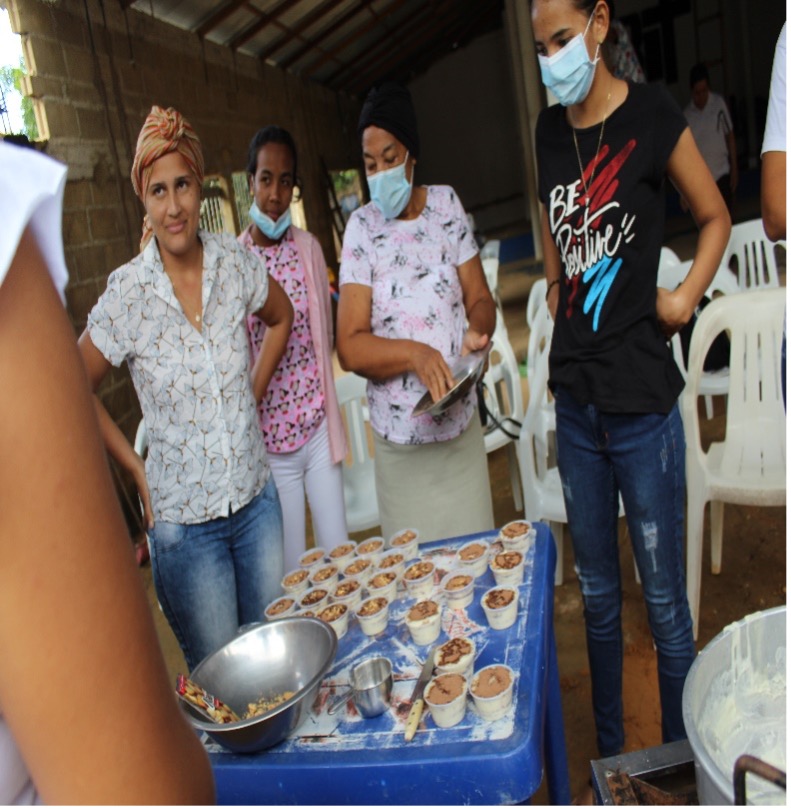 On October 15th there was a special ceremony to recognize the single mothers and teenage moms who are a part of the knitting classes and have completed the first level. In November they will start the second level where they will learn how to knit clothes and bags.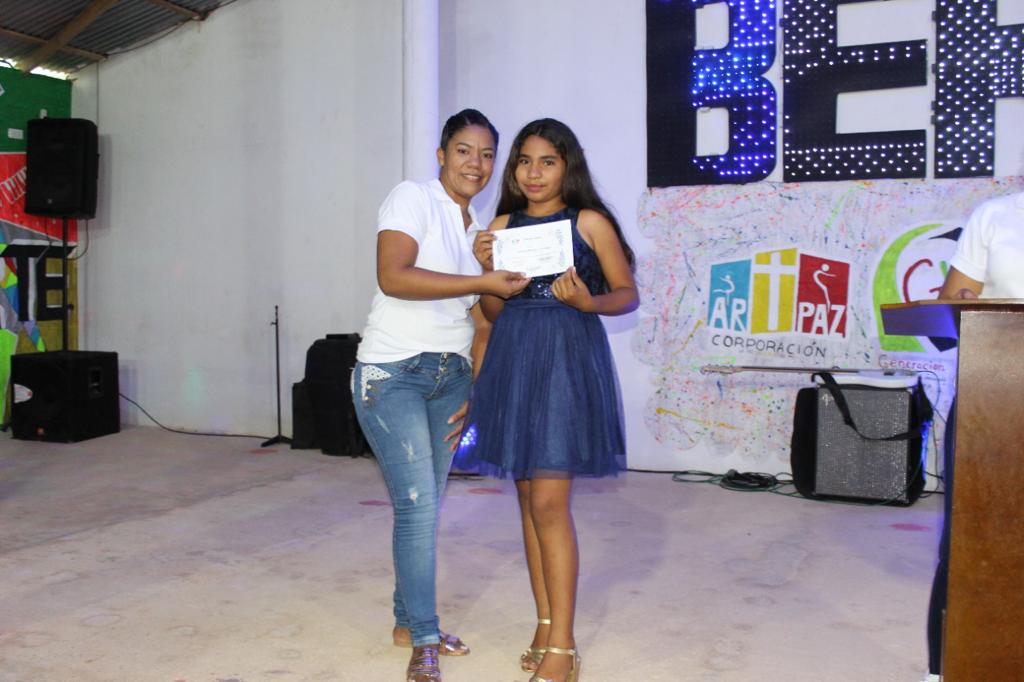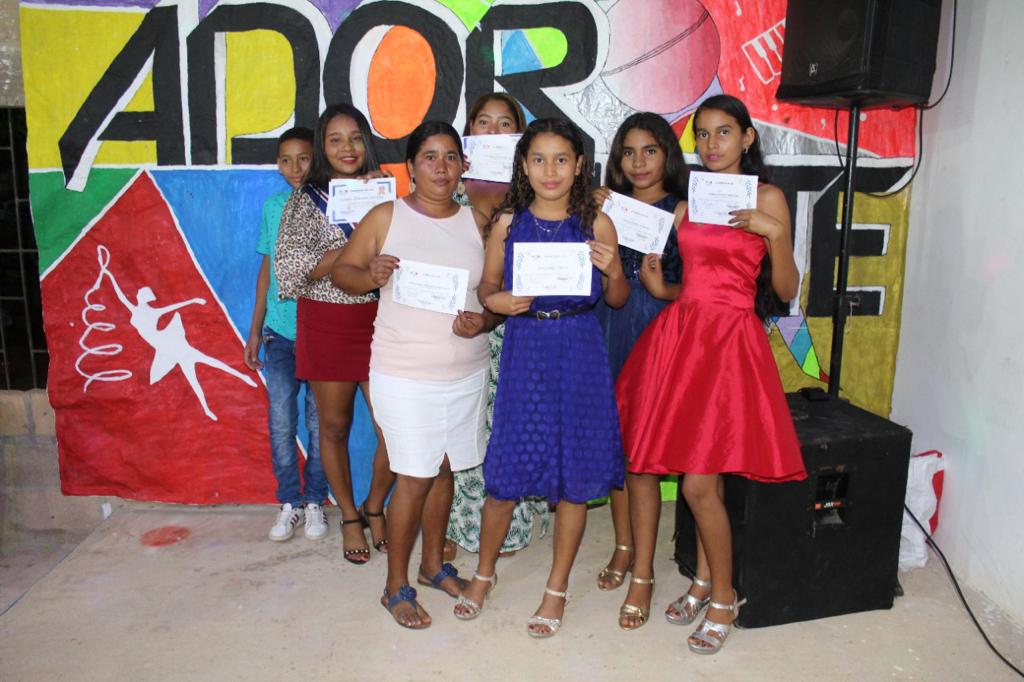 Praise God for this ministry that seeks to promote peace in the community through art, sports and entrepreneurship. We thank God for their passion and commitment to serve.