There is something so rejuvenating about getting out of the traffic of the city and into nature, with its trees, streams, plants, and flowers. The fresh air, the sound of running water – always do my mind and heart good. That was one of the reasons I was happy to be a part of an outing to Parque Arvi with a group of friends from the Fuente de Salvacion Covenant Church. The other reason was to be able to spend more time with these great people and dream together about how we envision ministering to and with the youth of our congregation and community.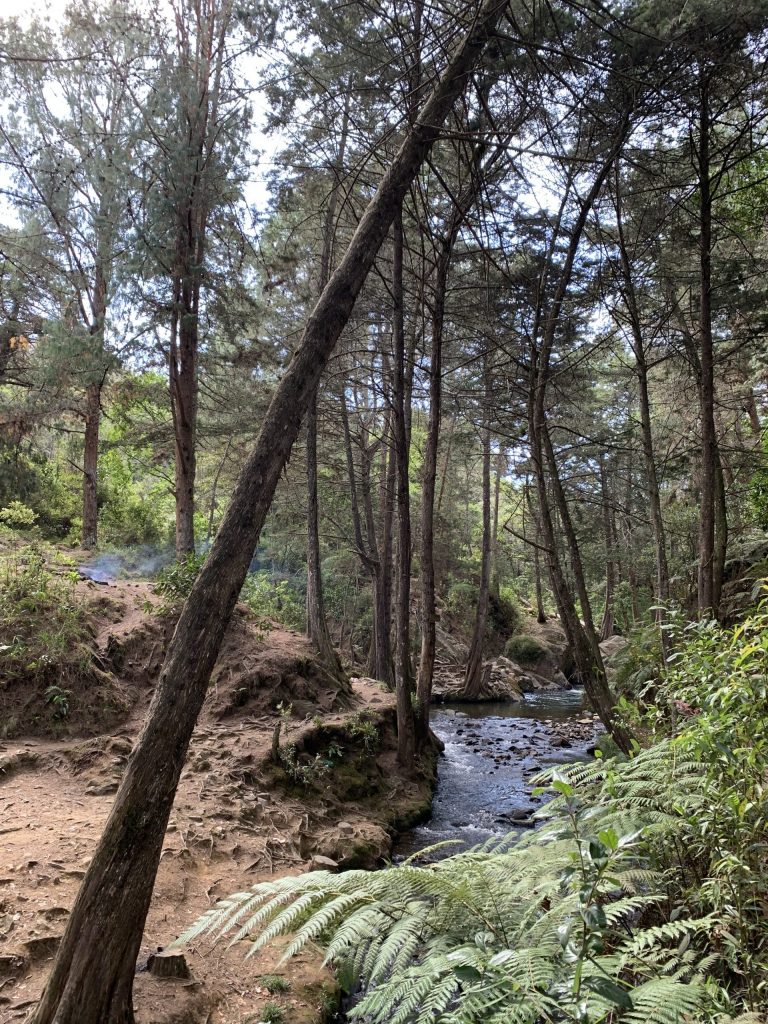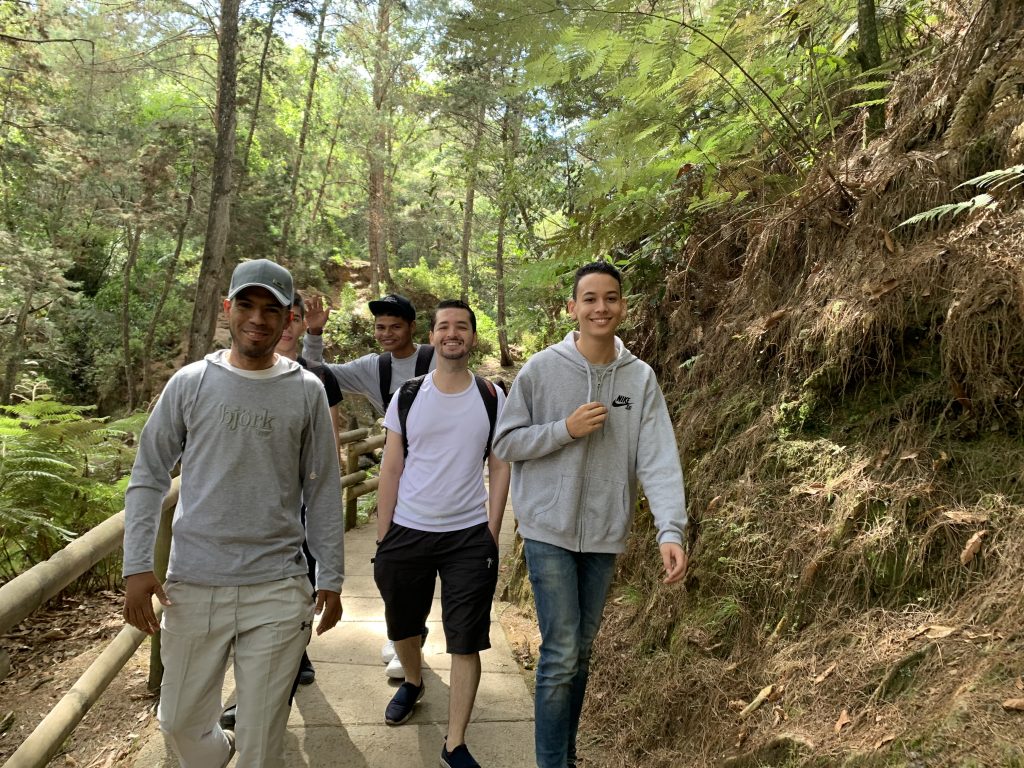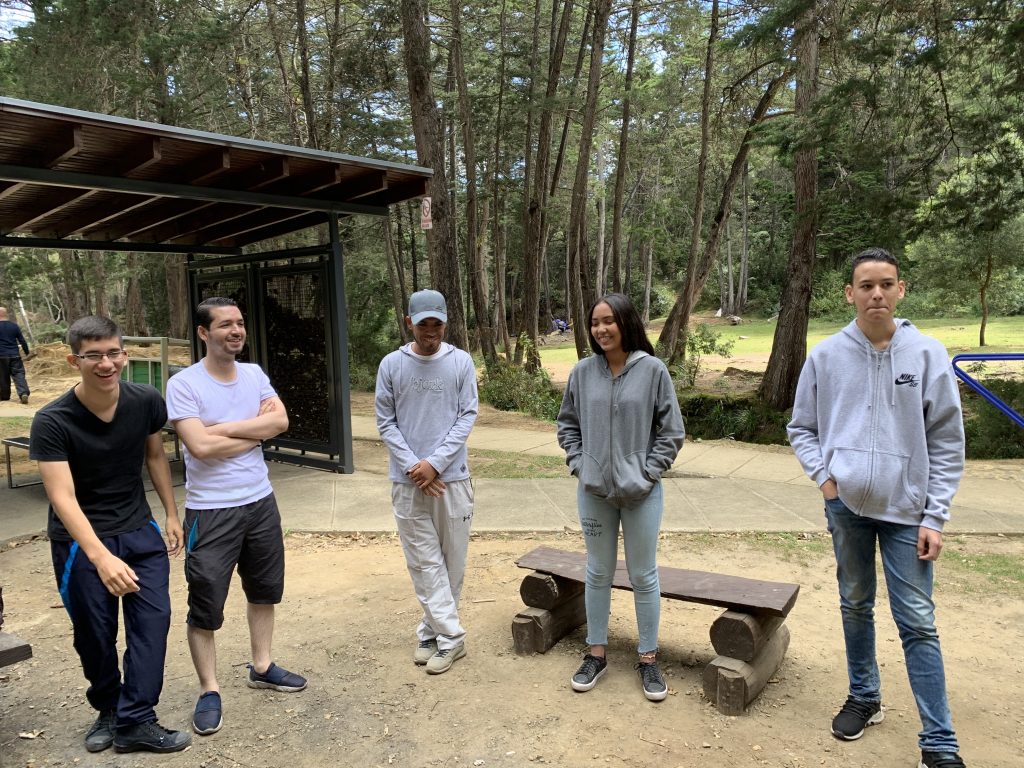 We took a public bus up to the park (on a VERY winding road) and got off to walk to an area next to a creek, where we could sit and talk. We spent time reflecting on the ways God speaks to us through creation, taking time to soak in our surroundings. We played some ice breaker games to get to know one another and then had free time to explore and play. I learned a couple big group games, which reminded me of ones we would play at camp when I was a teenager. So much fun, but so much running.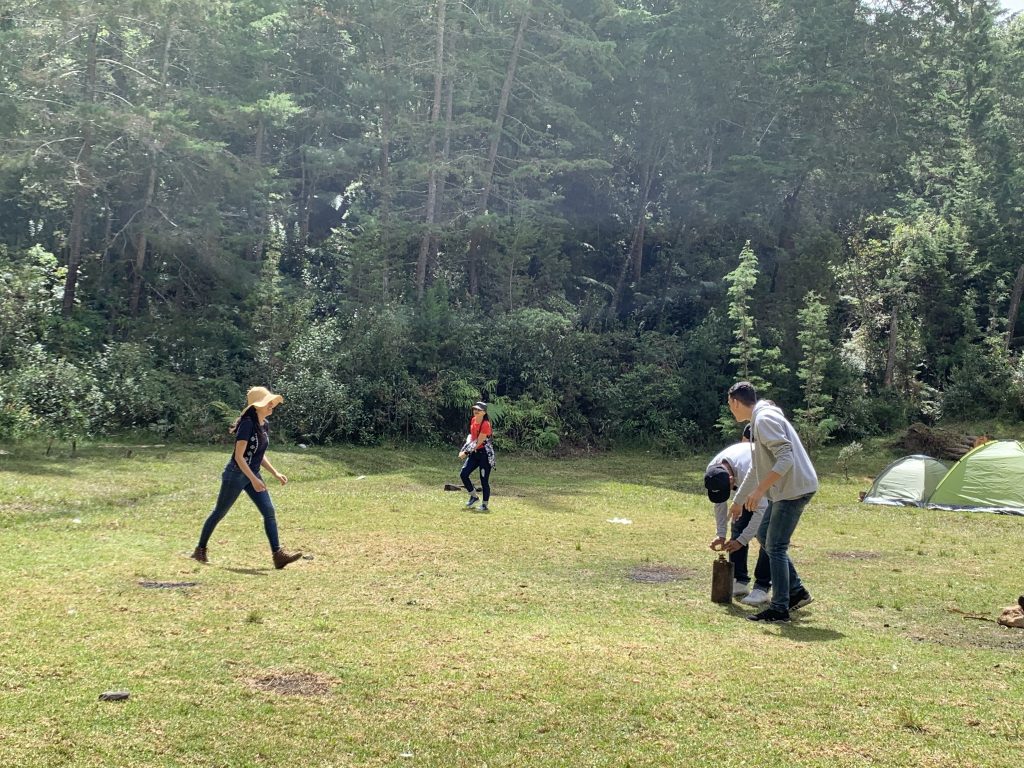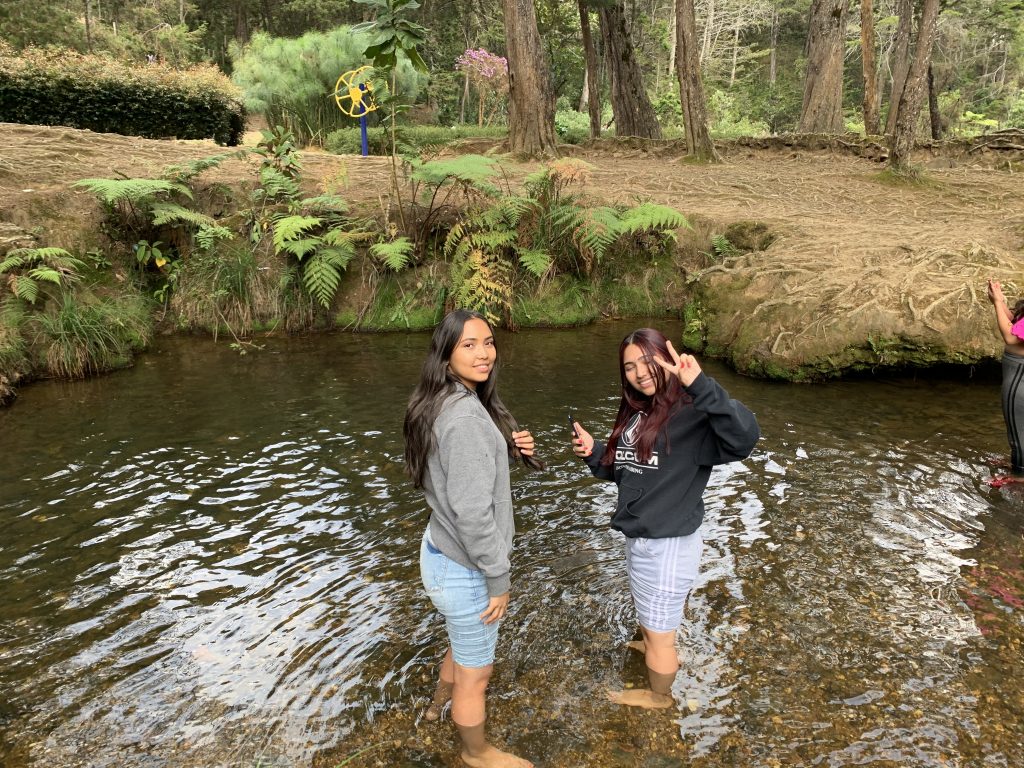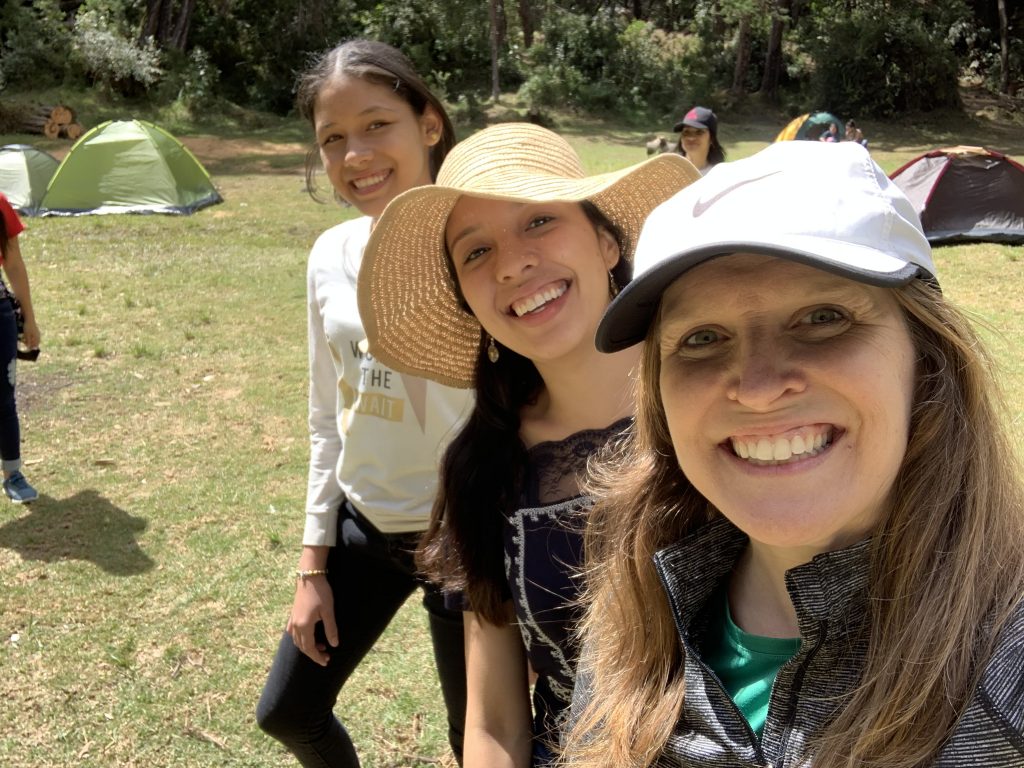 After everyone was tired from running, we found a place to eat the lunches we had brought and rest a bit. Afterwards we were led in a conversation about the things we hope and dream for when it comes to the youth in our community. It was great to hear directly from some of the teenagers that were there and see their initiative. There hasn't been a place for them to really interact and grow together over the past year, and they are committed to being a part of the process. Please pray for this group of youth and leaders. Pray for trust to be built among them, as many expressed wanting to really be able to share their lives with one another. They need a space where they can connect with God and others. Pray for God to meet them where they are.