The leaders of the Be Peace Make Peace project have been anticipating this visit for awhile. Because of some situations in the town last year the visit was not possible. However, this past weekend, representatives from Covenant World Relief including director David Husby, were able to travel to El Bagre and see first-hand the transformative work that is being done there.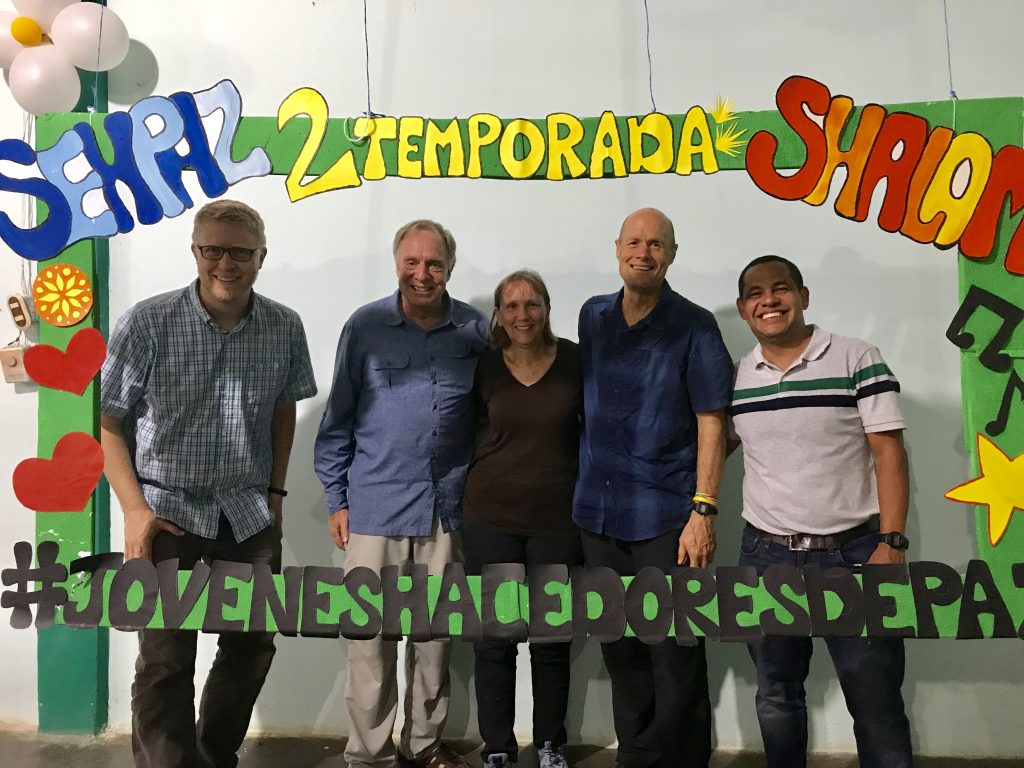 It was a huge encouragement for the project participants and they put all their energy into planning a meaningful visit that showed some of the best of the project. They planned a celebration, which included testimonies from children, youth and parents about the impact of the peace project in their lives and communities. They also prepared a dance and a drama highlighting the beauty of the culture as well as the struggles.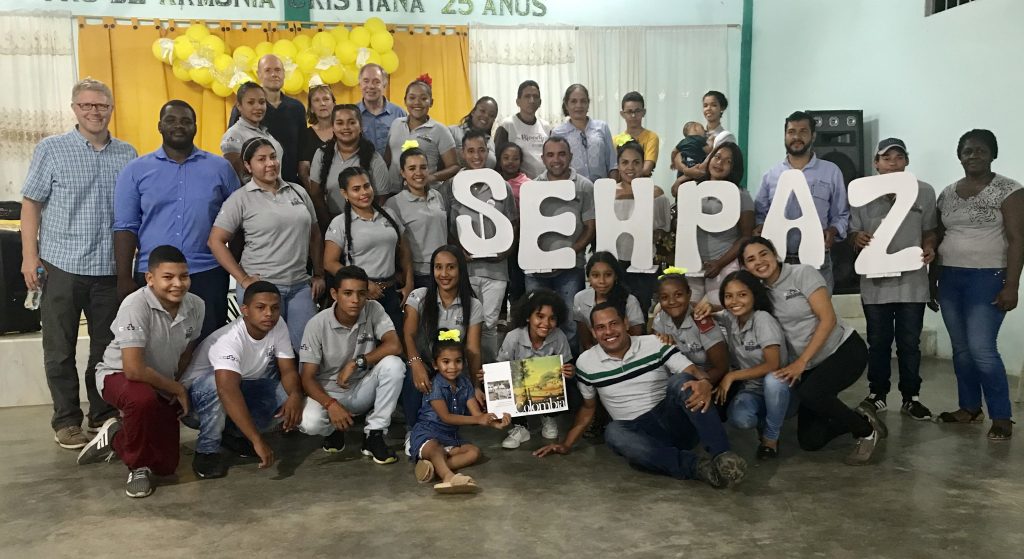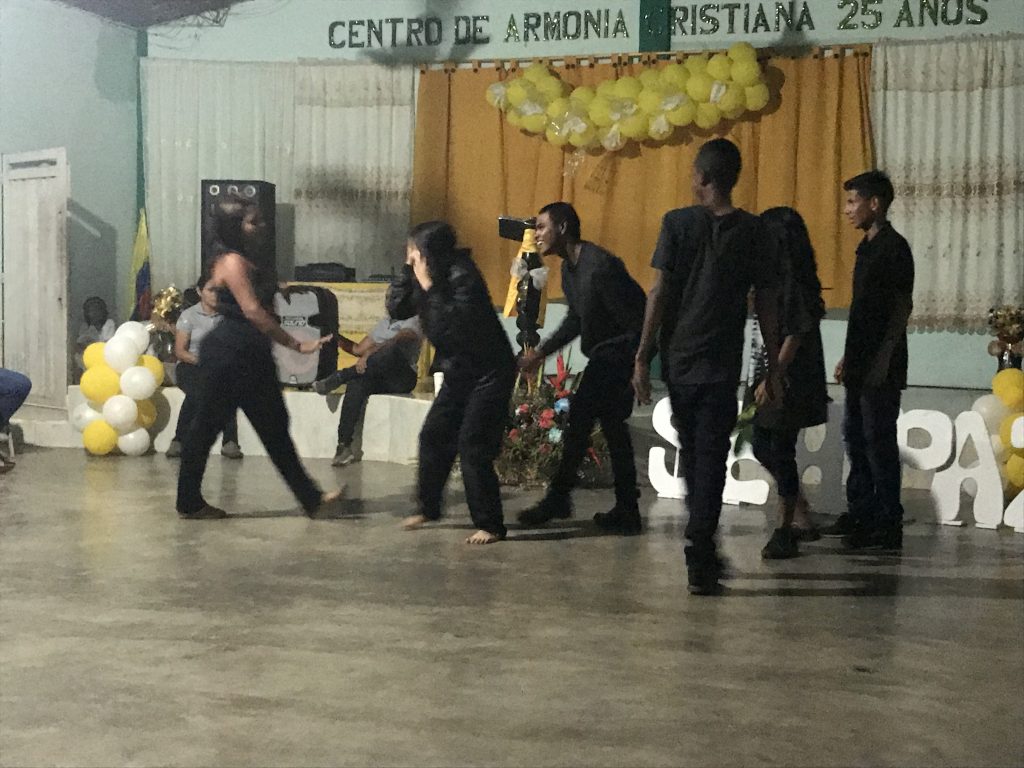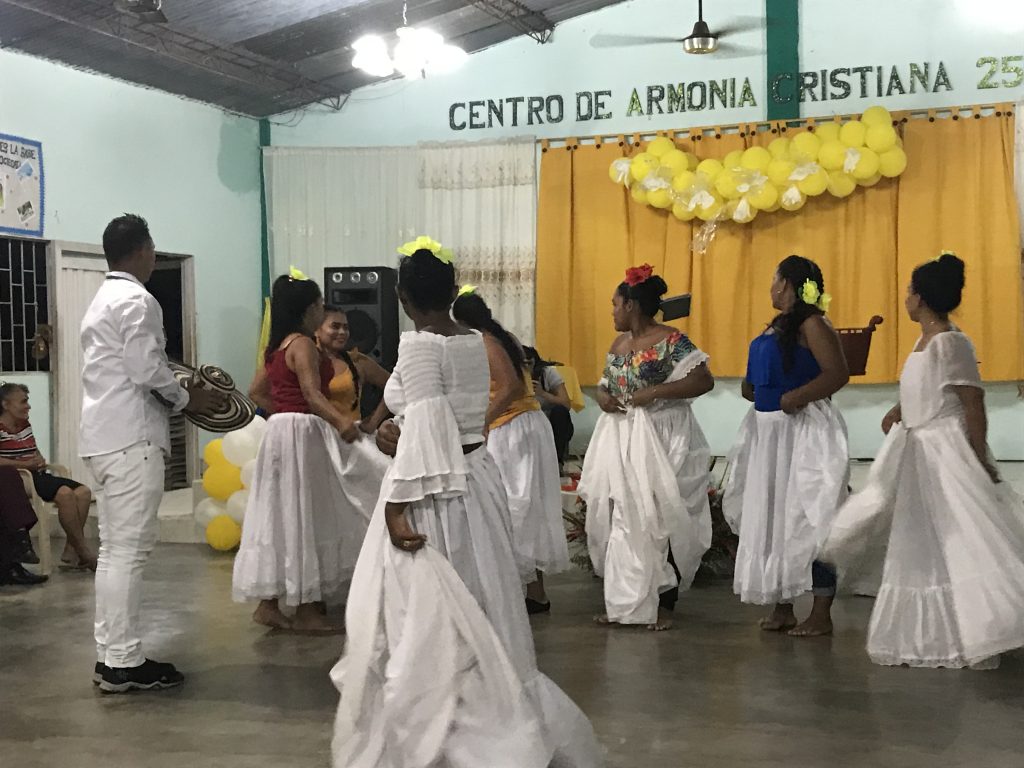 Together they shared experiences and enjoyed the opportunity to thank Covenant World Relief for supporting their project. David was able to bring them the Covenant Companion magazine, which contained an article he had written about Be Peace Make Peace. The kids were thrilled to see pictures of their town and friends in the magazine. To read the article, click here.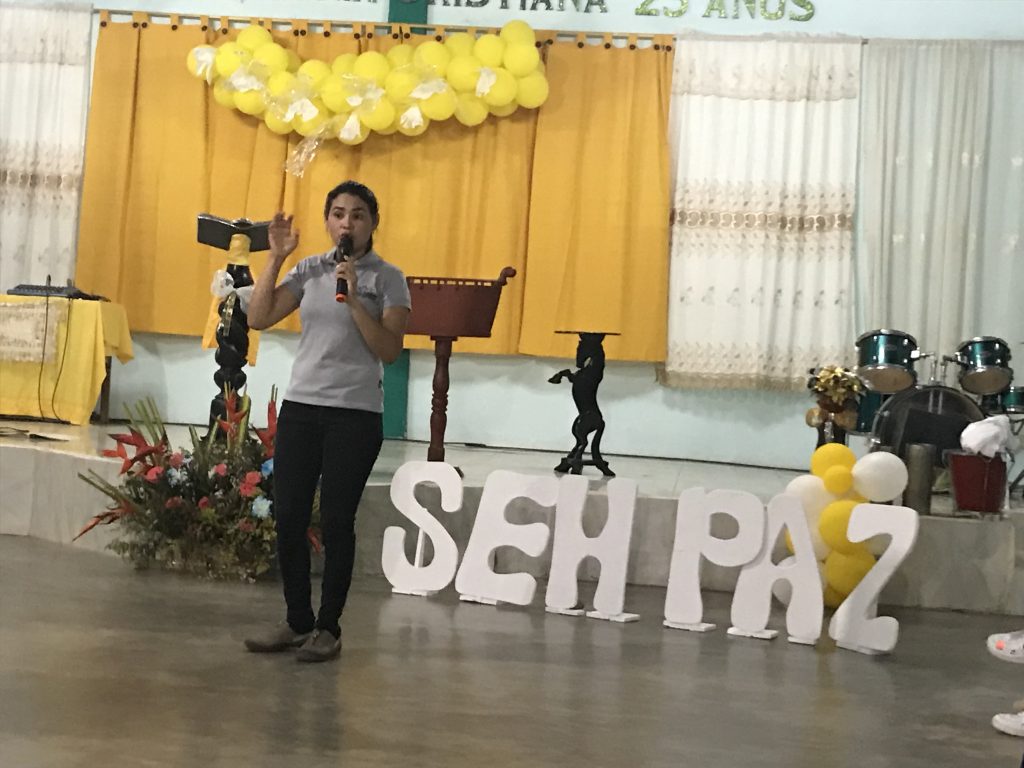 We thank God for this partnership and ask that you continue to pray for peace in Colombia and for those who are actively serving as peacemakers.