Partner with us, by supporting ministries in Colombia! Don't miss out on #GivingTuesday and the opportunity to give.
We give thanks for the opportunity to partner with the Colombian Covenant Church, and for the talented and committed individuals we serve alongside. We also thank God for our Serve Globally team and the opportunity to serve together.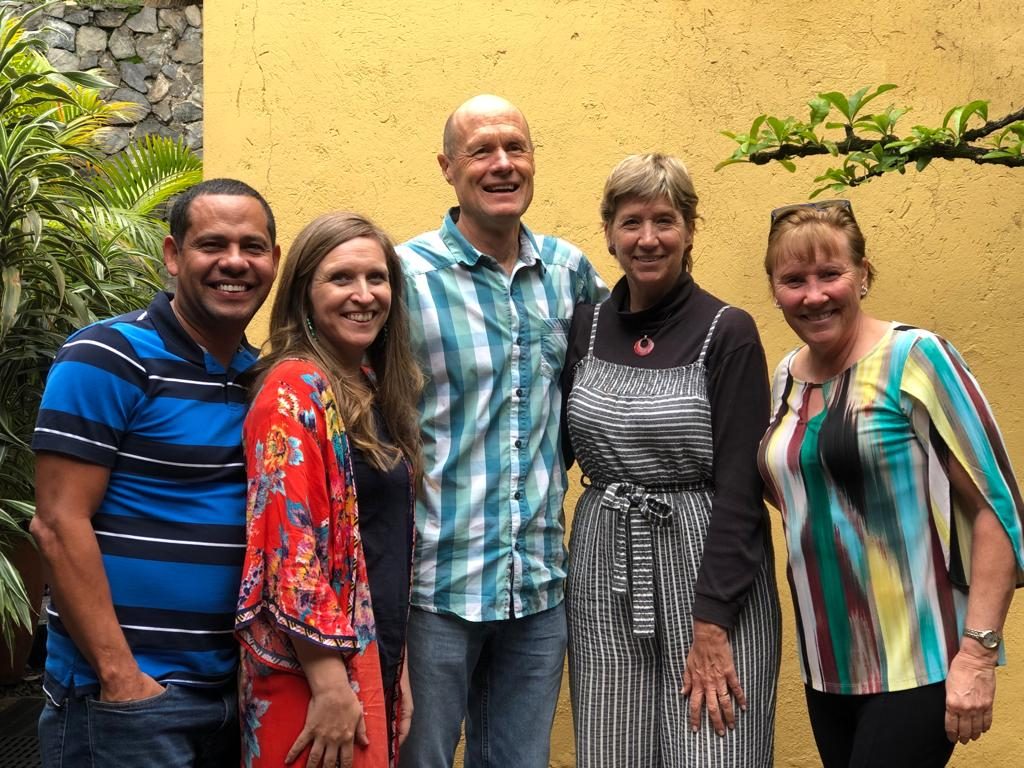 This Thanksgiving if you are wanting to impact lives through your generosity, we invite you to donate to one of the ministry projects of the Colombian Covenant Church.
To give to leadership development through theological education, mentoring, or equipping children's ministry leaders, CLICK HERE and designate the project in the drop down menu.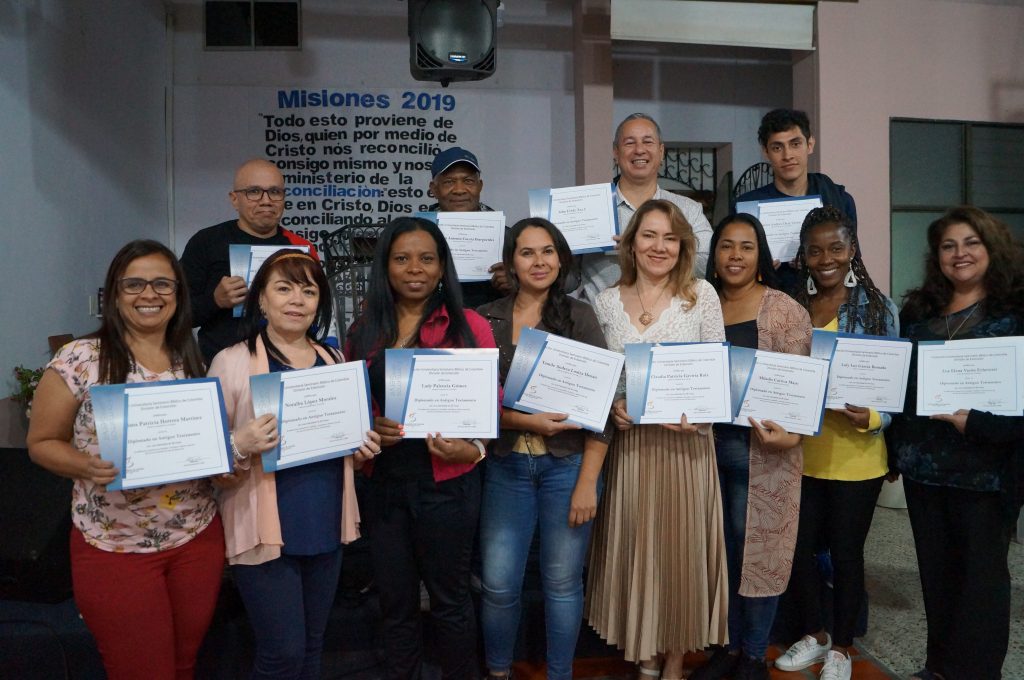 To give to peacemaking and the Be Peace, Make Peace project through Covenant World Relief, CLICK HERE and choose "Colombia" as designation.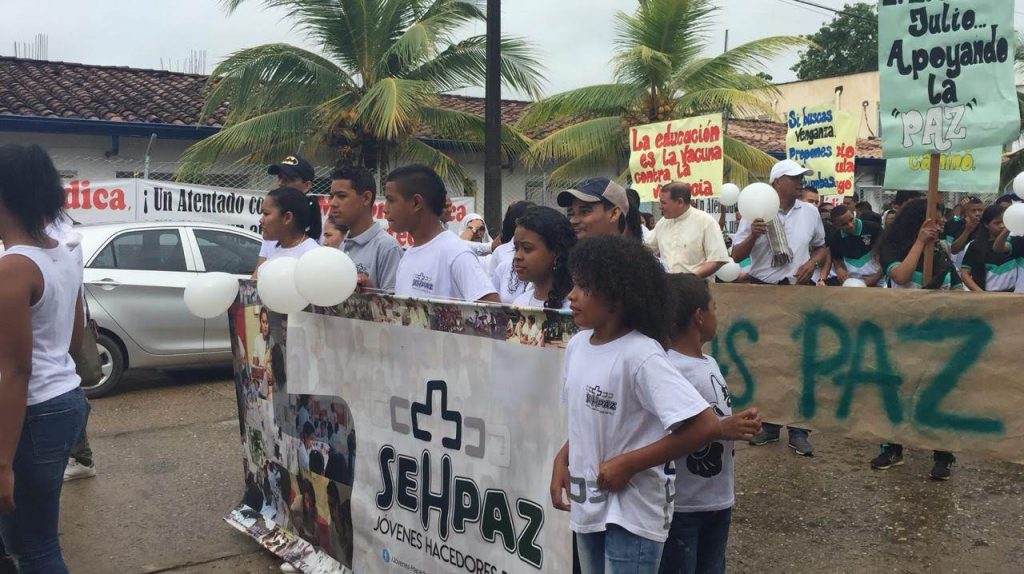 To give through CWR, to community development in the Guajira, with the Wayuu Indigenous people, or to give to entrepreneurship classes and skills training for women through "Living Well through Helping Hands" project, CLICK HERE and choose "Colombia" as designation.
Thank you for considering supporting the valuable work happening here in Colombia.