This past Saturday, at Shalom Covenant Church, 38 students from Covenant Churches around Medellin and the surrounding municipalities received a certificate in Old Testament from the Biblical Seminary of Colombia. These students began this certificate program in February and have continued faithfully through the year, participating in the 5 modules that were a part of this program.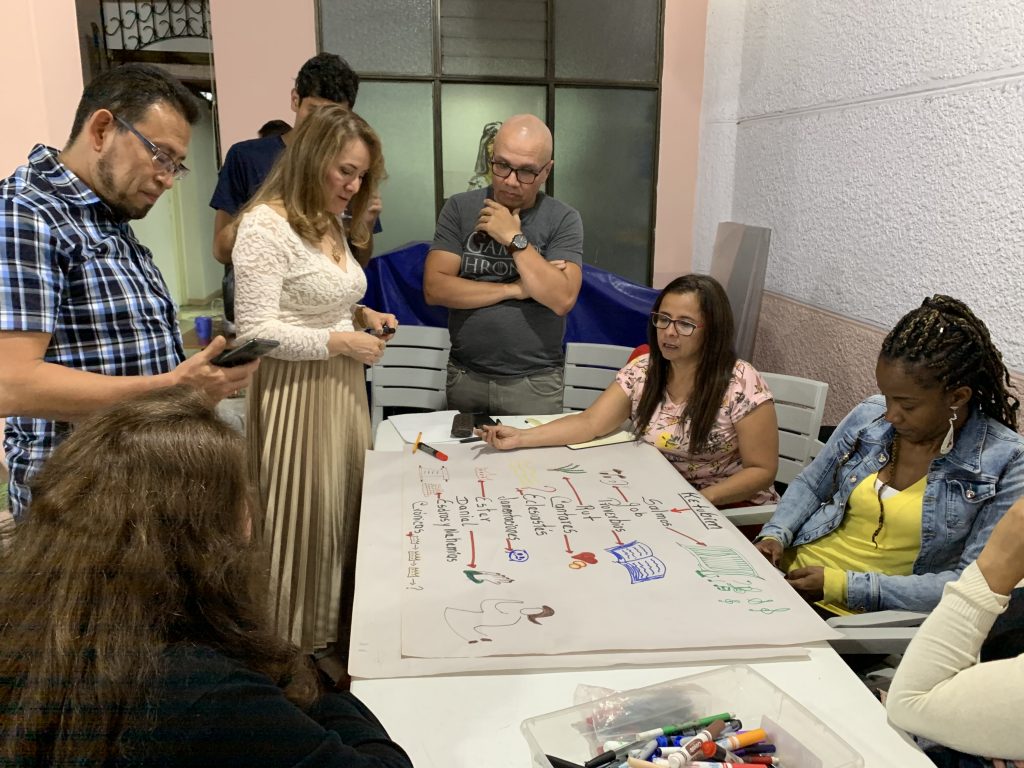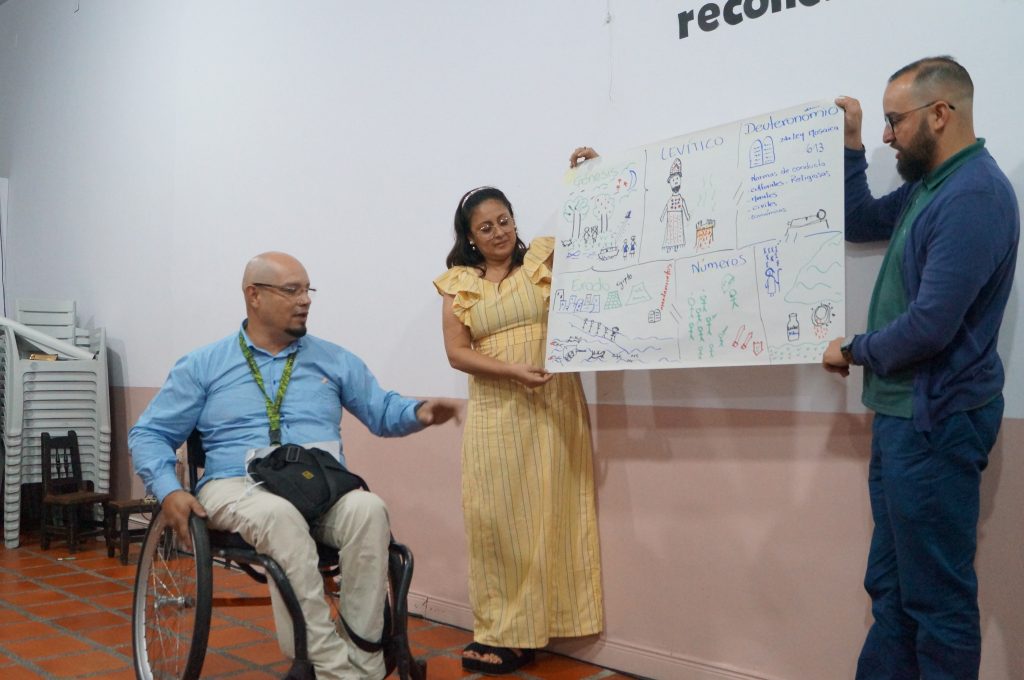 After they finished their last class, we celebrated together with a special dinner and with a ceremony where we handed out the diplomas. It was such a celebration! There was such diversity in the room, from pastors to lay leaders, people who have been disciples of Jesus for many years and those who are new to faith, young, old, those with higher education and those who finished high school. It was beautiful to see the community that has been built among them and the way they celebrated each other and God's faithfulness in this process.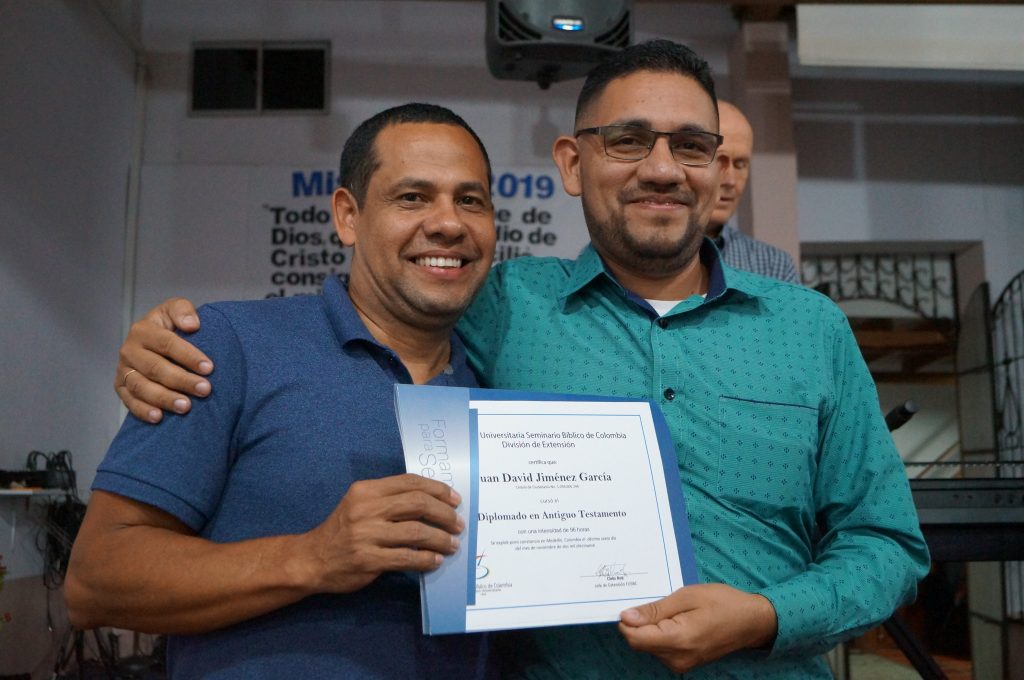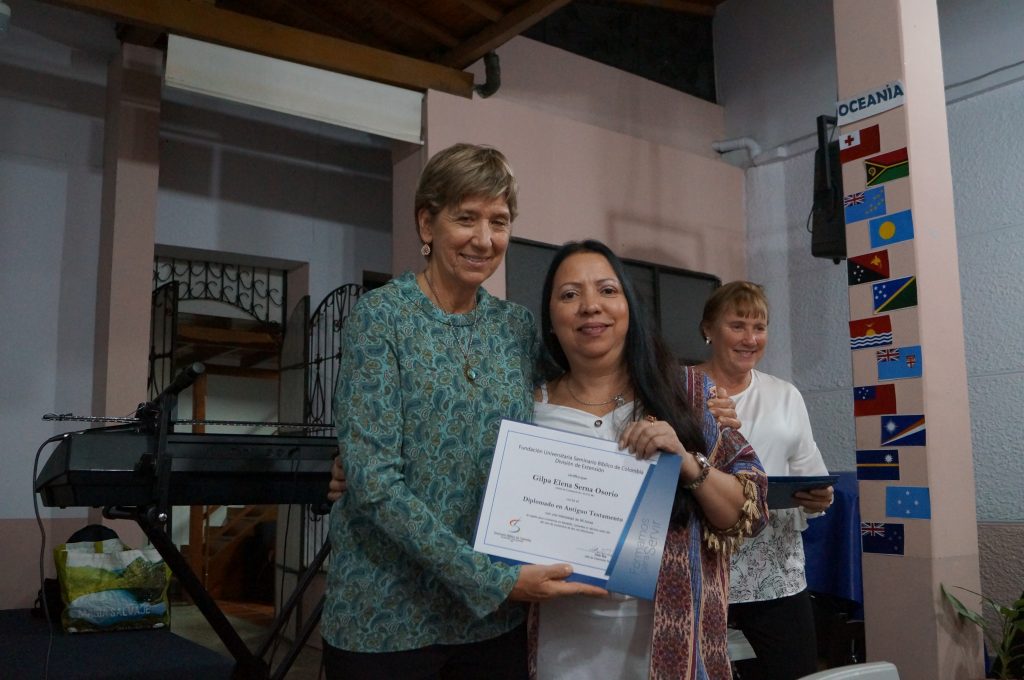 This is just the beginning of a three year program. Next year they will begin the Certificate in New Testament and they are already looking forward to it. In Bogota, a group of 15-20 students will also be finishing up their modules and will be graduating in February.
Join us in celebrating this dream come true! We are committed to supporting the development of leaders. You can partner with us by giving to the "Equipping leaders through theological training" project, found here. Please pray for the project as it also seeks to equip leaders in other regions of the country like Barranquilla, Monteria, and Ipiales.