As I look back on the past weeks, my mind is flooded with images of the faces of the wonderful people we've met, the many homes we've stayed in, and the beautiful landscapes we've seen. I have unpacked my suitcase after arriving Sunday and I must admit I am feeling a bit weary about needing to pack it again. I haven't stopped moving much in the past month. In addition to having the chance to visit supporting churches, I also had the opportunity to accompany a global guest from Colombia who was invited to participate in the Covenant Women's "I am" conference. Previous to the conference, Ada, and myself were hosted by the Midwest conference and traveled to Colorado, Nebraska, and Iowa.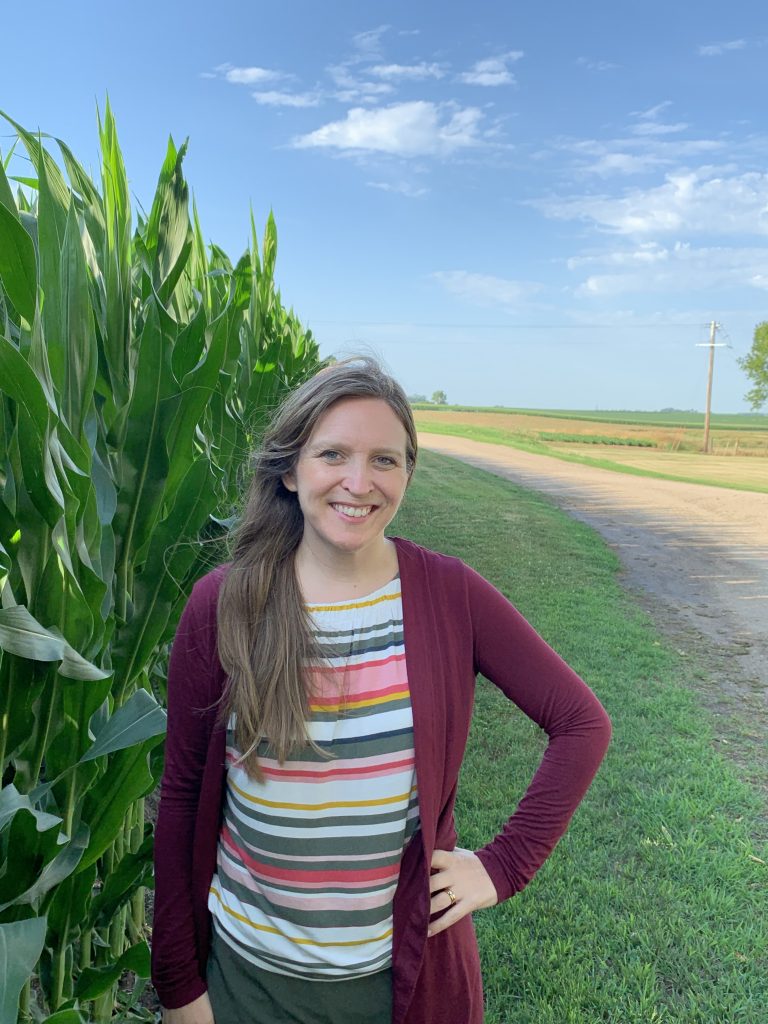 We shared in 6 different churches and stayed with such kind hosts in each of the places we visited. We went from the mountains of Denver to the corn fields of Nebraska and Iowa. Ada shared about the ministries she serves in and I was able to translate for her. We had a couple different lunch gatherings, evening gatherings, and were able to worship with a congregation that is 140 years old. We even got the experience of driving through a summer storm warning in Iowa.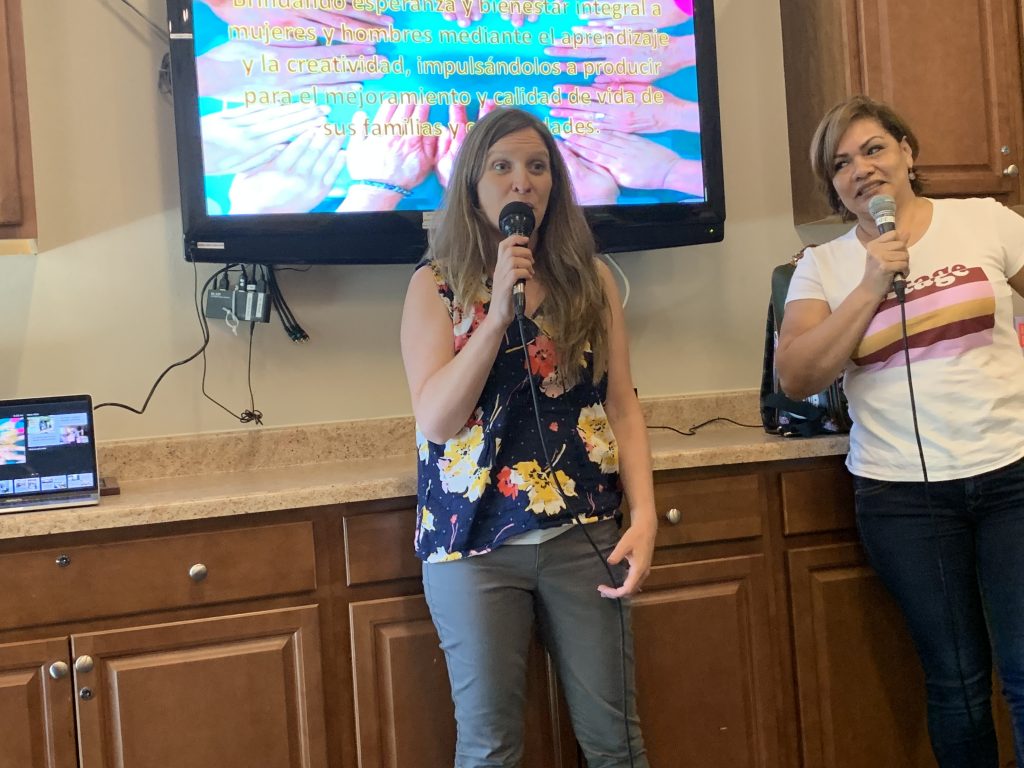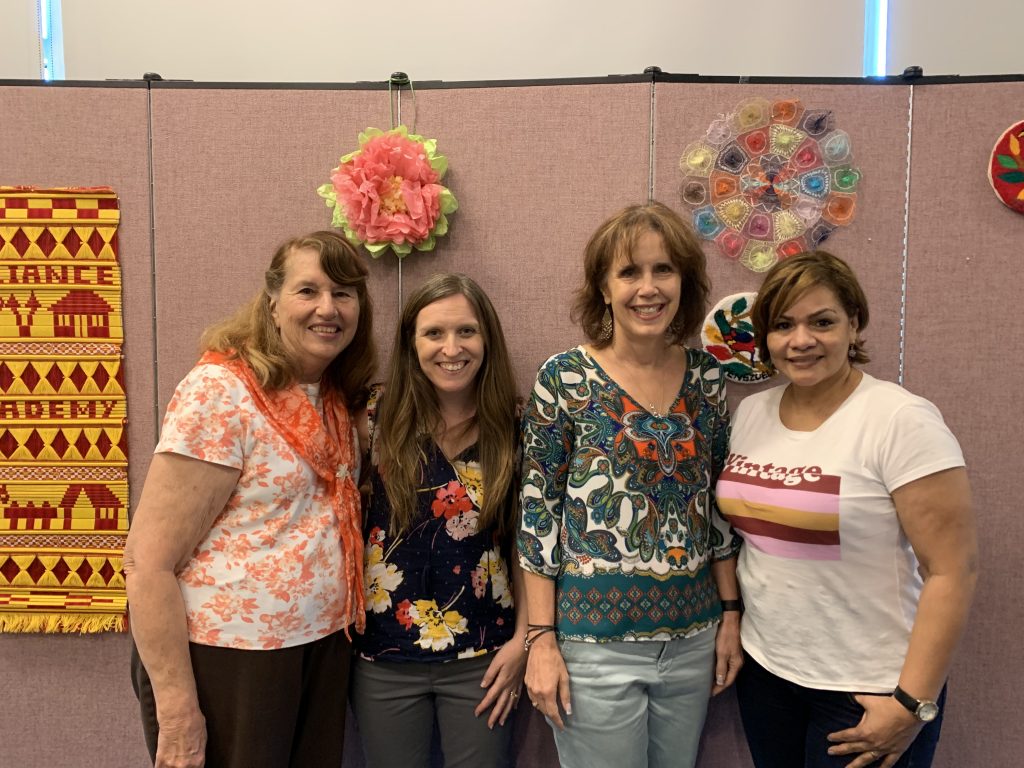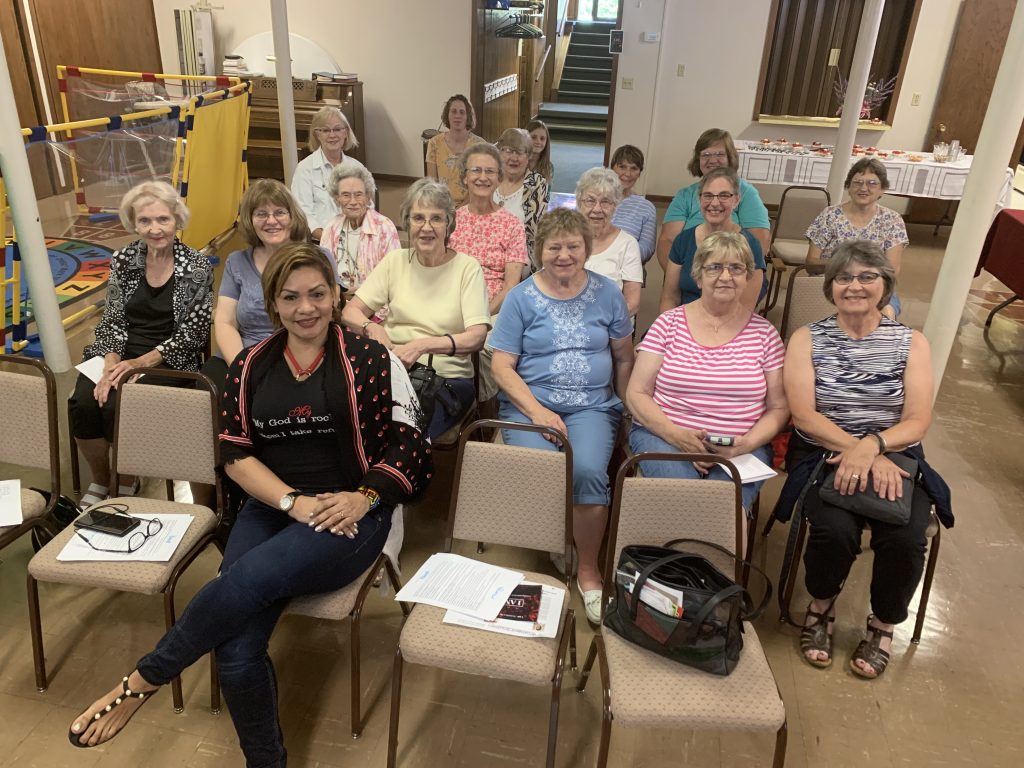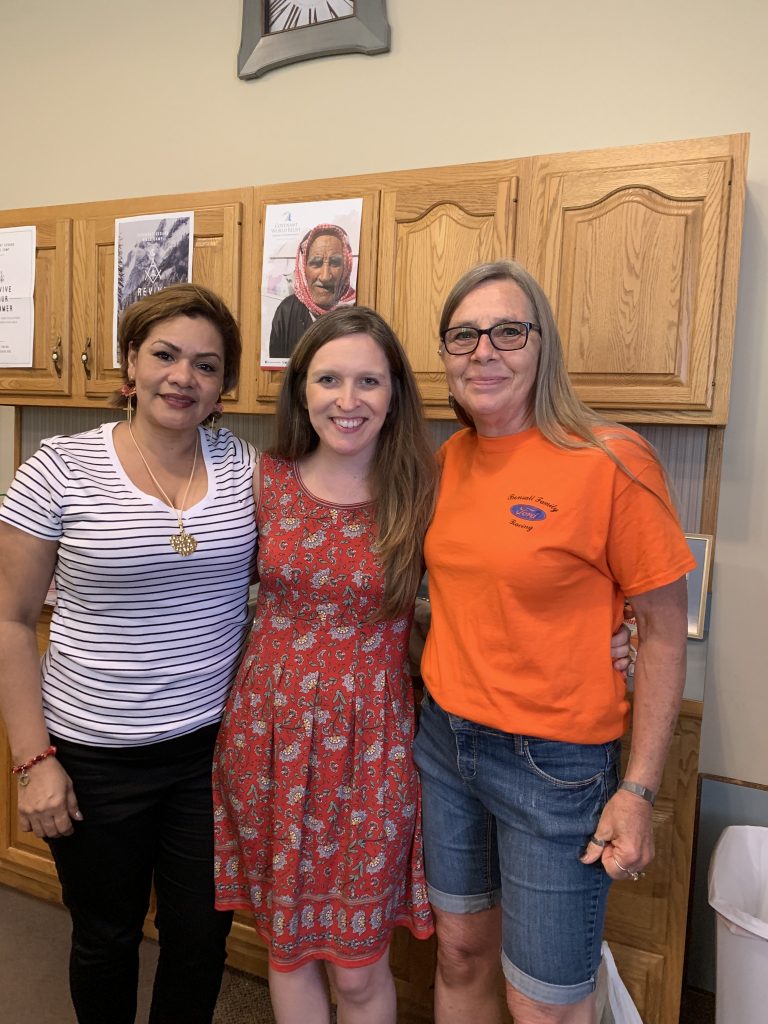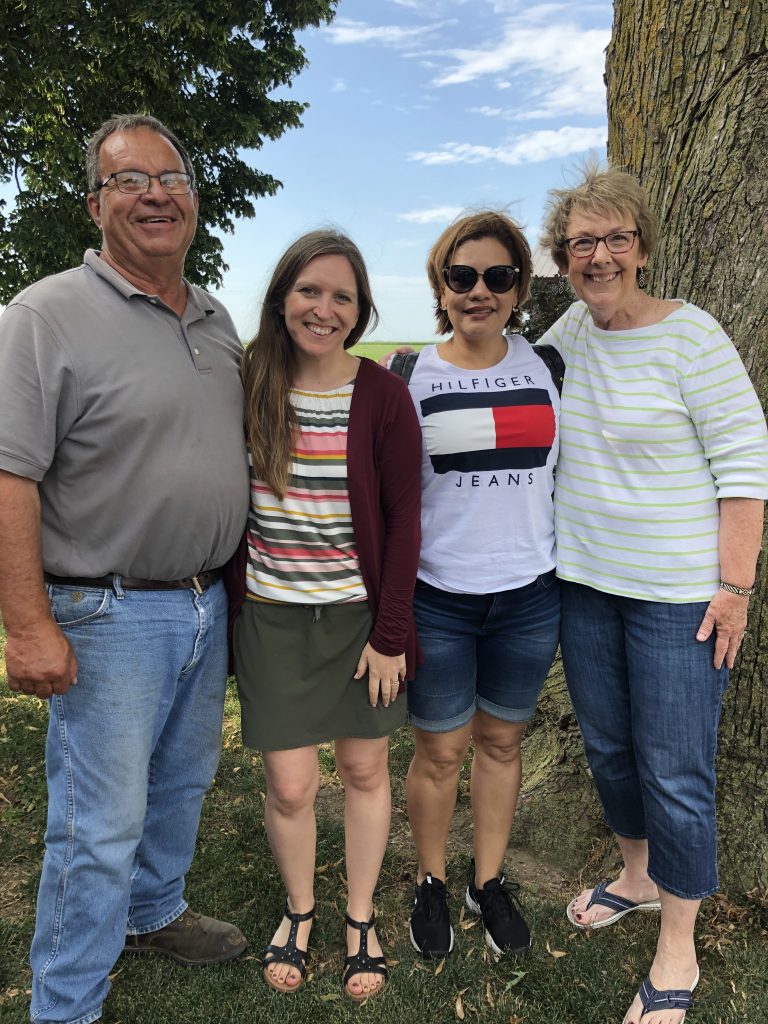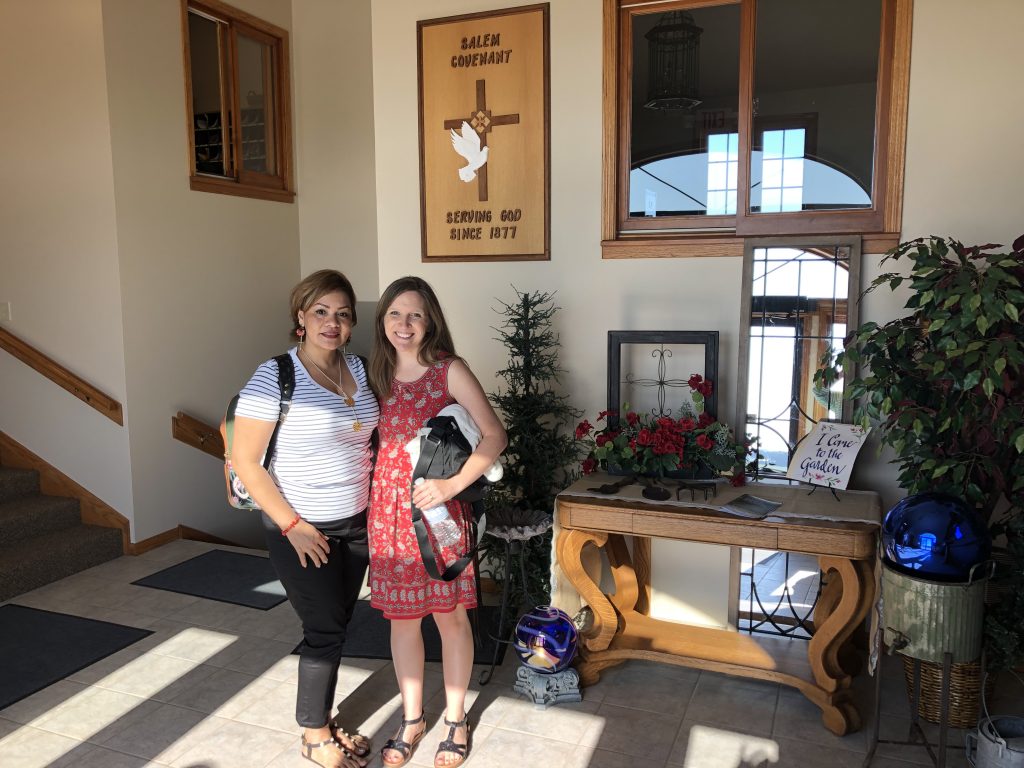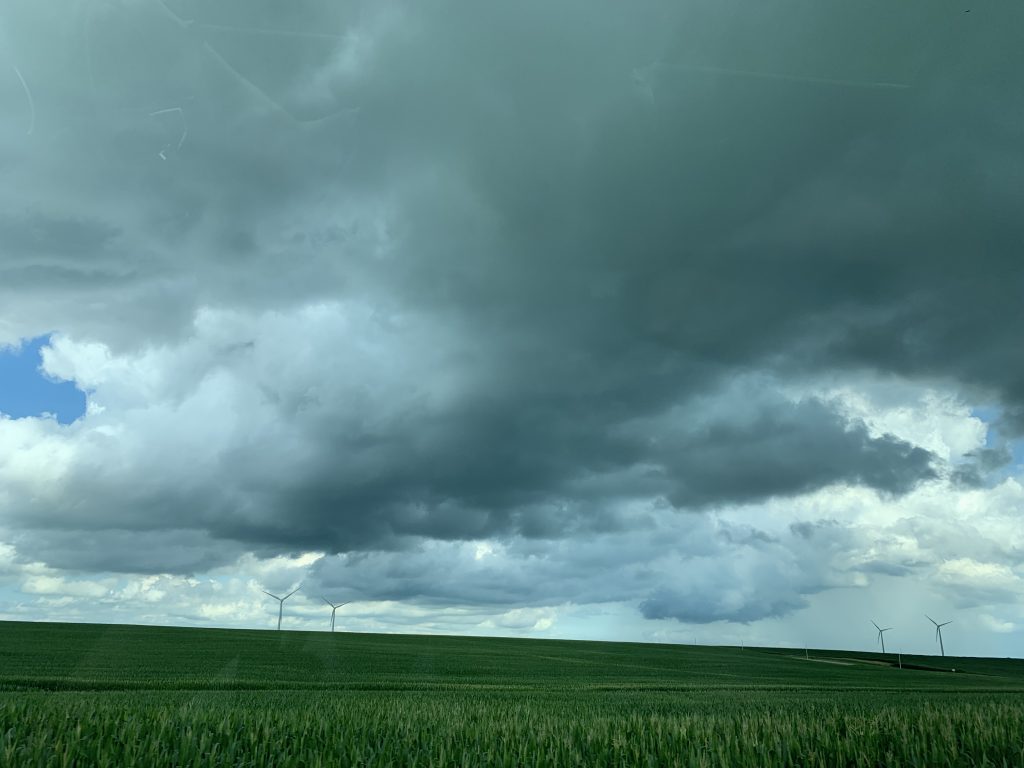 We ended in Minneapolis to participate in "I am." During the conference, Ada shared during the Thursday night service how God is working in her life and ministry. A highlight for me was connecting with so many friends and seeing so many familiar faces throughout the weekend. There were lots of hugs exchanged and catching up to do. It was a gift.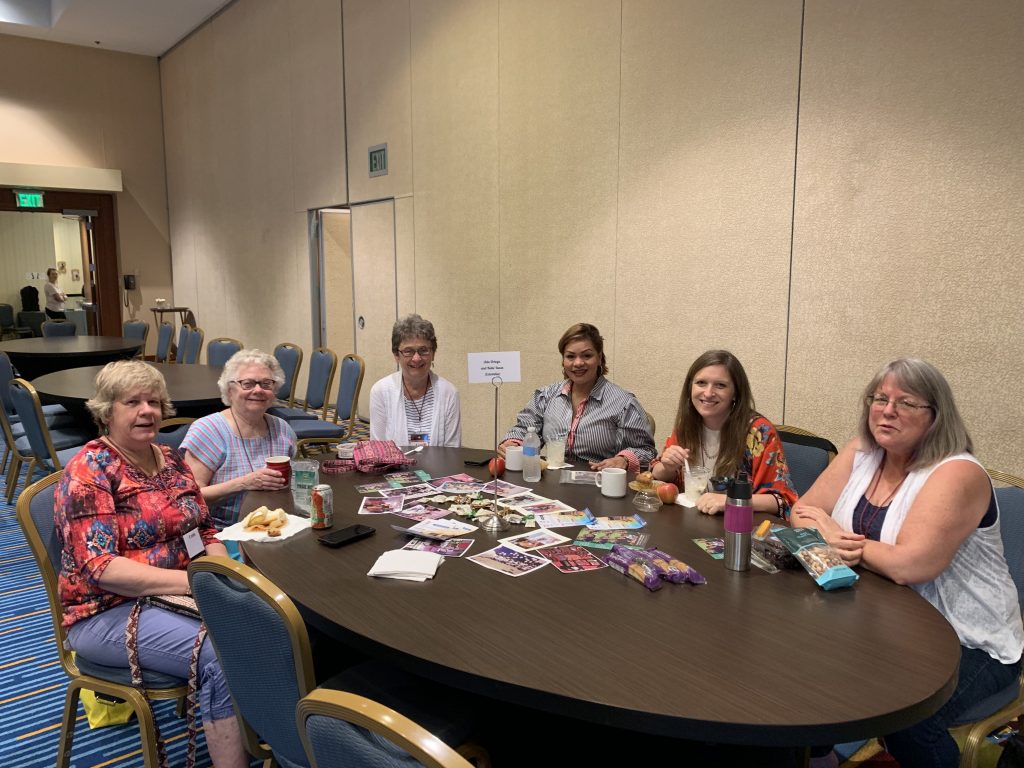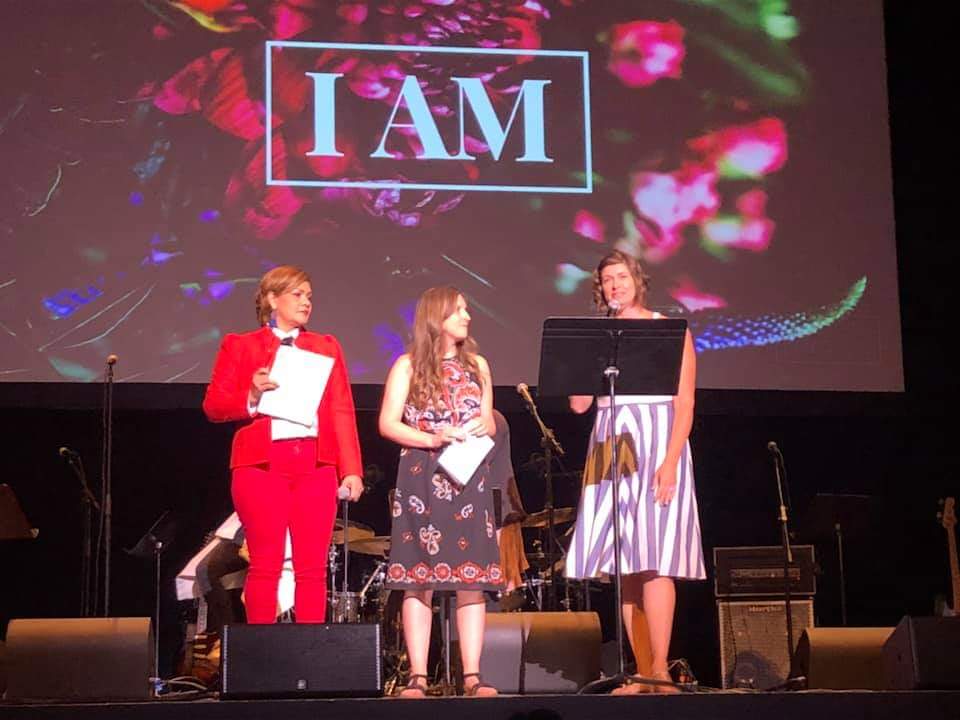 So now today I rest and try not to worry about the packing that needs to be done. I thank God for his presence and peace during all the travel. And I thank God for those places we have been and the gracious people we have encountered.