Sorry for the silence on the blog in the past month! We have been transitioning to life on home assignment in the USA. We thank God for a smooth transition and for the opportunity to spend some quality time together as a family, as well as the opportunity to reconnect with supporters and partnering churches.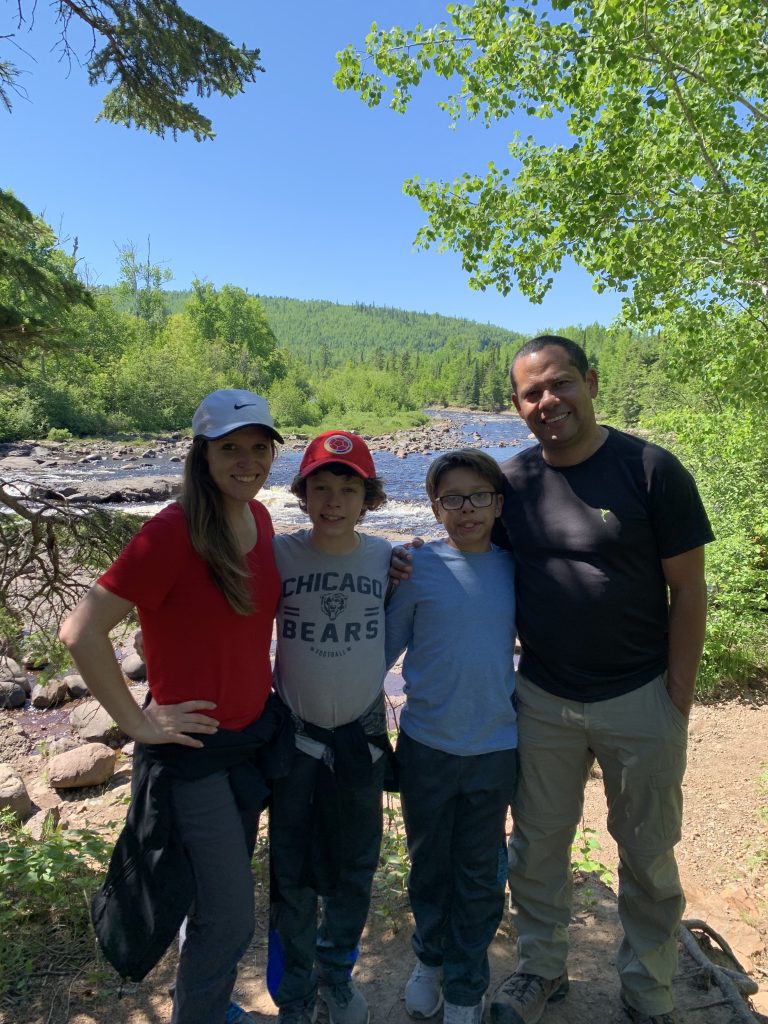 We enjoyed a few days up on the North Shore of Minnesota, one of Katie's favorite places growing up. It was wonderful to be in nature, to get by water and do some hiking along the Temperance River. We have enjoyed time for biking, fishing, and being with extended family.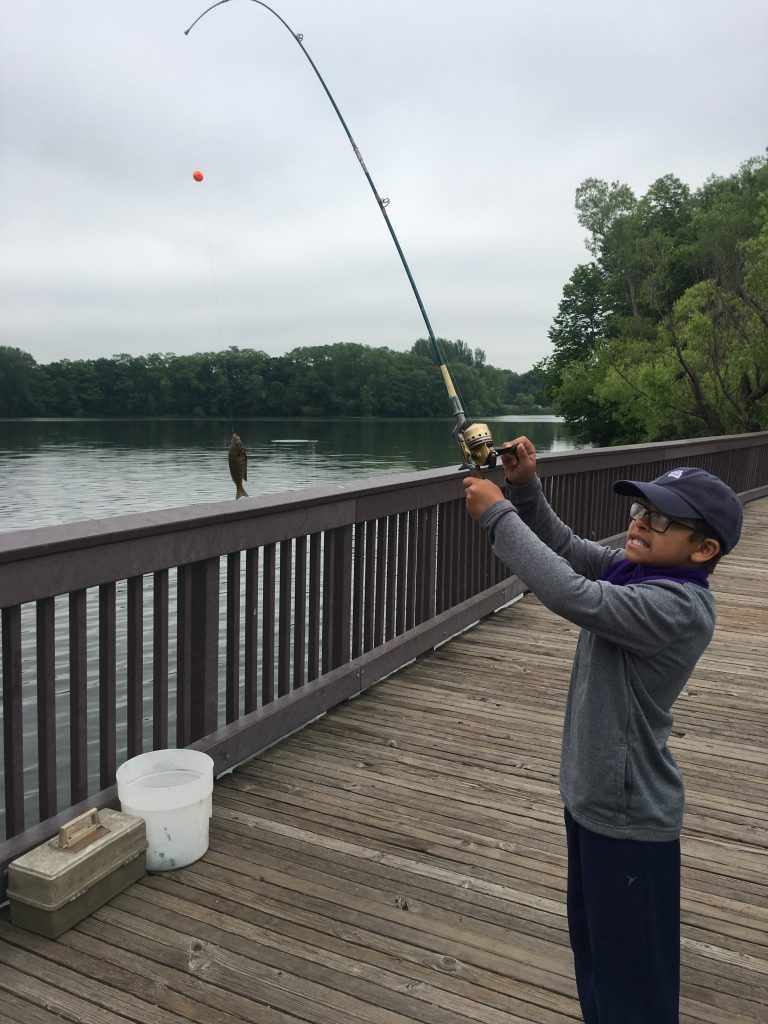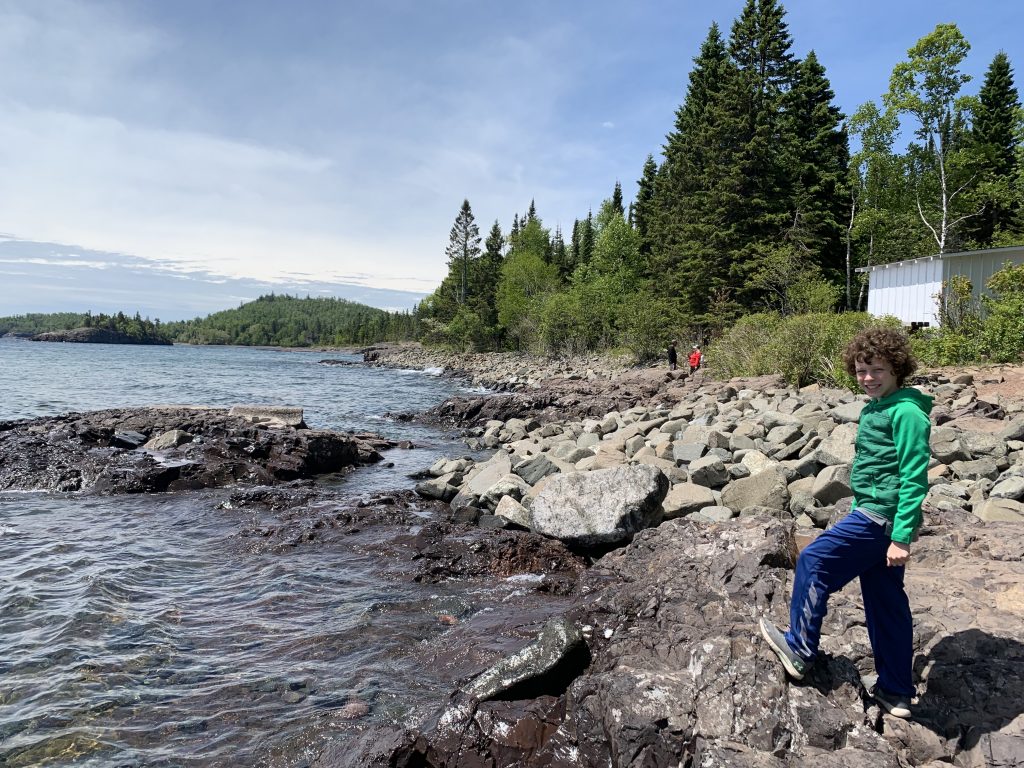 Since being home we have already been in 6 states, if you can believe that! We have enjoyed sharing about Colombia during Sunday services, small intimate gatherings around coffee and desserts, and collective gathering times which have included afternoon BBQs. What a joy to see so many friends! We were also most recently able to be a part of the Covenant's Annual Meeting and reconnect with friends from around the world.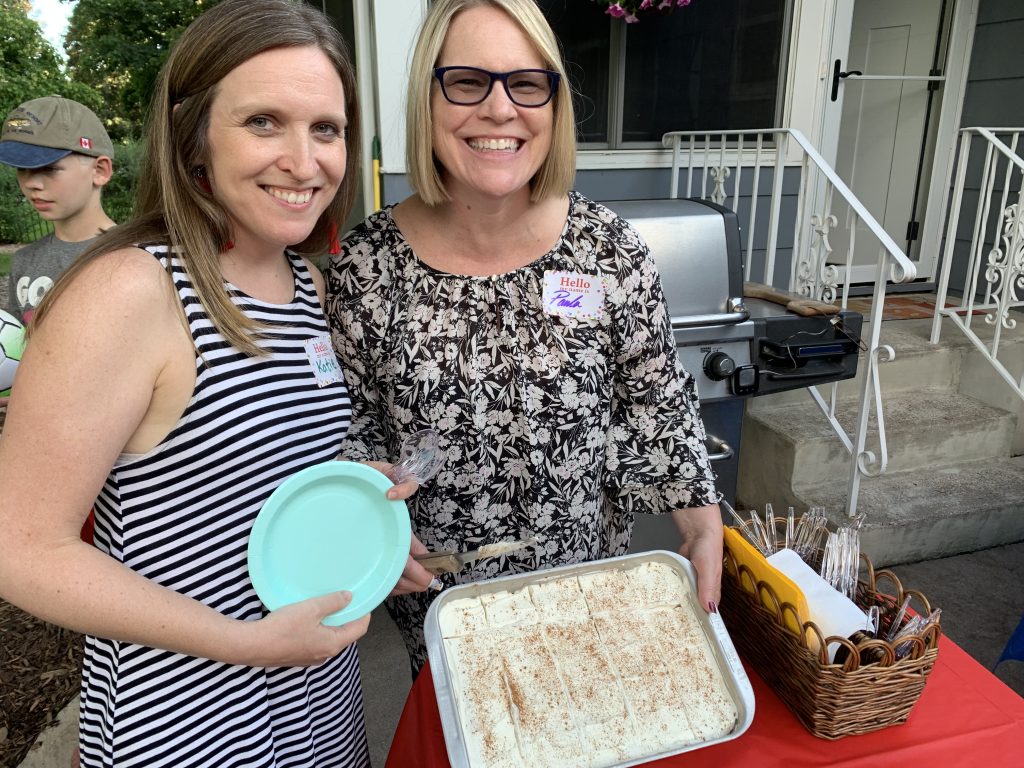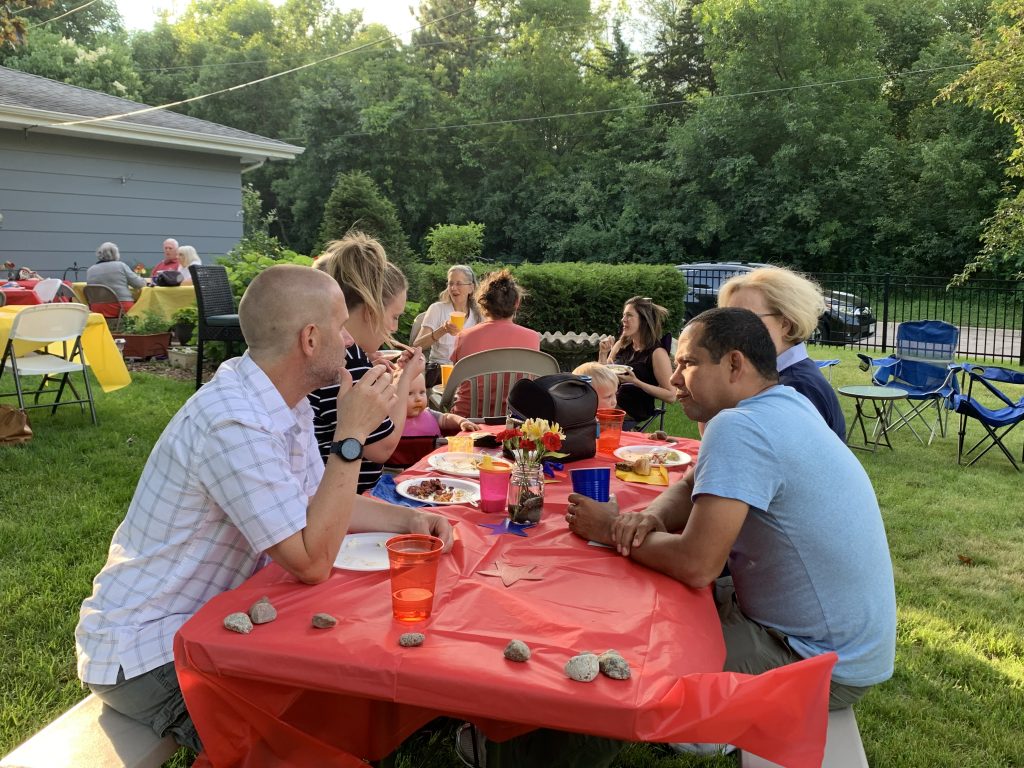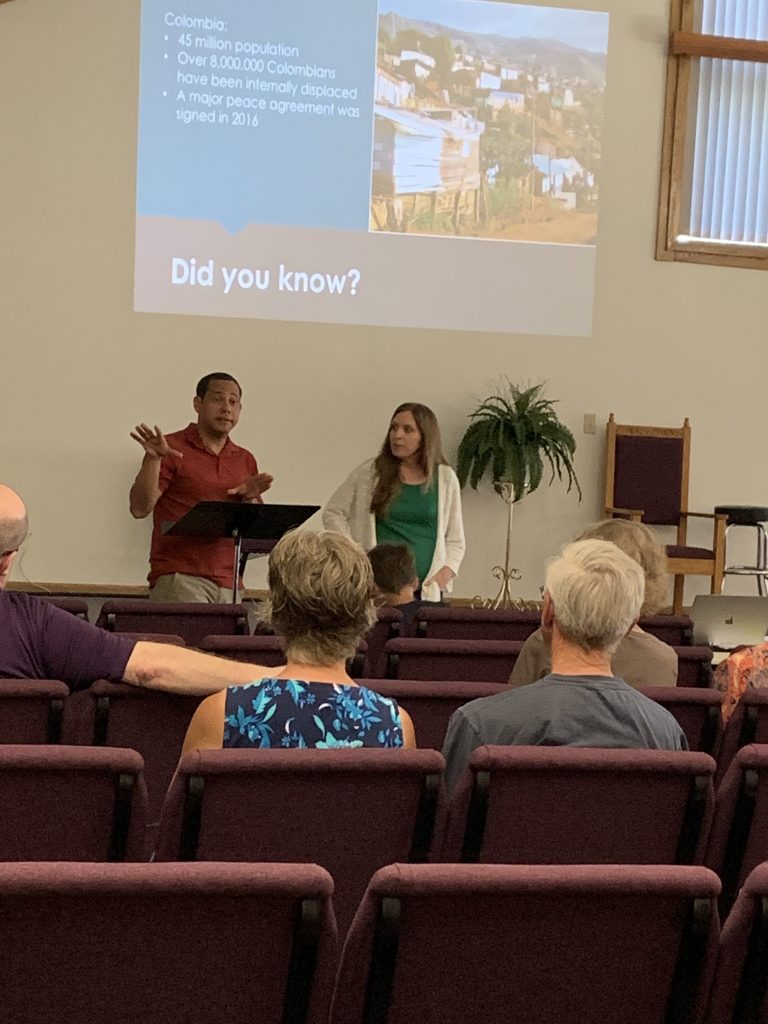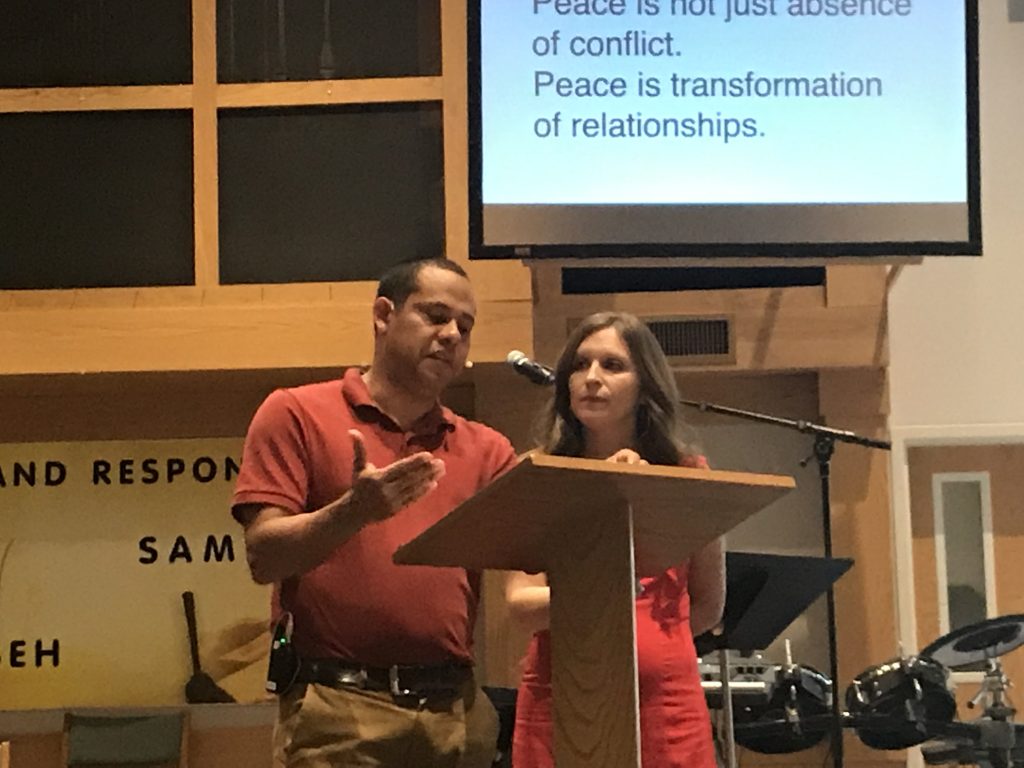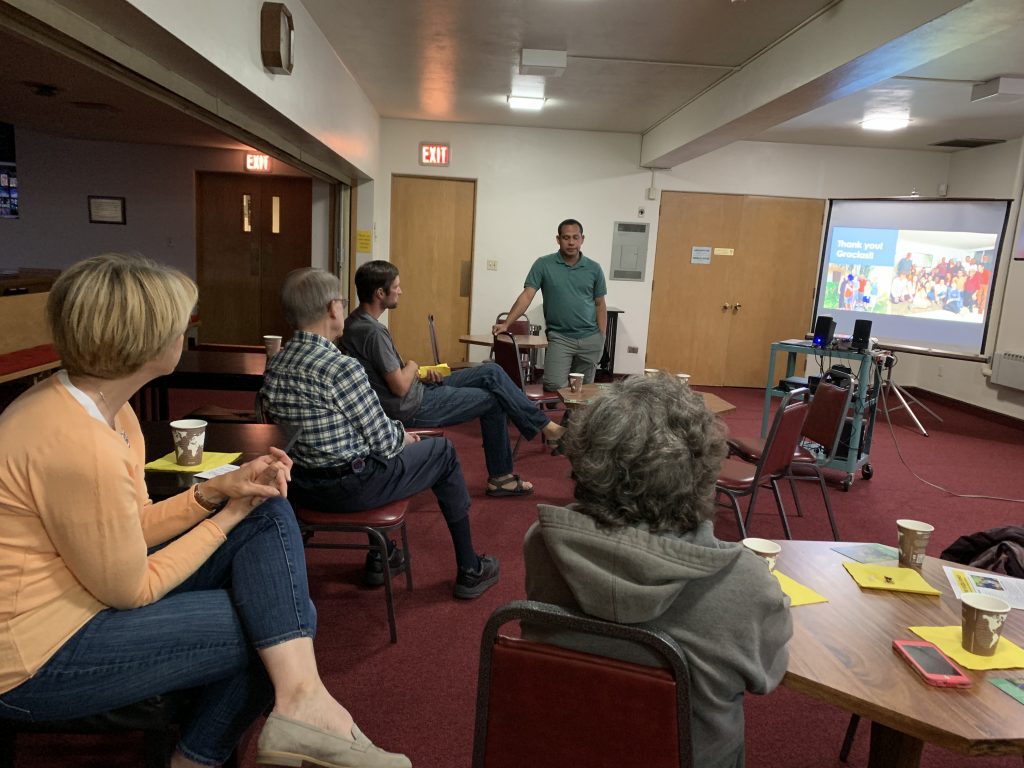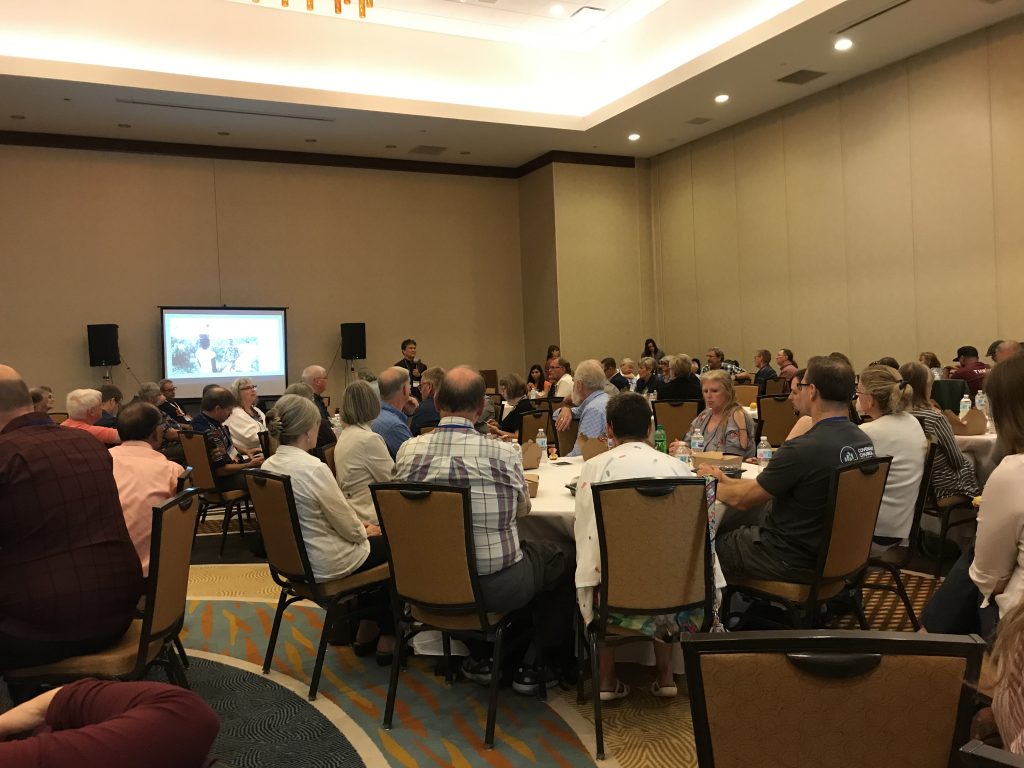 Please pray for us as we continue to travel and share.