Colombia is a beautiful country. Everywhere you go there is beauty. This past week we took advantage of the boys having some time off from school and set out on a road trip that took us to a part of Colombia we had never visited before. Friends had recommended we visit the state of Santander and wow are we glad we took their advice. Breathtaking! Over the course of 5 days we spent 31 hours in the car, traveling a total of 1283 kilometers (yes, that is an average of 41 km per hour). Most of the drive was through the mountains on a two lane road, which means you take it slow (as you can see in the video, clicking on the following link: drive to Chicamocha)
We drove through all different types of terrain, up and down winding mountain roads, through small towns, passing by cattle grazing in the countryside, and seeing streets lined with mandarin orange trees. We visited the city of Bucaramanga, which reminded us a lot of Medellin as it is nestled in the valley surrounded by mountains. From there we drove through lush green valleys and up, up, up a mountain where we visited a national park and were in awe of the Cañon de Chicamocha (the Grand Canyon of Colombia).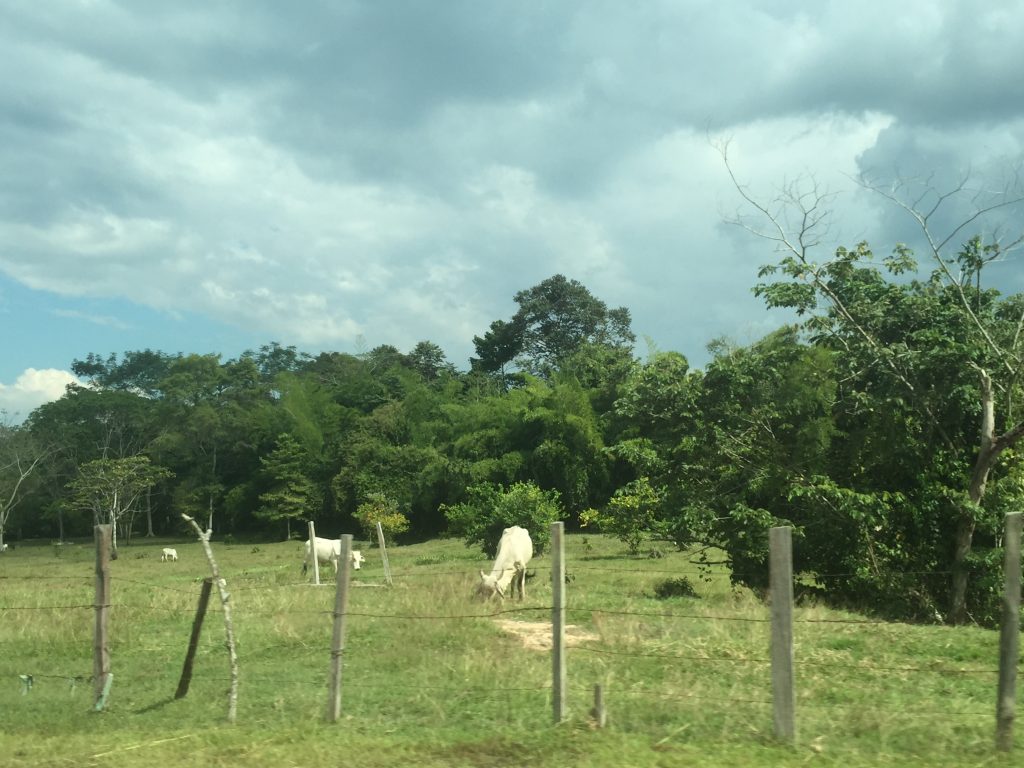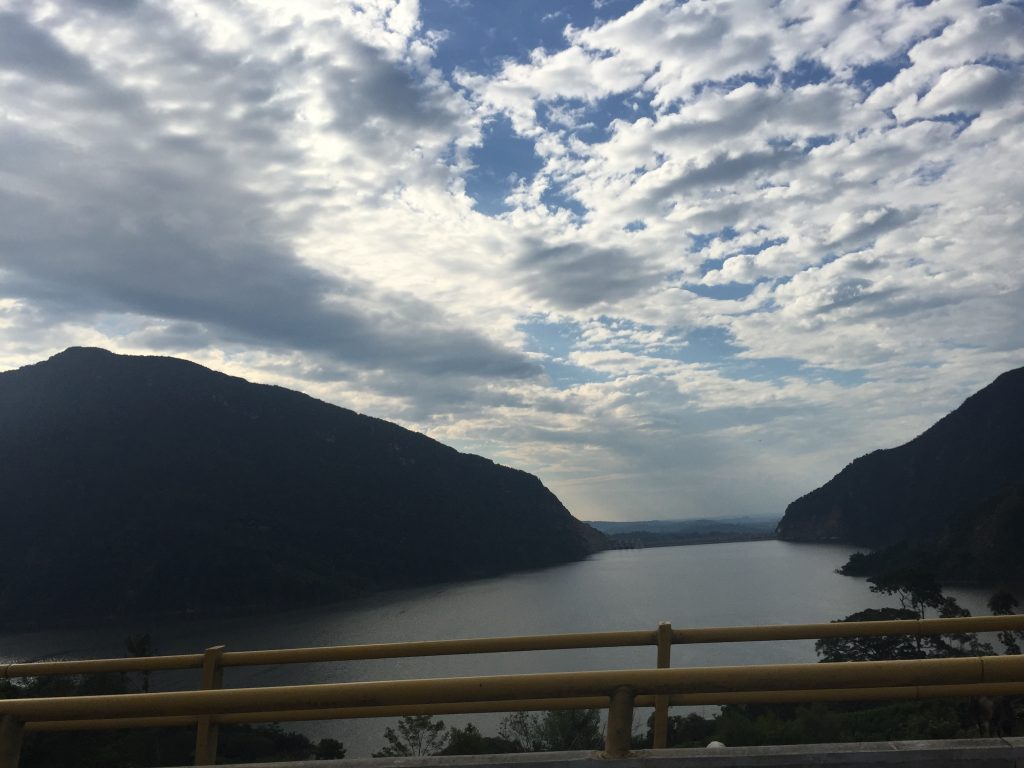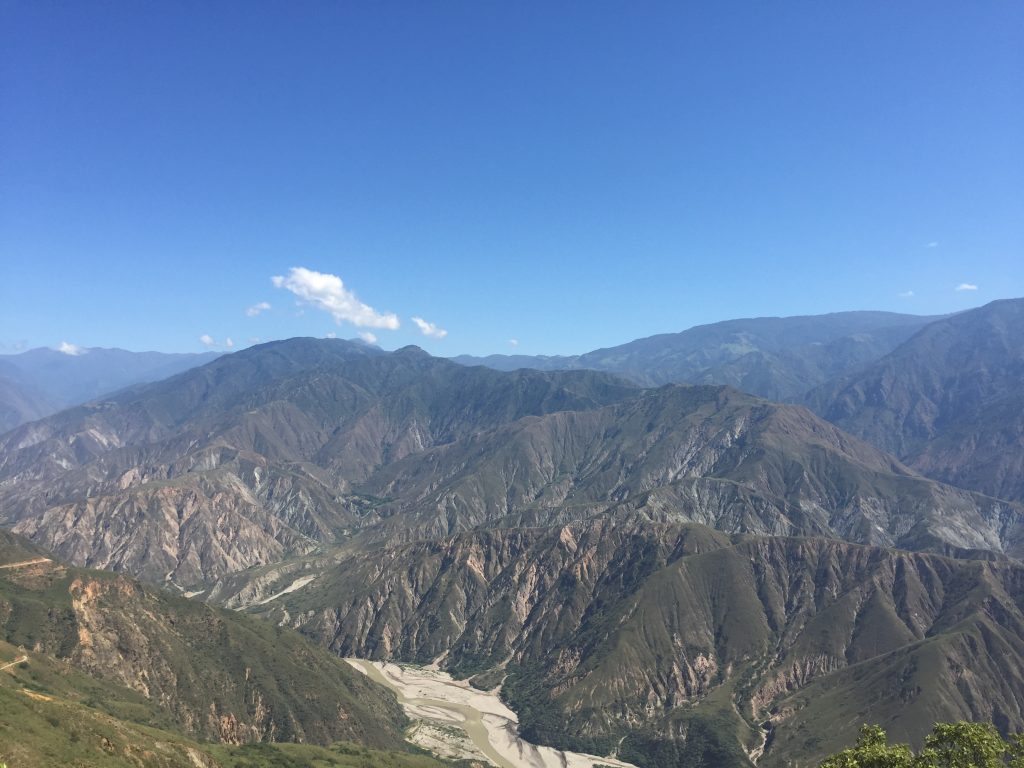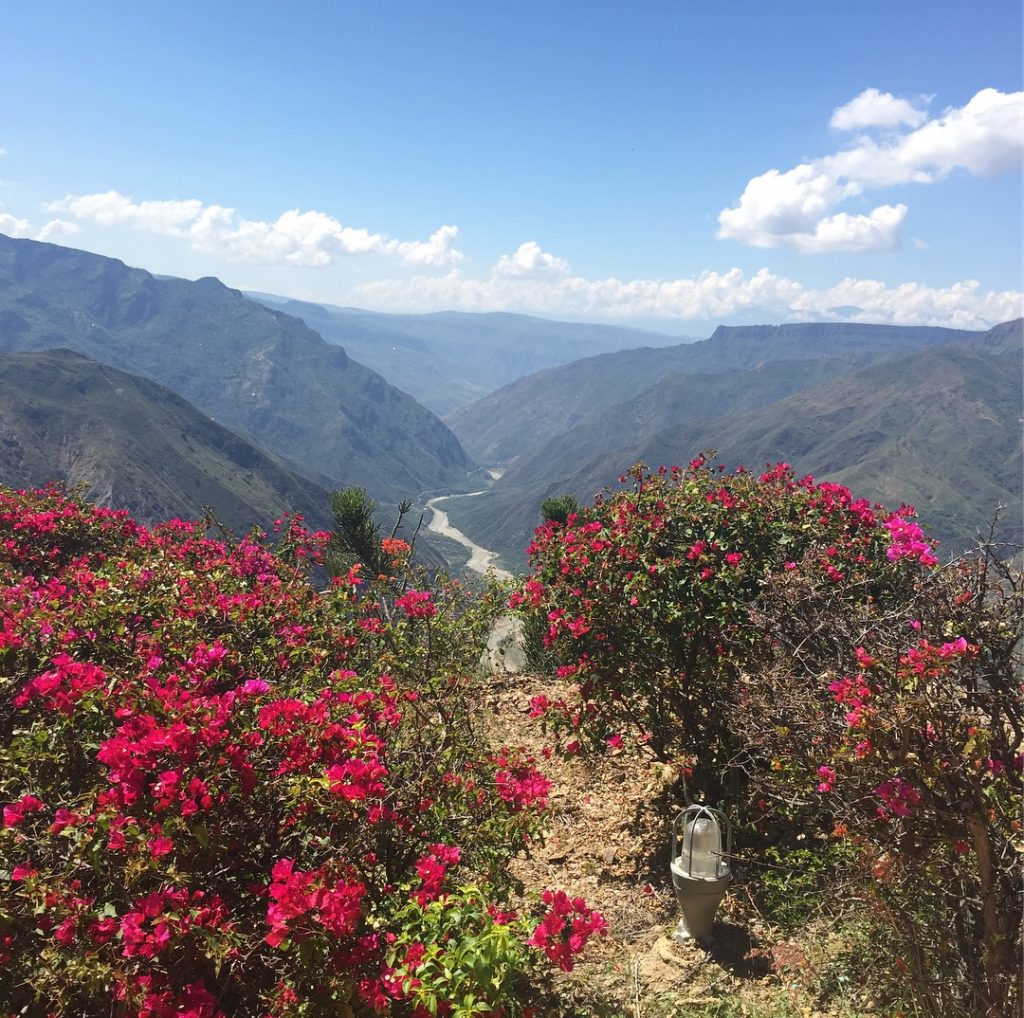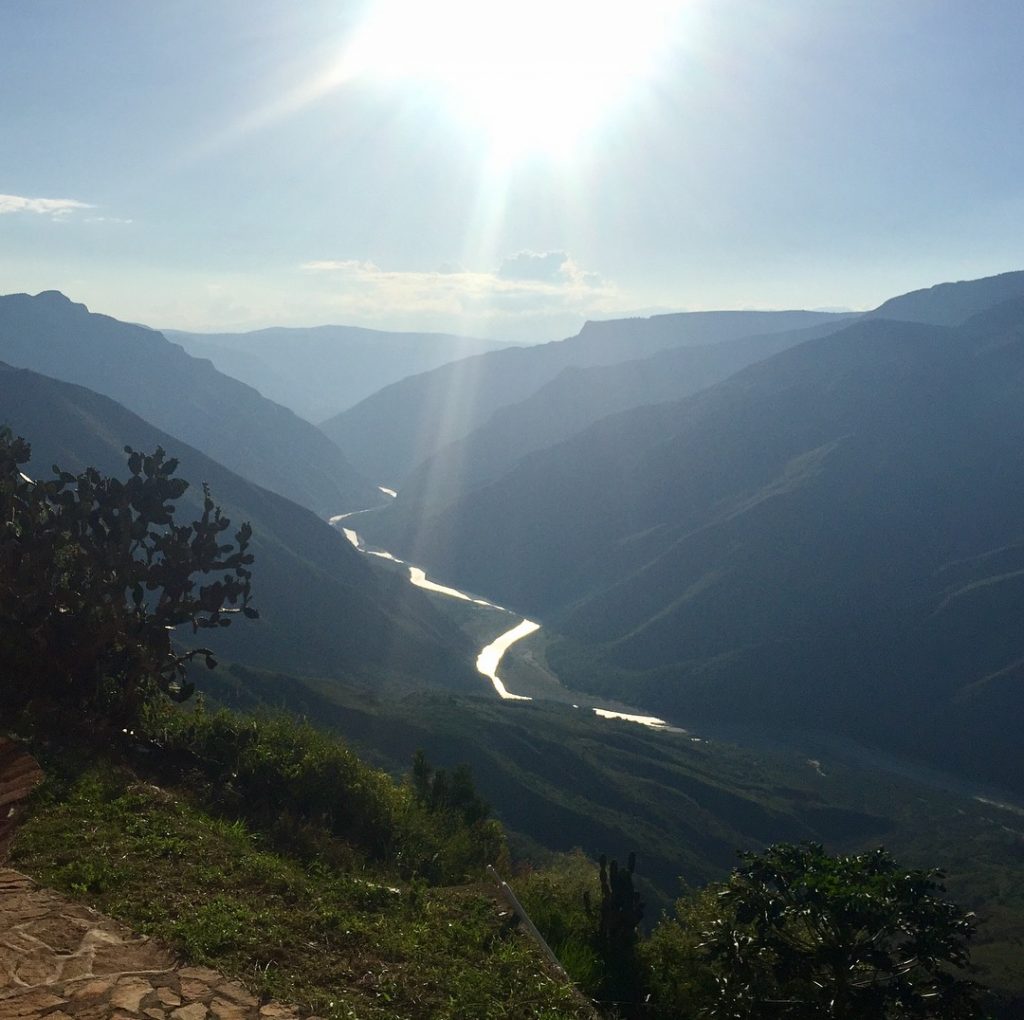 We also had the opportunity to visit the picturesque town of Barichara, know as the prettiest town in Colombia. It is like stepping back in time. Cobblestone streets, town square, donkey draw carts, historic churches, and a panoramic view of the valley and mountains. We happened to be there one evening when they were celebrating their novena (a tradition in the catholic church or prayers and songs that take place the days leading up to Christmas) and had fun watching the town gather together.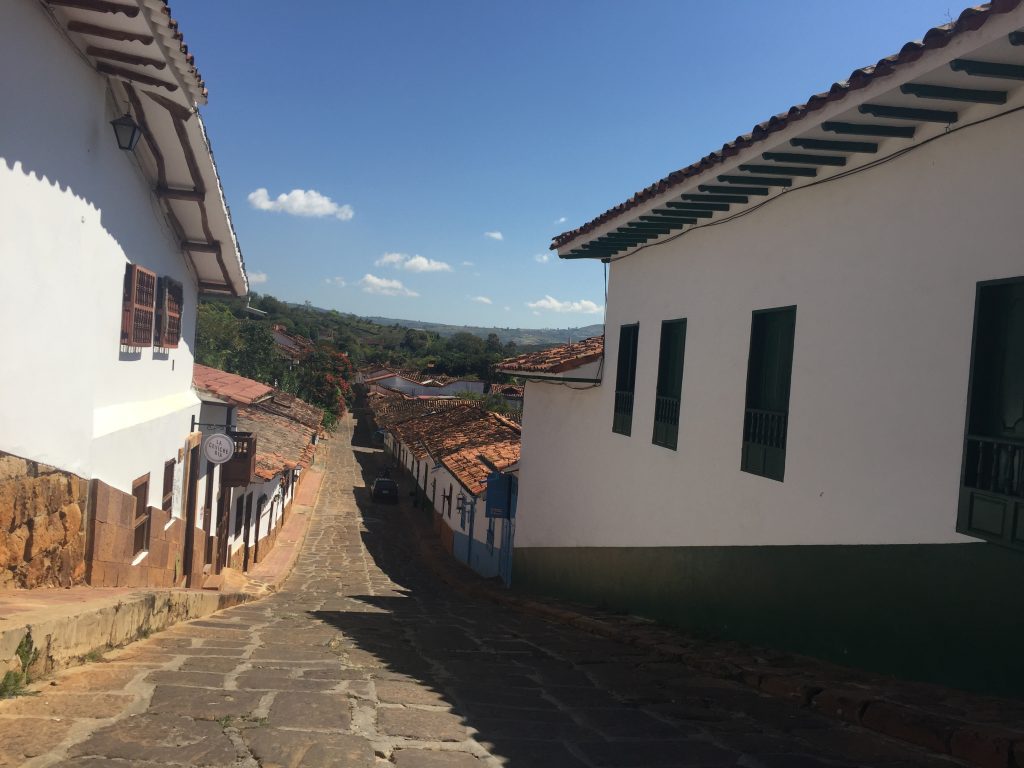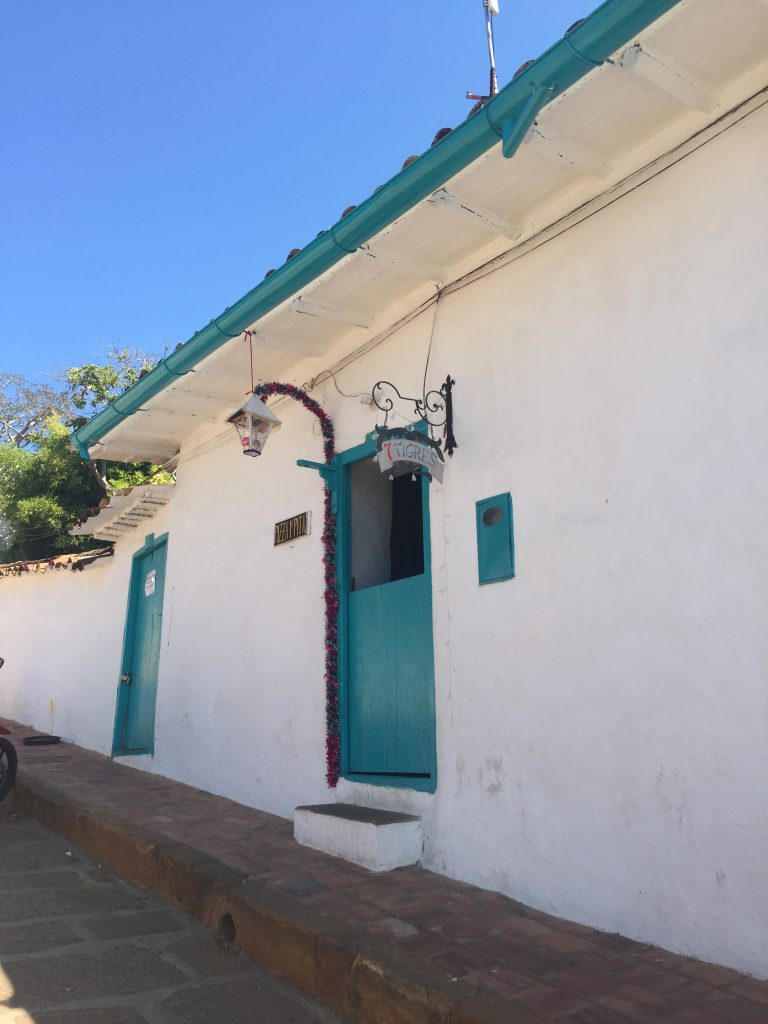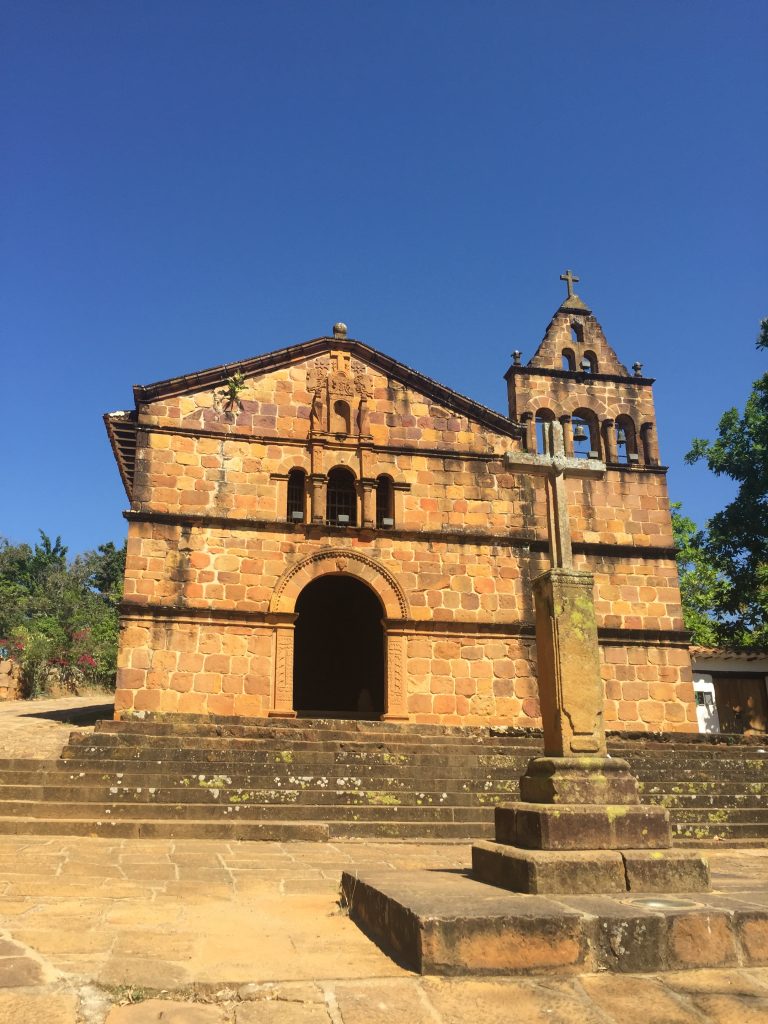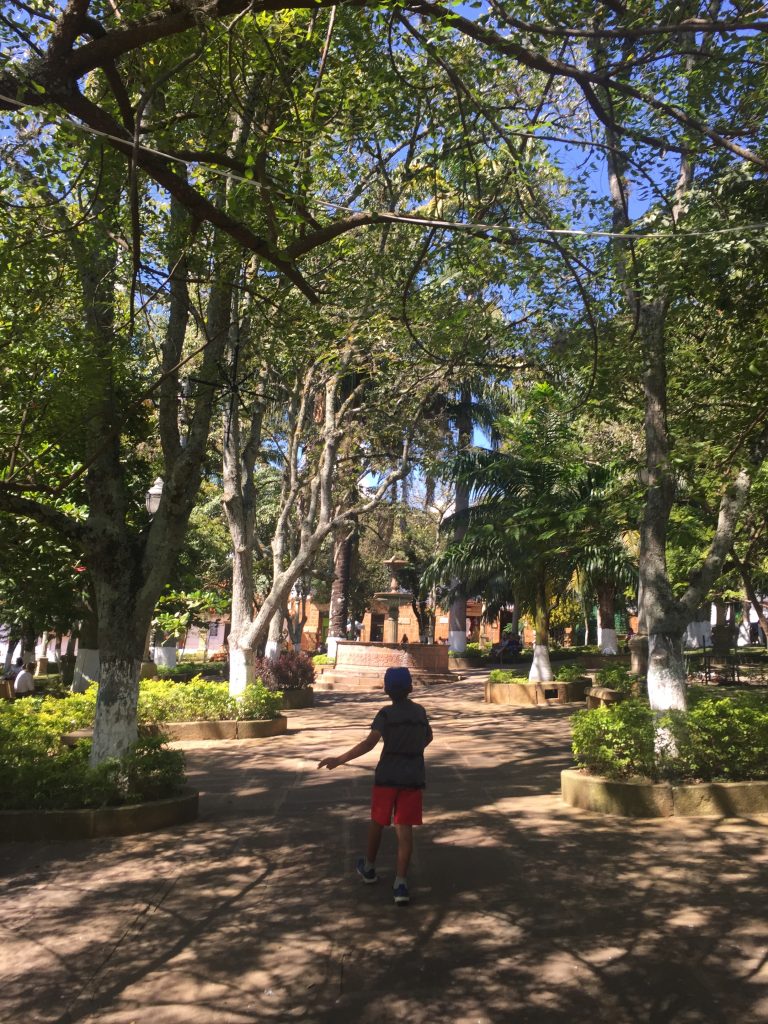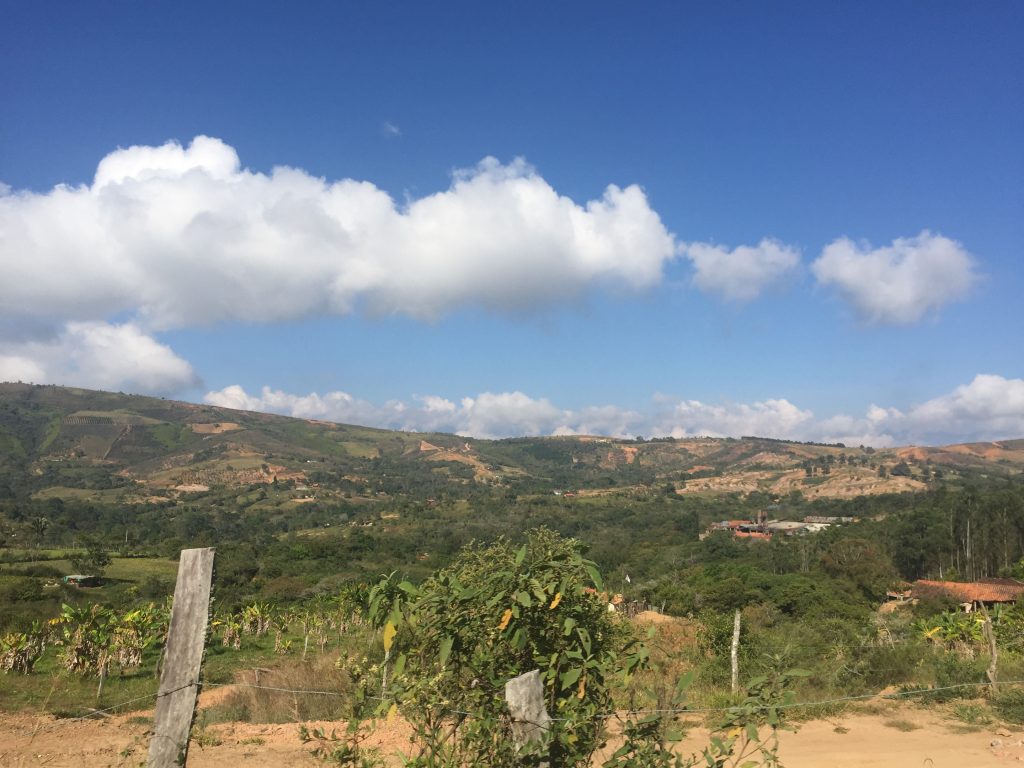 It was a great couple of days of making memories together as a family and getting to know more of Colombia.