Monthly Archives:
November 2011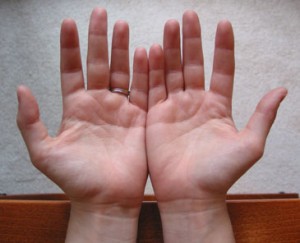 WHO KNEW I HAD TWO HANDS!  I am so used to traveling with a 3 kids, a husband, missions teams, or friends that I never realized I have TWO HANDS!  Not only did I get to my …
ALL THE i's DOTTED AND THE t's CROSSED!
What a great October!
Check out the fantastic list below to see everything that has been accomplished:
…
Boutique Repeats & Gifts, located in Aurora, has generously offered to consign things to aide in my fundraising initiative for MERGE Ministries!  YEAH!
STEP 1:  Clean out your closet!
STEP 2:  Take your things to 444 N. Eola Road in …