Most people are familiar with the term "caste system" and know that it relates to different sets of classes in India.  While we may be aware of how our own class system affects our lives, what we may not be aware of are the strong rules that govern the caste system in India. This system of class and separation is thousands of years old.  It has become so ingrained in the minds of most people that often this system is taken for granted.  It's the norm.  This staunch division of people based on caste is often not even questioned.  The caste system has been historically used as justification for discrimination and oppression.  As a person within the caste system, there is no motivation for compassion towards the poor or those in lower castes.  If they are in a lower caste, then it is their fault and they are meant to be there.  For many in the lower caste, and for those outside the caste system such as tribal people, there is no hope or justice.
One of our partners, Truthseekers, is trying to erase this system of injustice and proclaim the truth that all people are created in the image of God.  They are taking sincerely the biblical mandate for reconciliation given by Paul in 2 Corinthians 5 "All this is from God, who reconciled us to himself through Christ and gave us the ministry of reconciliation: that God was reconciling the world to himself in Christ, not counting people's sins against them. And he has committed to us the message of reconciliation.  We are therefore Christ's ambassadors, as though God were making his appeal through us."  They are hosting reconciliation gatherings that bring together people from different castes in a spirit of understanding and upholding the belief that all people have equal worth because they are made in the image of God.  Through sharing a meal together and other activities, Truthseekers are following God's call to bring reconciliation to all people and break the systems of injustice.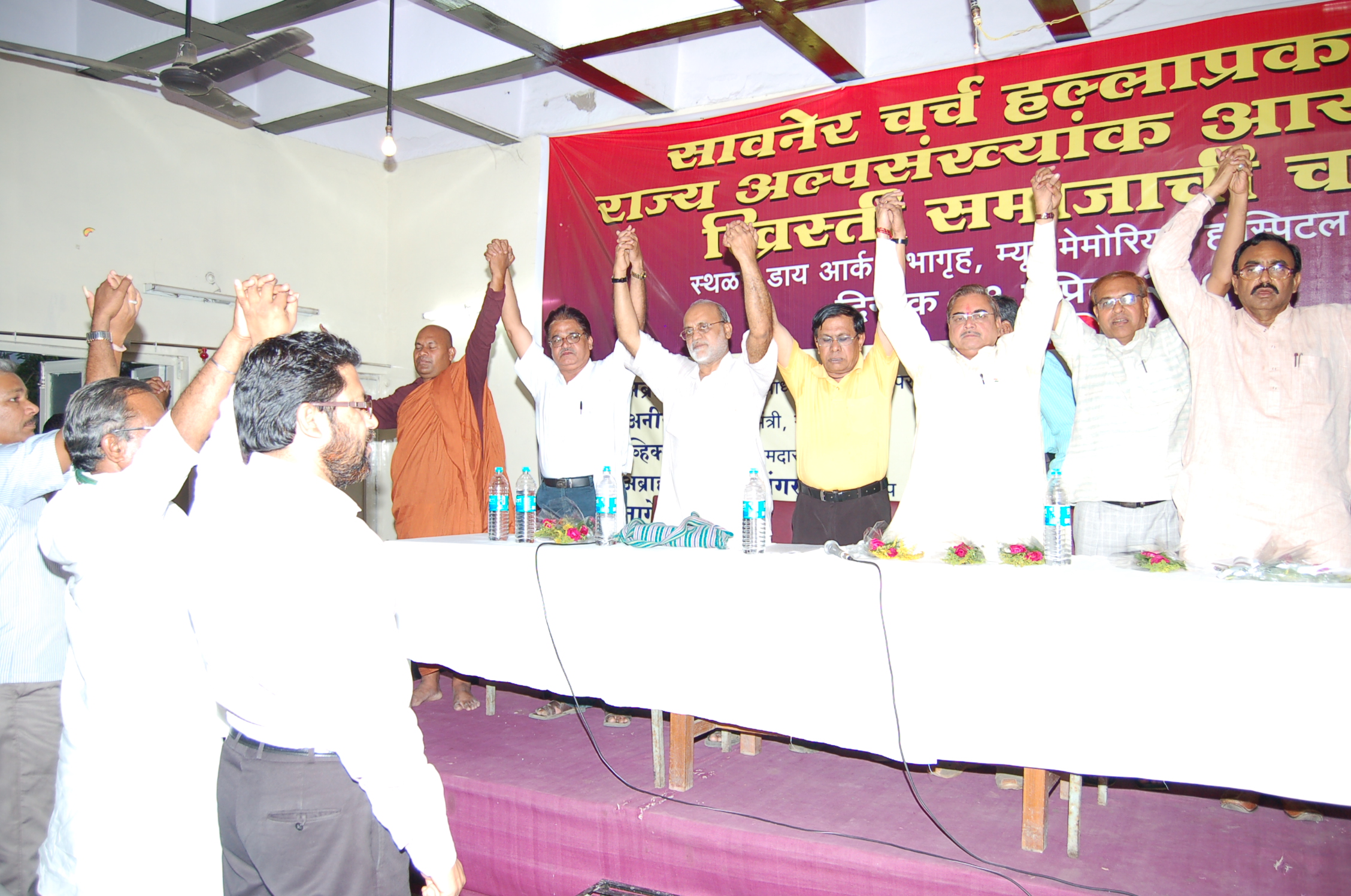 Please pray for reconciliation and dignity among the people of India, and pray about the ways that you can support Covenant World Relief in our efforts to be be reconciled and bring reconciliation.
–by Lizzy Lwanga, CWR intern