Almighty God, whose Son our Savior Jesus Christ is the light of the world: Grant that your people, illumined by your Word and Sacraments, may shine with the radiance of Christ's glory, that he may be known, worshipped, and obeyed to the ends of the earth; through Jesus Christ our Lord, who with you and the Holy Spirit lives and reigns, one God, now and for ever. Amen.†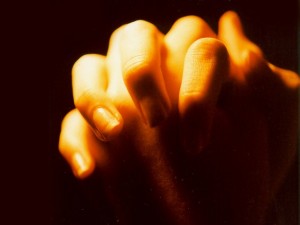 This prayer comes from the Book of Common Prayer. It's the Collect for the Second Sunday after Epiphany. Phyllis Tickle also uses it as The Prayer Appointed for the Week in her manual for fixed hour prayer, The Divine Hours.
We're busy planning Midwinter worship right now, and Phyllis (our Tuesday night speaker) has inspired some of our choices. For instance, we'll end the conference with this collect.
If you are familiar with The Divine Hours or the BCP, you'll recognize others we're using at Midwinter, such as The Collect for Grace:
Lord God, almighty and everlasting Father, you have brought us in safety to this new day:  Preserve us with your mighty power, that we may not fall into sin, nor be overcome by adversity; and in all we do, direct us to the fulfilling of your purpose; through Jesus Christ our Lord.  Amen.