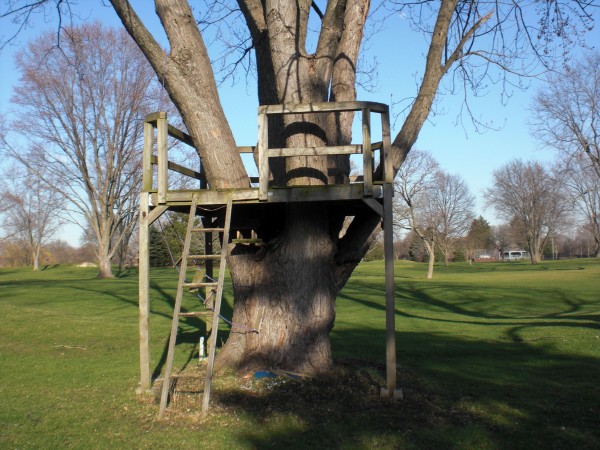 Place
04.01.11
Close your eyes and imagine the place you feel most at home, most at ease, most who you are. At different stages of life different places come to mind, but that might be because you have moved a few times (or more). What if you, your parents, your grandparents, and then as many generations back as can be remembered, had all been born, grew up, married or lived single, died and were buried in the same place? How much stronger would your ties be to the earth, the landscape, and the families whose histories were intertwined with yours?
Somewhere in many Americans' psyche is a remnant of the immigrant/pioneer mentality. If "here" doesn't work out, one can always go somewhere else and start afresh. Very few Japanese share this way of thinking. While moving at the directive of the company is common, people rarely move just to move. However, according to the Japan Meteorological Agency, the recent earthquake caused large areas of the northeastern coastal areas of Japan to sink. This means that in many places what used to be a beach is now underwater, and what used to be a rice field or a shopping district is now a stinking wasteland covered in grey black slimy mud. The life of the sea, viciously mixed with fallow rice paddies, buildings, and thousands of barrels of leaking oil has left a fetid, ugly sheen on kilometer after kilometer of formerly inhabited land. How ironic that the essences of sea, soil, human civilization and commerce should combine in such an ugly mess.
Farther down the coast, partway between the hardest hit quake areas and Tokyo are the Fukushima reactors. People there are struggling with the same grief. However, unless one has a Geiger counter or is willing to wait until cancer or birth defects appear, it is almost impossible to tell that this spring is not like any other spring of hope. In the next few weeks authorities will have to decide whether to begin the labor intensive planting of rice or call it off. If the farmers can not farm and the fisherman can not fish, how can they live?
One elderly woman interviewed in a temporary refuge put it like this today on the news: "How can I leave the fields which our ancestors left us, their graves and all the memories? I must leave for a while, but for me and all of us who must go, we will try our very hardest to come back. Until we meet again…"
I wonder if my own ancestors felt the same connection with their bergs and farms, their hamlets and cities. Were they forced out by sickness, disaster or poverty? Or were they lured by the dream of something more, the promise of a better life?  In my heart I pray that in the inscrutable economy of God, this disaster will be redeemed for the blessing of many.
(Classes start next week so I will cut back a bit on posting. Thanks to all who have read, prayed, and hold Japan and us in your hearts. Till we meet again…)