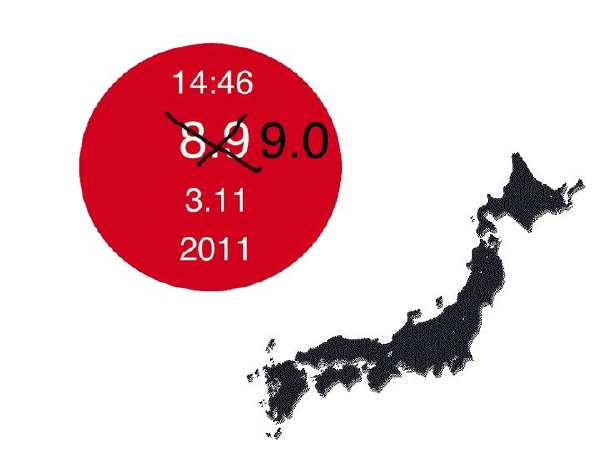 3/17 Earthquake Update
03.17.11
Tonight I'm writing from Kobe. The kids and I together with another missionary mom and her kids decided that this was the best decision for now. Our guys have stayed in Tokyo and are praying and waiting to see what their next steps are. The reactors are not looking good. Attempts to cool them with helicopters dropping water and by ground based high powered water blasters do not appear effective.
Additionally, a gap between the Japanese news and the US news has started to become obvious. I'm checking the news from Kobe, so that may have something to do with it, but it seems like a lot of the programming has returned to normal in spite of the ever more alarming statistics and stories which are coming out. The US embassy is suggesting that American citizens leave the country and is making arrangements to provide transportation to locations in Asia.
As we took the train through Tokyo, it felt surreal. I've never seen Tokyo so quiet, so empty. Lights were out in stations, vending machines in some areas shut off. People looked tense, quiet; perhaps denial, perhaps resignation. The bullet train station out of Tokyo going west was crowded past capacity, as I'm sure were all subsequent ones with many women and children and a few businessmen. We are among those rich enough and independent enough to flee. Half of me wants to stay with my husband and neighbors and friends, and half of me is speechless with gratitude that we have left the area.
The crisis in the quake stricken areas continues to intensify with the lack of water, food, fuel, blankets, medicine….almost everything. PLEASE PRAY for everyone in those areas and all who are trying to help them. Things are really desperate and survival is in question for thousands and thousands of people. We are fine, and struggling with the weight of that.