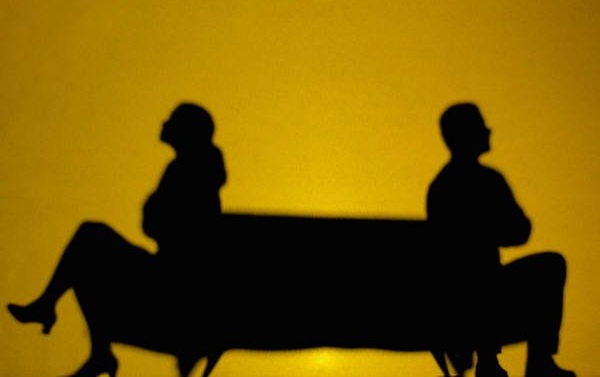 What Do You Do When…?
11.19.10
What do you do when you sense conflict in a relationship? Why do you do what you do? I recently attended a seminar where this question was discussed in small groups.  Listening to the other three members (Japanese) of my group, I had an "Aha!" moment. My own default is probably some variety of fight (talk to the person about the issue less or more productively, hoping my viewpoint prevails) or flight (ignore and avoid), with a prayer thrown in for good measure. Yet these were the comments from my group:
"Invite the person out for a drink."
"Find something good about them and compliment them."
"Try to have lunch together and get to know them better."
Another member offered this recent experience. "I felt stress recently with someone I work under and it was really bothering me, so I decided to try to get closer to them. I sent an email and asked if there was anything I could do to help with her work. She responded right away and now I don't feel tension with that person anymore."
My default responses focus on the problem. I want the problem to disappear, so I do my best to fix it. If that fails, I'm embarrassed to admit that I try to make the person connected with the problem disappear from my life by avoiding them physically if possible, or emotionally if not.
The approach of the Japanese members of this group aimed at strengthening the relationship, at times even ignoring or avoiding the problem. While I felt like saying, "Can't you see the elephant in the middle of the room? What are you going to do about it?" perhaps they realized that often problems aren't easily solved, and the relationship is what really matters, not the issue.
Whatever approach we take to conflict is probably conditioned by models we experienced growing up and a background of rarely examined assumptions about reality, relationships, and conflict.  So…what do you do when you sense conflict in a relationship, and why?