Inspiring Change is the 2014 theme of International Women's Day, which began as a global movement in 1911. Since then, women's equality has made positive advancements, but sadly, the world is still largely unequal. Women today are still victims of severe injustices in the realm of human rights, access to education and occupations, violence and trafficking, hunger and poverty, and infant disposal. International Women's Day celebrates the various achievements of women around the world but also calls all people to further action
Since its inception in 1916, Women Ministries has remained committed to advancing God's kingdom through ministries that equip women to grow, serve, and reach out with the gospel of Jesus Christ.
Today, we continue to ordain women pastors and missionaries to advance God's kingdom in a variety of ways. All of our missionaries work to equip and empower women in the areas God has called them, but here we highlight the work of just a handful of missionaries:
Heather Askew, missionary to Thailand, and Fred & Kelly Prudek (bottom right), missionaries to the Czech Republic, are working to fight and end human trafficking.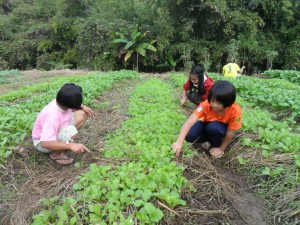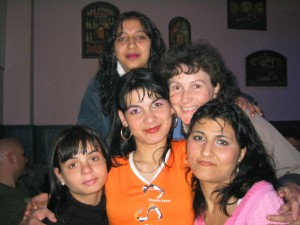 Erika Clauson (bottom right), missionary to Mexico, is working with a non-profit organization dedicated to offering small loans to groups of lower income women in order to invest in their small businesses.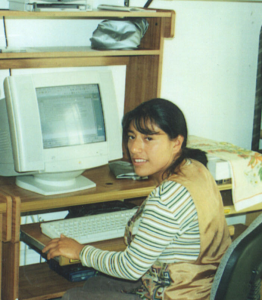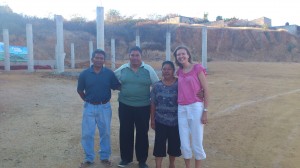 Pete & Cindy Ekstrand, missionaries to Congo, empower women to work towards community health.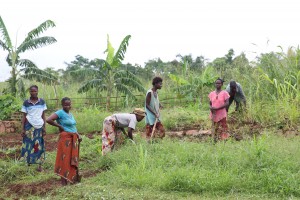 Join us in praying for our missionaries, for the freedom of all women, and for how you may be led to inspire change today.