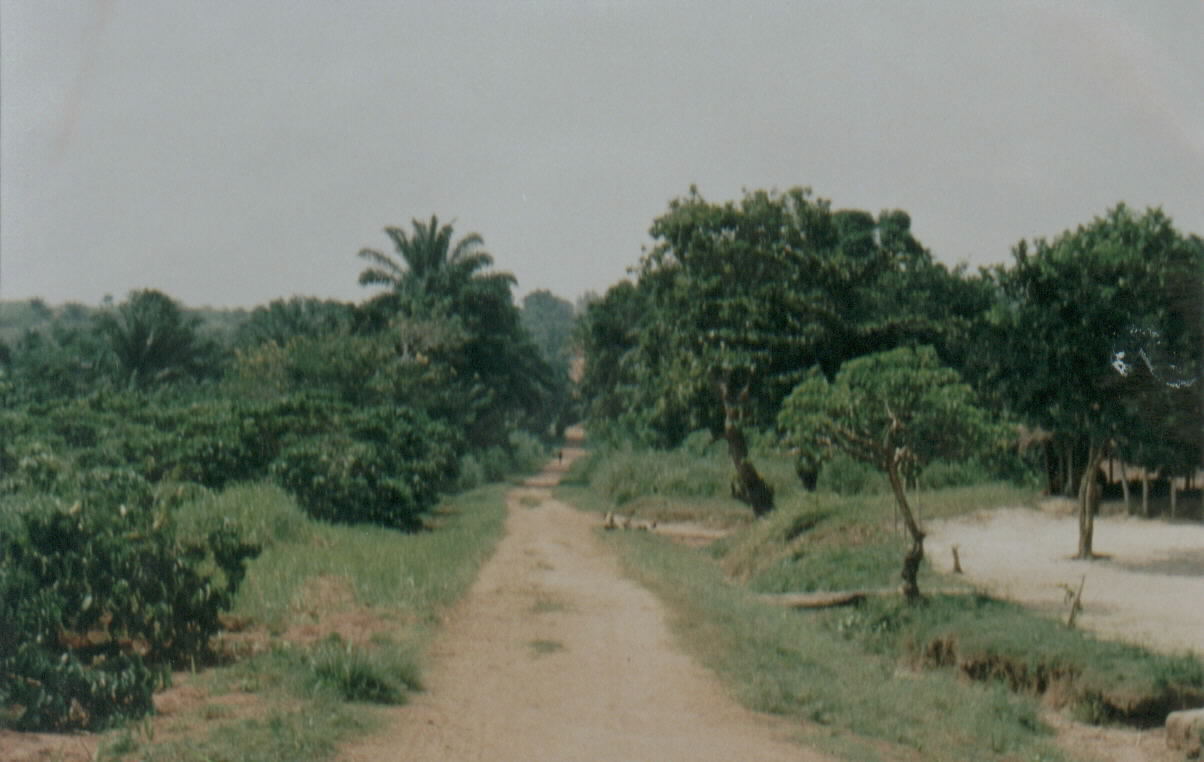 My heart is crying once again for the land that I first called home in Africa.  Once again violence has returned and many are dying in the Democratic Republic of Congo.  In my heart I cry out, "How long must your people suffer, Lord?"  "When will you bring peace to the suffering?"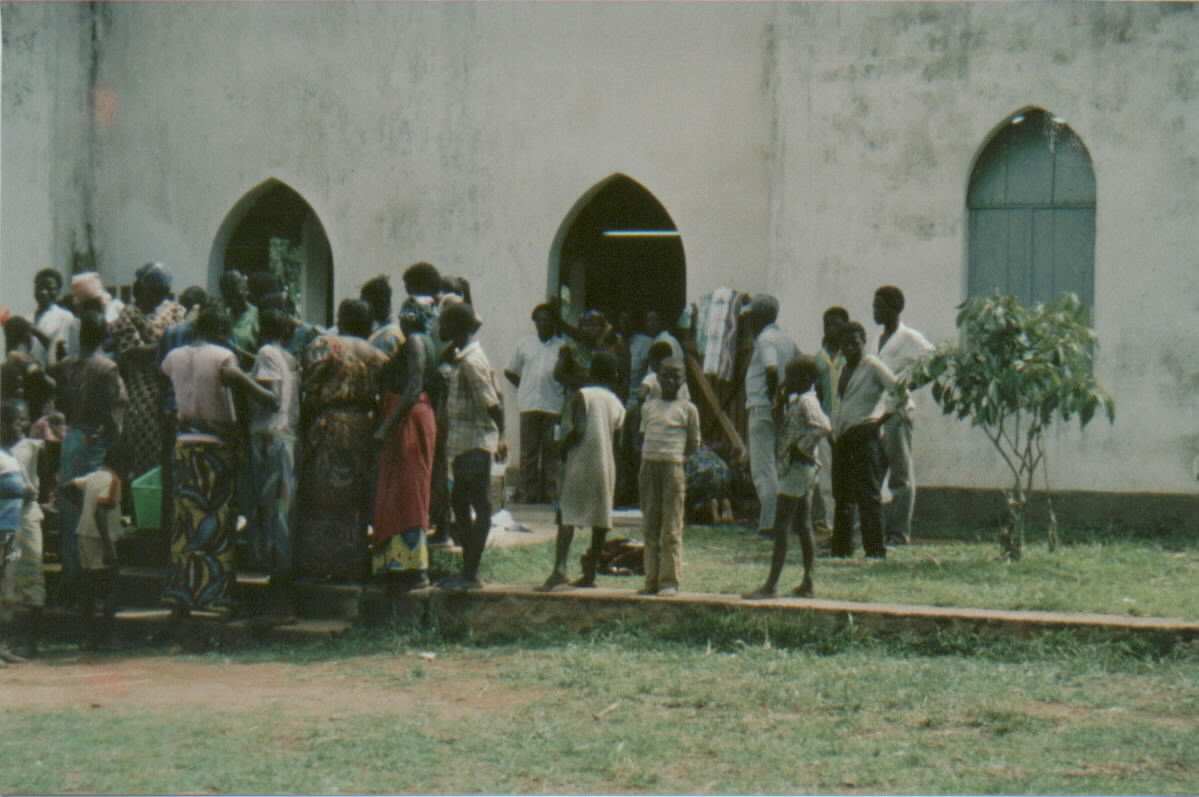 Twenty years ago I vividly remember sitting with another missionary woman on her bed praying (as our children played in the living room) the words from Habakkuk 1:2-4 over the country of Zaire.
2 How long, Lord, must I call for help,
    but you do not listen?
Or cry out to you, "Violence!"
    but you do not save?
3 Why do you make me look at injustice?
    Why do you tolerate wrongdoing?
Destruction and violence are before me;
    there is strife, and conflict abounds.
4 Therefore the law is paralyzed,
    and justice never prevails.
The wicked hem in the righteous,
    so that justice is perverted.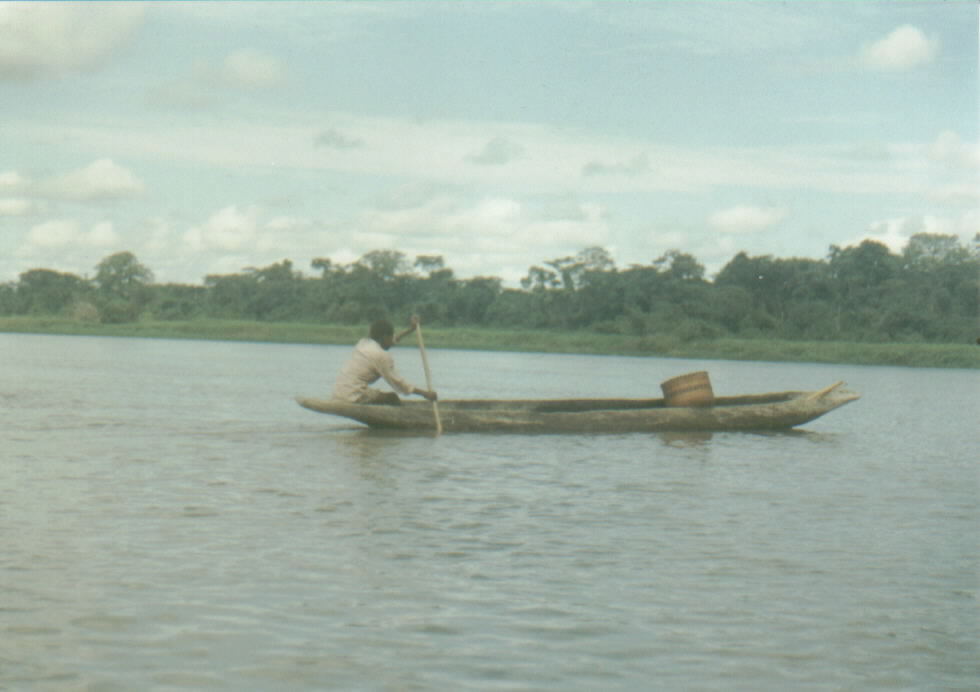 In time we saw God's faithfulness to his people and above all we saw them live out declaration made in Habakkuk 3:17-18.
17 Though the fig tree does not bud
    and there are no grapes on the vines,
though the olive crop fails
    and the fields produce no food,
though there are no sheep in the pen
    and no cattle in the stalls,
18 yet I will rejoice in the Lord,
    I will be joyful in God my Savior.
So twenty years later, will you join me again in praying for the people of Congo?  Pray that they would seek the Lord, that He would bring deliverance to them, and that He would turn their tears into joy.  Pray for peace to fill their land and those who have set their hearts on evil, would turn to the living God.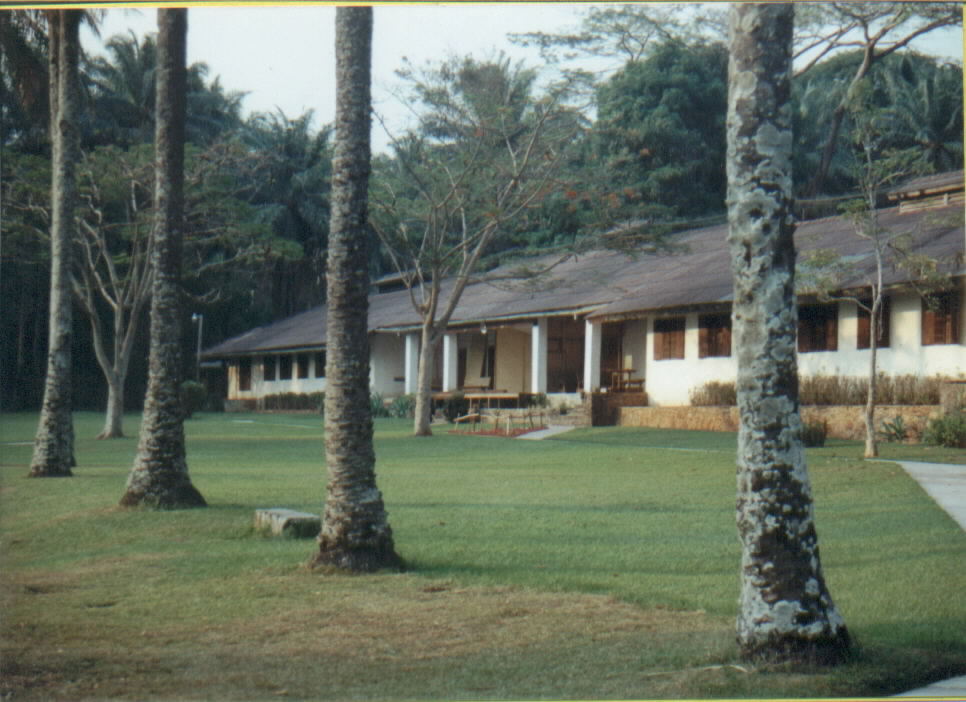 God have mercy.
Bible quotes from:Holy Bible, New International Version®, NIV® Copyright ©1973, 1978, 1984, 2011 by Biblica, Inc.® Used by permission. All rights reserved worldwide.