Monthly Archives:
October 2016
This past week has seen Cameroon on the world news as a result of tragic accidents.  First there was a major bus crash on the Yaounde -Douala road which appeared to be the result of buses trying to pass slower …
Earlier this week my biology class had to design an experiment to investigate a factor that could impact the growth rate of yeast.  Each group designed their own experiment, including choosing the factor to explore and how to measure its …
Students and staff get hungry at RFIS.  That is not a surprise.  These wonderful ladies are responsible for making meals each day as well as snacks for staff and students to buy.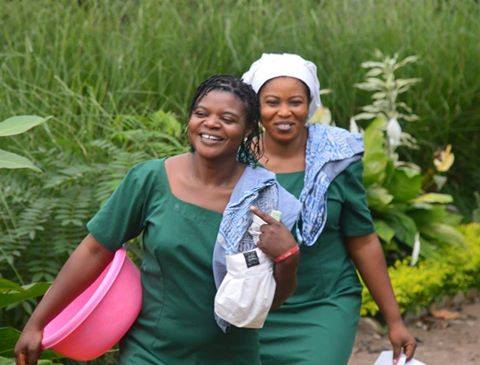 They feed us well and we are nourished …