I have a few television shows I like to watch.  One of those is Masterchef Australia.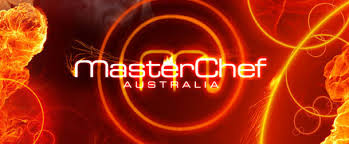 In this show, contestants are often producing food under a great deal of time pressure.  They cook some beautiful dishes that I would love to try.  But on occasion they have more time and they can produce some slowly braised masterpieces such as this: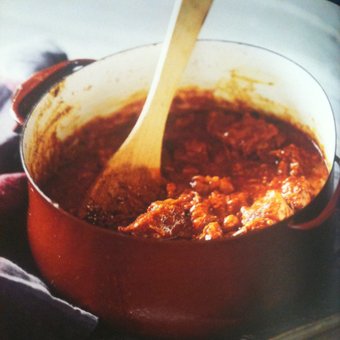 Slowly cooked meals have time to develop deep and complex flavors, that bring out wonderful characteristics of the original ingredients that are missed by rapid preparations.
So it is with relationships.  Some are built over a long time period, simmer together and from them emerge very special friendships.  This is true of our Africa team.  There have been many who have been a part of it over the years.  Some are gathering with us here this week for times of worship, teaching, business and of course fun.  There will be people missing from the mix, new people present, but most of all we will share together a fellowship that is rich and complex.