Monthly Archives:
April 2015
Last Saturday morning I was reading on my porch and felt like I was being watched.  I looked up to see..
This is Lily (but Lily turned out to be a boy not a girl) so he is sometimes called …
For the second year we have held a sunrise service on the RFIS campus followed by breakfast for all at our house.
We began by walking up in the semi-darkness to our Easter service, singing hymns of faith, listening to …
I have a few television shows I like to watch.  One of those is Masterchef Australia.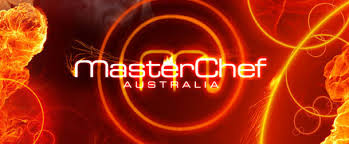 In this show, contestants are often producing food under a great deal of time pressure.  They cook some beautiful dishes that I would love …