During the first quarter of our school year, the boys played soccer.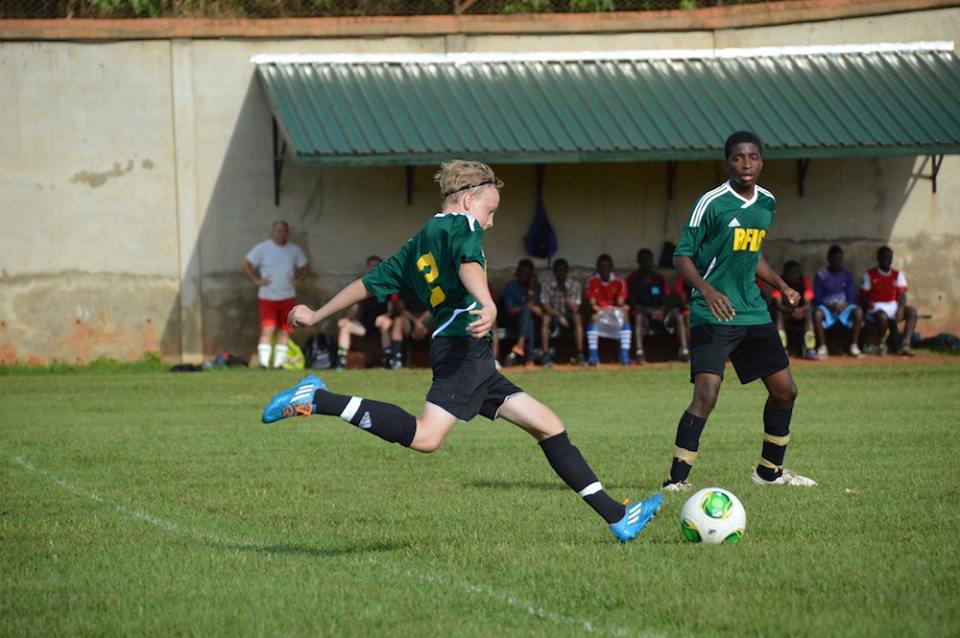 They had the opportunity to compete against many teams but the highlight was a scrimmage with the Cameroon National Women's team.  The national women's team heard about our school team and field from another team they played as a warm-up for their up-coming African Nations cup games.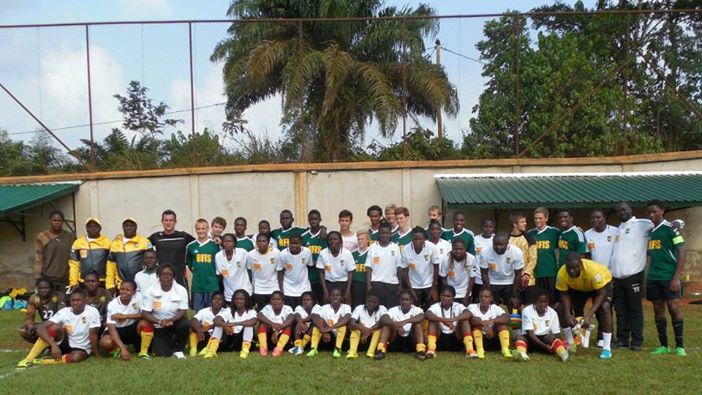 It was an exciting day and although the RFIS team lost our goalie did stop the initial penalty shot of the only woman to score for Cameroon in the last Olympics.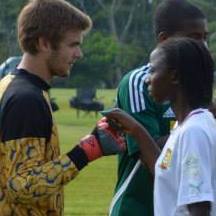 An exciting consequence for everyone was that one of our players was subsequently asked to tryout for and MADE the National U-17 team based on what the coaches saw that day. Unfortunately the "Young Lions" lost to Ghana in their next game, but we sure were excited for a few days.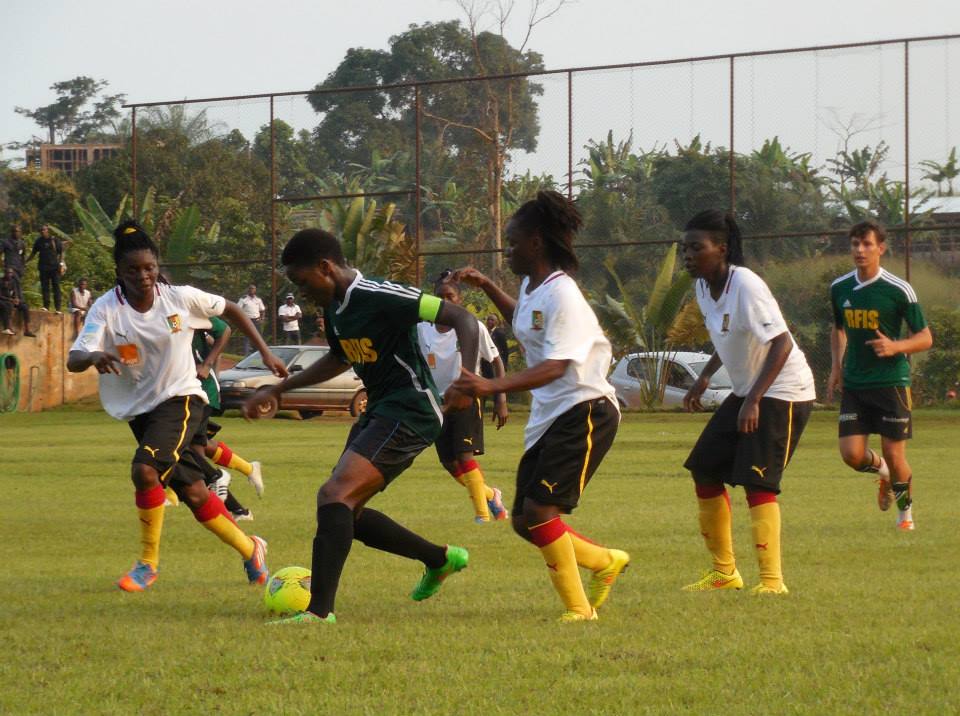 The women's team went on in the African Nations Cup to play in the final (where they last to Nigeria) but will be playing in the World Cup in Canada next year.