Great news – Ellen Ellison has her visa to come to Cameroon…

So you wonder what could be bad …
Well she needs some support to get here – she has a reservation for Tuesday, but to get on that flight she needs some money to come in.

Who is willing to give up their coffee and donut for a few mornings in order that Ellen can come teach Pre-Calculus and Chemistry? 
 Now is the time to give.  If you are planning to do this, but just have not gotten to it can you email Steve at Converge Worldwide   stevev@convergeww.org  and let him know that you want to bring Ellen to RFIS.  Alternatively, you can go to my blog post and print, fill out and mail the support form for Ellen.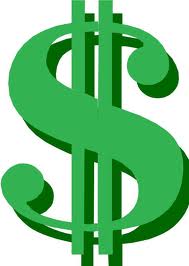 Thanks for making Ellen our answer to prayer in Cameroon.  And while you are praying, don't forget to pray for peace in Cameroon during this election period.  The voting is Sunday and the results will be announced  two weeks later.