Daily Archives:
December 22, 2018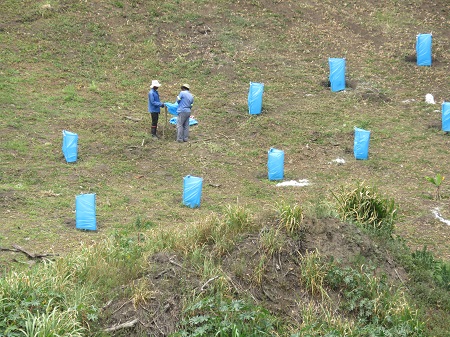 The winds normally sweep through this area at great speed, but this year was the worst in recent history.  The winds tore off the previous bags (do you remember the white pig feed ones?) and did quite a number on …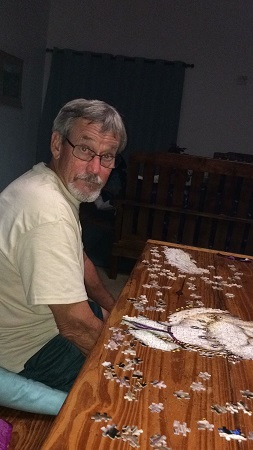 Roy is improving rapidly, with 3x/day exercises and heat packs and he just finished his anti-inflammatory meds.  He rarely needs even Tylenol and is back to probably 2/3 his normal energy and mobility.  He has been able recently to put …
Thankfully Zweli, the farm manager, was nearby when a snake was discovered curled up in our house!  Roy was down at the nursery tunnel, unable to move very fast with his sore hip.  Zweli couldn't hurt a fly, so he …
Posted in
Fun
Comments Off

on Snake in the house!