Pretty soon we'll be seeing this precious family in Indiana!!!   Josh, Kimia, Maddie, Maia, & Emrie.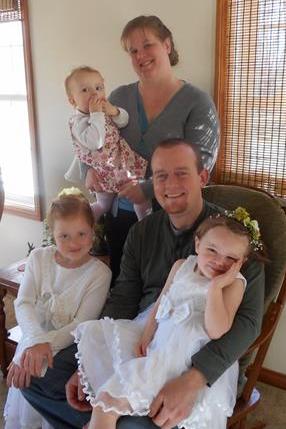 But first, we're in California visiting family and friends,getting new glasses, seeing our favorite dentist, and buying the car we're going to be driving this coming year.  It is so great to be with Roy's mom & dad, as well as Roy's sister Lynn & husband Tim.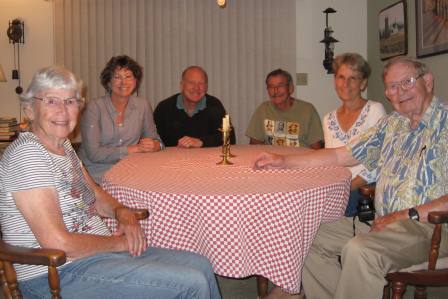 We'll be in the Sacramento/Modesto area 'til Thursday; then comes Kingsburg and Covina and after that Colorado and on to Plymouth, Indiana!  Our address as of June will be 820 Center St., Plymouth, IN 46563,  We don't yet have our cell phone SIM cards, but we'll let you know when we get them.