Please keep the prayers going for health and peace and especially for salvation for our Fulani friends living across the border.
These kids' papa has built a new home for them there in the town that I visit each week.  There are rooms for each of the wives and their children, a room for his mom, a room for himself, and then for any shirttail relatives who happen along.  There is a large enclosed yard, and it looks like they're there to stay awhile.  They got tired of renting leaky roofed huts, and probably won't jump back to Gamboula even when it gets safe, which it is NOT YET.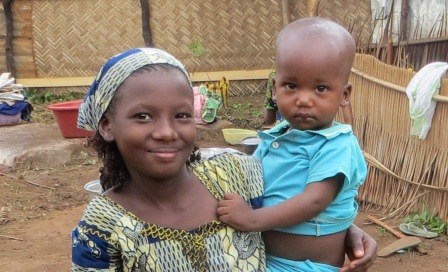 This boy's 60 year old great aunt has difficulty seeing now, probably due to cataracts, and if she still lived in C.A.R., she could have the surgery needed.  But for now, she'll continue to struggle with health care that is expensive and can't begin to compare with our mission hospital's care and treatment.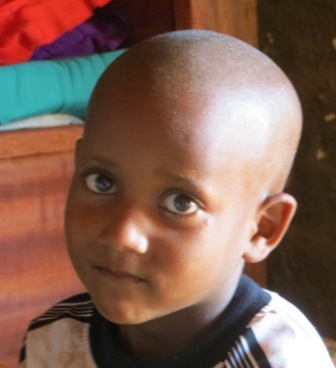 This boy's 60 year old grandma told me last week that even if they can go back to live at Gamboula, she might not want to go.  She thinks it will be too hard if she, by chance, sees her stolen belongings in the hands of others.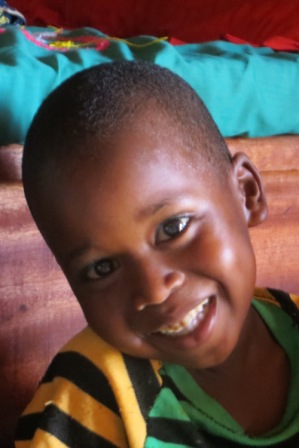 A Fulani friend's older brother, maybe 55 years old, was alone with the family's cattle a few weeks ago, when a group of men from C.A.R. crossed the river near his peacefully grazing herd.  They tortured and murdered him, then stole a few head of cattle to take back across the river to sell.  This man, Y, told me last week that he wanted to leave the revenge up to God, because hate and against others is not God's way.   This week he is vacillating, wondering why the authorities have not yet acted on this crime.  Please pray for Y, that he will choose his future actions wisely, that a miraculous peace will take hold of his heart.  Pray that a miraculous peace will take hold of this country as well!