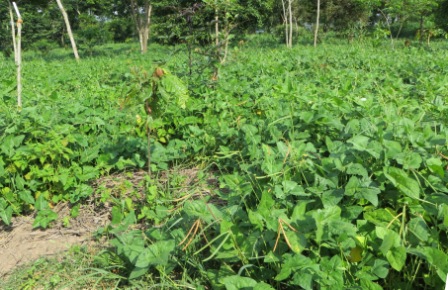 At the CEFA farm and out in the village co-operatives, staple crops are being planted, as part of a hope to stave off the coming of a hunger crisis in our area, and to aid in some way our Fulani friends who have had to leave.  Tools and seed have been given out in the village cooperatives, that is, the villages that still have people in them. Many of the villages north of us are empty of all, not just the Fulani, so fields have been abandoned.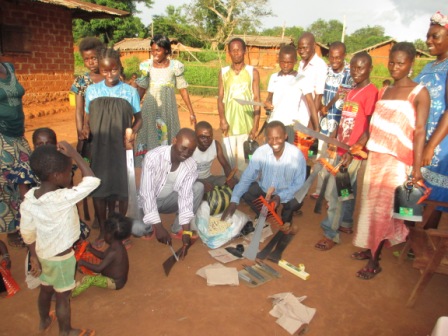 Thanks to Covenant World Relief, Barb Wooler/Encompass World Partners, and many individuals, crops are being planted.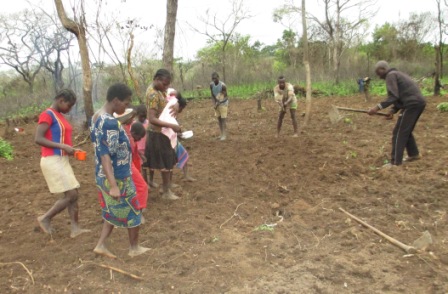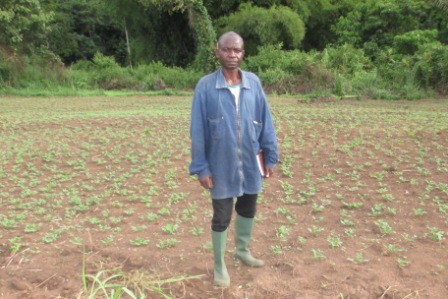 Now to figure out how to dry and sack up the harvest and find a big truck to deliver this seed to where it's needed!  Thank you for your prayers for this huge endeavor, for the seed planted to produce abundantly, but most of all, that God's love would be evident in all the steps of this project.  Friends (thanks Tim & Pam!) in Washington recently sent us this as a result of a bible study, and we SO long for this to be true of CEFA:
From a reading from Mark 12:28-34, The Greatest Commandment, and a devotional by Thomas Hale, Medical Missionary to Nepal.
Part of what Tom wrote is as follows talking about his own missionary experience:
Quote: There are too many frustrations, too many insurmountable hurdles, for one to be able to carry on for long on one's own.  Humanitarian motives are not enough.  The humanitarian needs to be able to measure his accomplishments and see the fruit of his labor.  But when there is little to show for his efforts, as is so often the case in developing countries, the humanitarian becomes discouraged and his idealism starts to fade.   With us, however, the primary motive is to serve Christ.  Thus, if our service to men is frustrated, rebuffed or wiped away, we need not be disheartened.  We are merely instruments to render his service.  We share his love, not our own, and his love never runs dry.  Unquote.
May his love never run dry, here in this war-torn country.  May seeds planted and shared be not just food to eat, but love and salvation to be lived out.