It's Roy's mom's birthday today, March 16.  Roy & I just chatted with Mom & Dad on Skype-to-phone a few minutes ago, 9 am California time, 5 pm Gamboula time.  I can't even begin to tell you how I have been blessed by this godly woman that I so fondly call mom.  She once was the cutest patootie on the block, and she grew into a lovely woman, beautiful on the inside and out.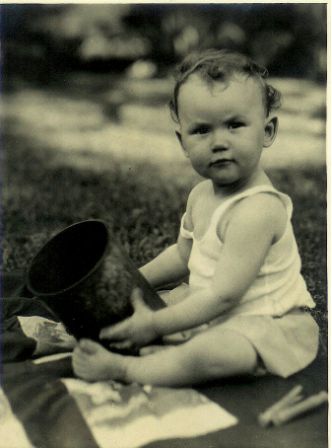 She has been an encourager, a hugger, a prayer warrior, a listener, a provider, a wonderful come alongside kind of presence throughout my life with the Danforth family.  We have spent many hours talking, walking, praying, playing, camping, and just hanging out. My own mom died when I was 23, and this mother-in-love that God granted me has filled in some gaping holes over the years.  She's ready, always, with a prayer and a smile, and will shed a tear with you too.  I couldn't have chosen a better in-law, I am rising up and calling her blessed and me blessed too!  Happy birthday, dear Mom, I love you so very much and I hope and pray that the Lord heaps joy on you today and this year!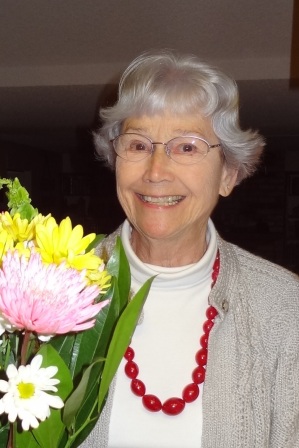 Here is Mom, 2 years ago, giving me (Aleta) flowers for my birthday.  Here they are, right back at you, Mom!