Sharon Davis is an amazing woman, networking in all different directions to see people enabled, healthy, and hearing about the Lord.  While we visited her, if we mentioned a ministry or had a question or needed to find something in a shop, BOOM!, she was on the phone with someone who knew something about that issue.  She's busy helping people, with a fervent focus on women, to help themselves in so many ways, but she told me her favorite thing, her highlight of all the ministries is biblical storytelling.  We've had a great visit and pray God's blessings on our friend!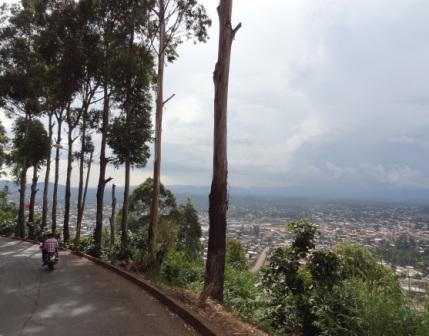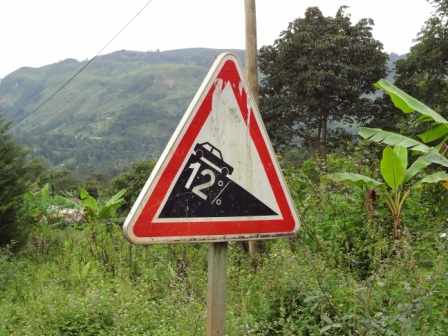 Sharon lives in a city in northern Cameroon, tucked in a valley, and we traveled on steep roads to get to her place.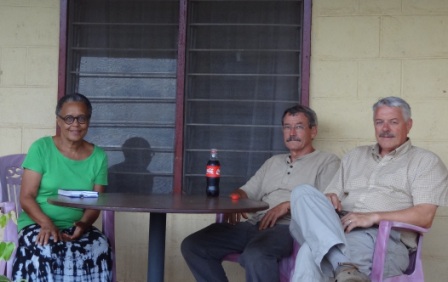 We had lots of good talk time, and Byron Amundsen was a major player in our time there, as he has been visiting all the Covenant missionaries in Africa to check up on safety and security for each of us.
We saw amazing sights and went from crazy downtown bustle to the beauty of the mountains in less than an hour.  Sharon is a servant hearted hostess, and we were treated royally.  Roy was the official driver for the whole trip, and there were moments when he was dog tired!   Thank you Sharon, for an amazing time!