Today was harvest Sunday at our local church. Last week, as people geared up for today's celebration, we heard a sermon all about "us". We need to give because we will get blessed, we need to give so we don't get struck dead like Ananias and Sapphira, we need to give out of duty because the bible talks about tithes and offerings… BUT, today's sermon, in the midst of amazing joy and celebration with smiles and dancing and ululations (look that one up! it's sort of like a warbling whoop (o: ), was all about God. Thanking God for the little and the huge, remembering that all we have and who we are are gifts from God. The God who loves us so much! I liked today's sermon much better. Today was filled with smiles and giving hearts and I think and hope that God smiled too. Here are some pix of the harvest gifts given.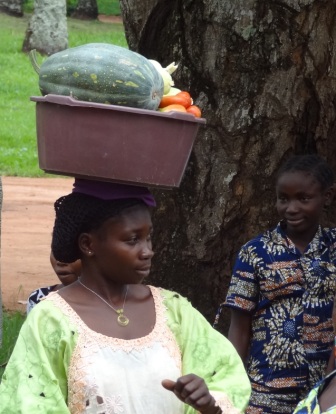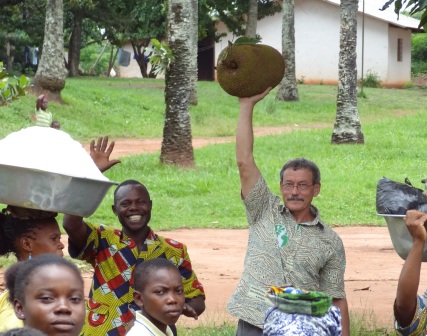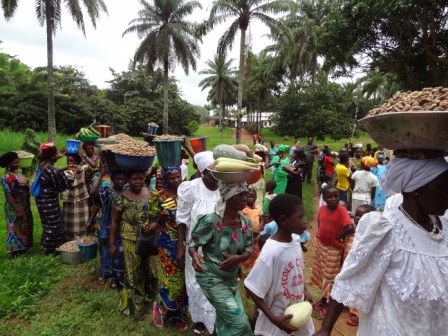 Peanuts, grains, veggies, gifts of all kinds, even some plastic chairs and a wooden table ended up travelling up to the altar on people's heads.


Thank you, Lord, for gifts large and small. For food on our tables, for family and friends, for life everlasting! Thank you, Lord!