Daily Archives:
May 16, 2011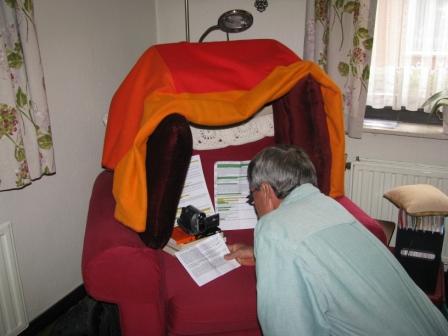 It's hard to tell whether Roy is playing fort and reading a prepared speech to his foes, or recording part of a video that Aleta needs to put together by next Sunday!!! Yikes!!! Hurry up and get those words onto …
Posted in
Mission
Comments Off

on the recording studio in Swansons' living room!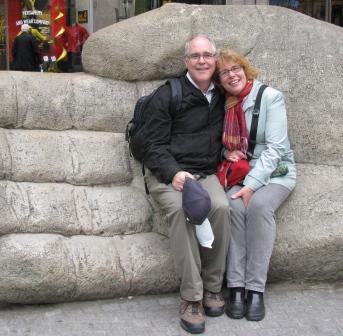 Here are our buddies, Steve and Barb Swanson.  Steve is the pastor of the International Church of Antwerp and Barb is a Covenant missionary.  It has been so great to spend time with them this past weekend, to see their …
Posted in
Fun
Comments Off

on In Belgium with our buddies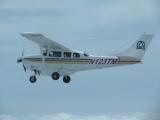 We happened to be flying to Yaounde along with another mission plane, so we took pictures in mid-air! The pilot was also kind enought to fly over the newly developed CEFA land so Roy could get some aerial shots!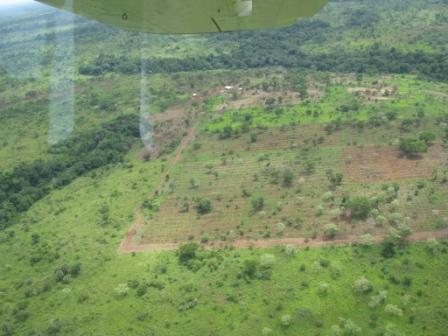 We …