We had a crazy busy Christmas, as I'm sure most of you had also! We had a baptism and communion and various church services with lots of special music and bible verse recitation.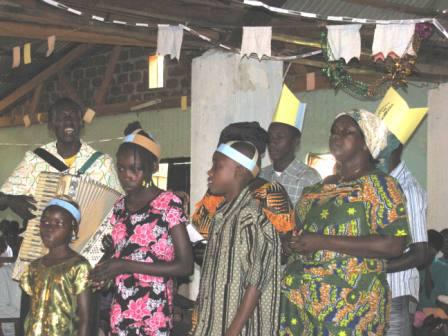 People got dressed up – here you'll see the colorful scarves and barettes and even a wig & hairnet!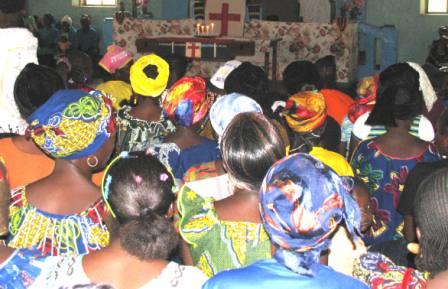 We had great meals and fun times both with the missionary community and African friends.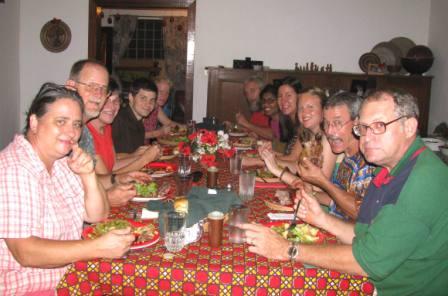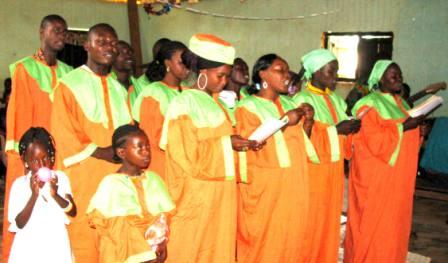 It all went by so fast, with Soleil Larsen's birth and putting together a med order and getting accounting in order for the new year's audit… We are so thankful that we can be here, and we are so very thankful for Christ's birth into this messed up world, just for you and me!