words by chris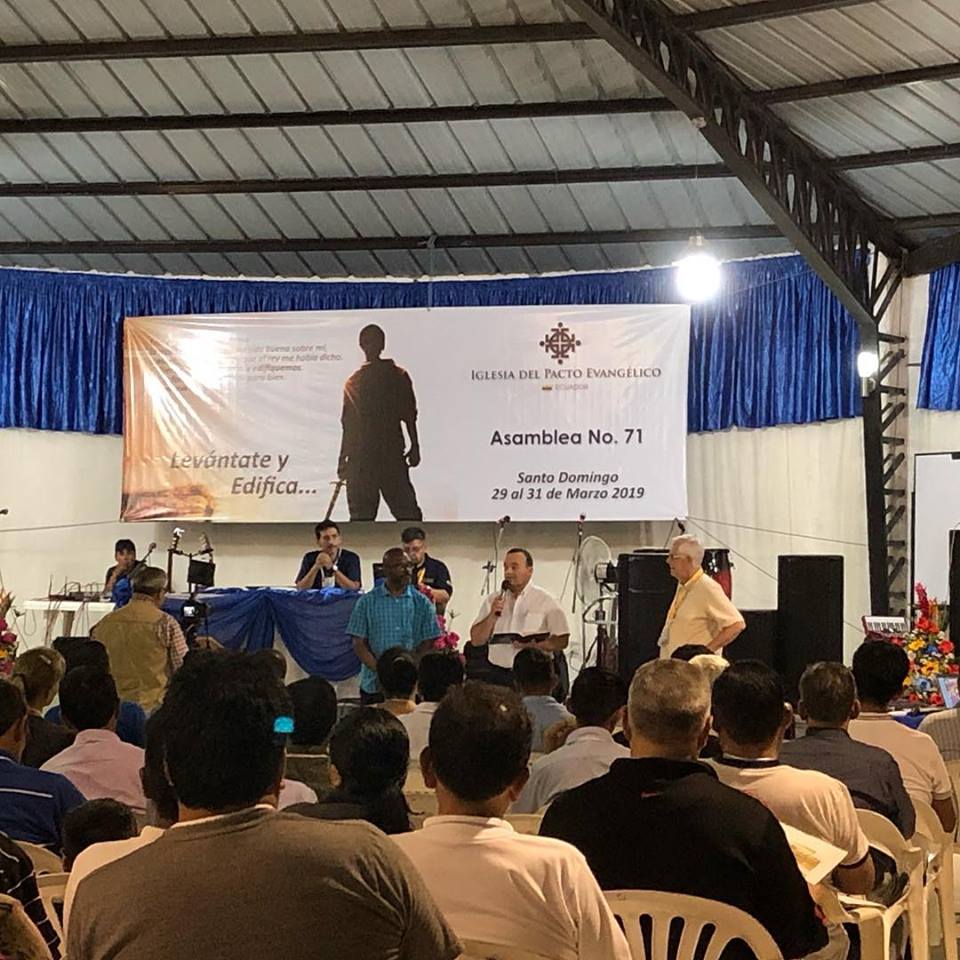 Several weekends ago we spent a few days in Santo Domingo, in the tropical coastal highlands, at the IPEE camp to join in the National Assembly of the Ecuadorian Covenant Church. We had a great time and had a visit from Lance Davis, Executive Minister for Develop Leaders and Ordered Ministry of the ECC (the Covenant Church of Canada and the United States). He came to check-in on ECC Global Personnel like us who are clergy and also discuss partnerships between Ordered Ministry in Ecuador, what is known here as the Pastoral Council, with that of Canada and the US. Additionally, Ivan Carrasco the President of the IPE Argentina as well as the Fellowship of Evangelical Covenant Churches also joined us to share in plenary sessions and to strengthen partnerships between the Covenant churches throughout the Americas.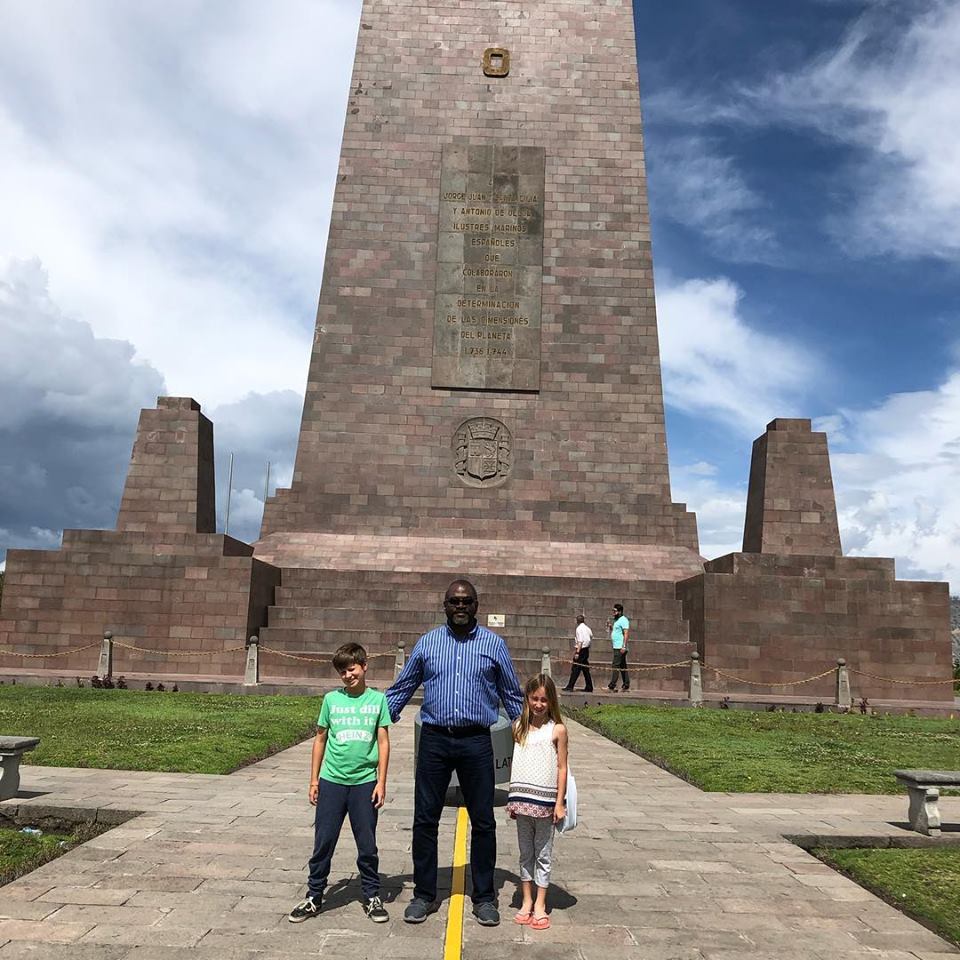 We did all this journeying and hosting without Mom who was away in Milwaukee for a financial training (I'll save details for another post by Jenny). We enjoyed the countryside location of the camp, exploring anthills, seeing giant grasshoppers, cooled off in the river, and sat in some rainy mountain pass traffic. Overall the Assembly went well as we welcomed in new leadership in some areas, voted to keep the work going in others, and celebrated the various ministries in education, disaster relief and recovery, community development and medical care, women's holistic health ministries, youth ministries, church planting, a clergy retirement and savings fund, and mentorship and pastoral care for clergy families.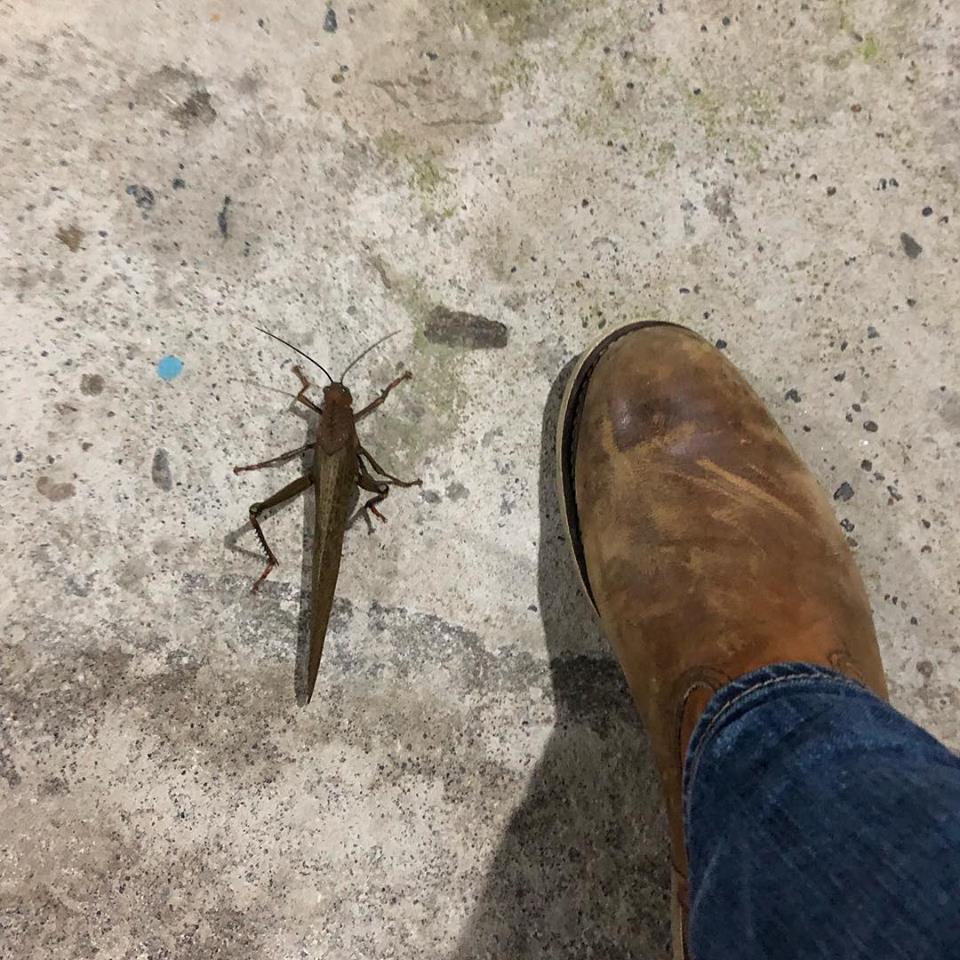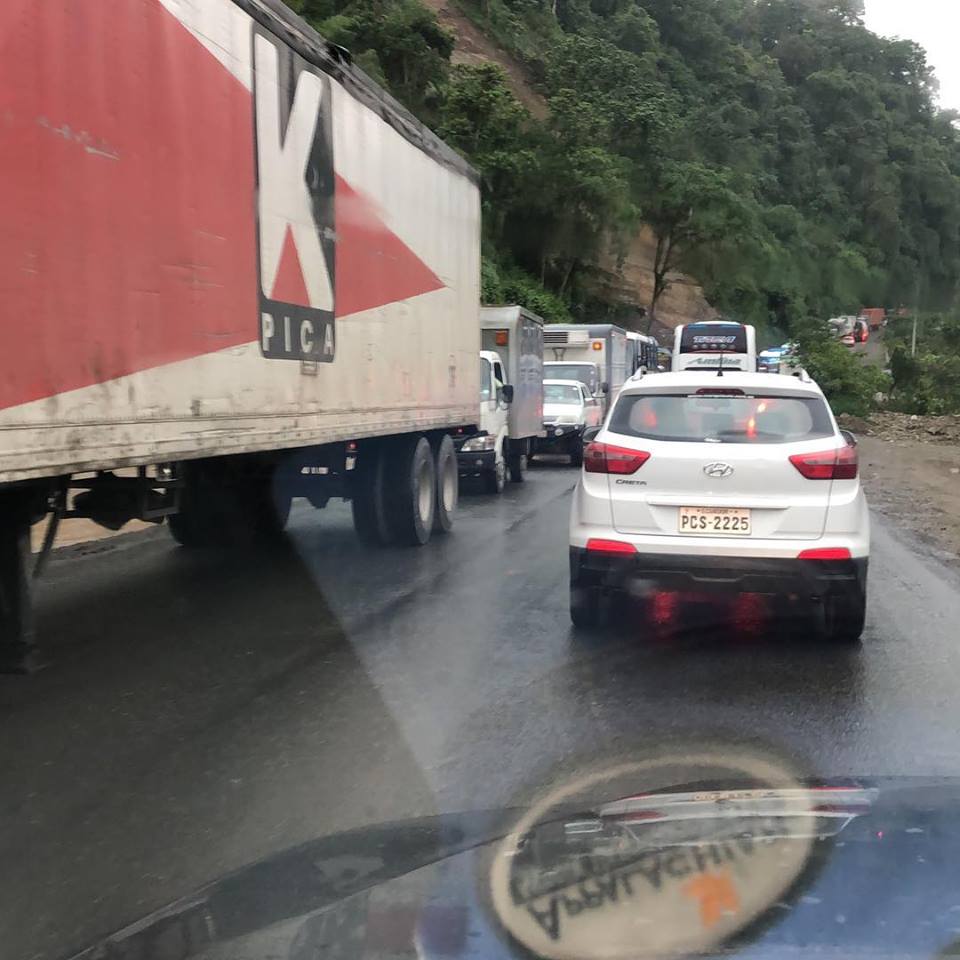 It is always a beautiful experience to get the diverse and full cultural experience of the Ecuadorian church. People come from unique and diverse environments and cultures, from large city centers to small jungle or mountain communities. Though diverse, they share in a common vision and mission to see transformation and change in their communities through the Gospel. By coming together we remember we are not alone in the work. This year saw more participants than ever before and we are truly grateful for this family that we call La Iglesia del Pacto Evangélico de Ecuador.