words by chris
As many of you may recall, way back in 2013 we began a journey to return to Ecuador. That invitation was based on a perceived need by our sisters and brothers in Ecuador to take better care of their leadership and families. The strain, isolation, and charge as a public religious leader is at times overwhelming, to the point of burn-out, marital and familial fracturing, depression, or moral failings. So in response to this reality IPEE began discussing the need for collegial networks and a system of care, which we refer to here as El Ministerio de Mentoría.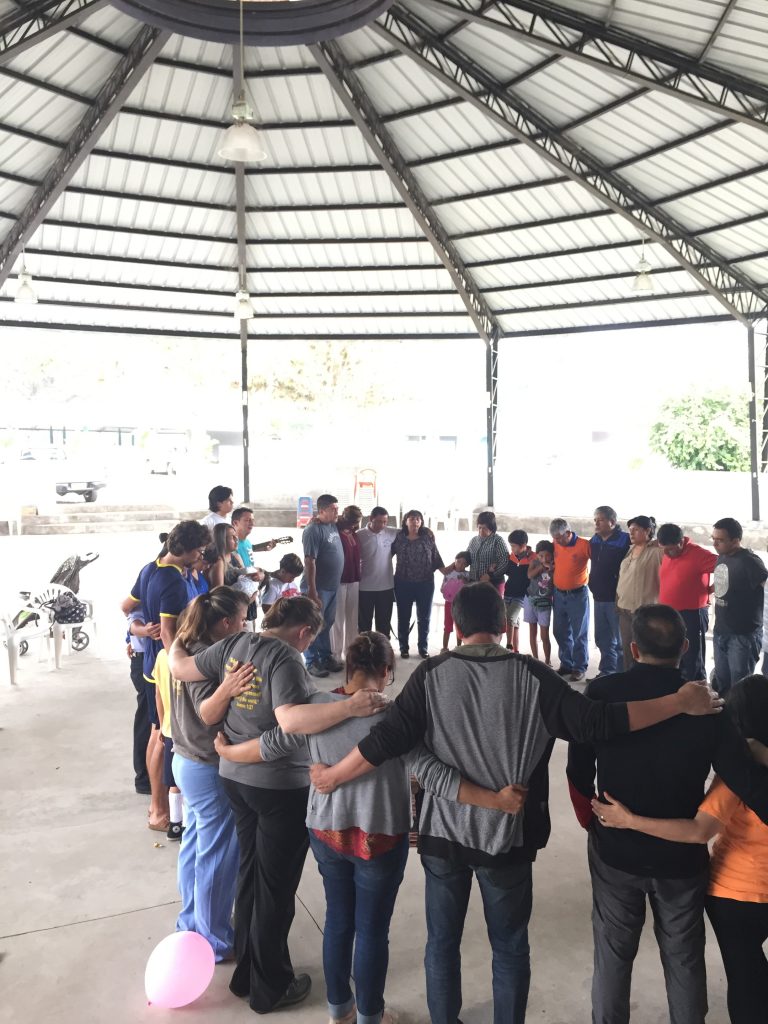 When we arrived we thought we would walk into a system and ministry already in the process of development. While several workshops had been held and the need and desire for a mentorship and collegial network accepted, not much else was here. Fortunately, a group of pastors has been dedicating time, energy, study and thought to providing care and comfort to their colleagues. It's a massive undertaking to not only provide care to other pastors while pastoring yourself, but also changing a culture which has neglected caring for caregivers.
Mentorship carries a variety of understandings and ideas, from a coach to a friend to a grandparent to a counsellor to a spiritual director or professional advice giver. All of these ideas can be found in different definitions of mentorship.
I simply want to share with you all the vision and purpose this ministry has developed over the last few months. These pastors state that they view the purpose of the ministry as:
Implementing a culture of leadership where pastors and their families grow in a healthy, transparent, and interdependent way so that they may minister effectively.
While it may be a simple statement it is what drives this small group of men and women to confront the ills of isolation, burn-out, loneliness, and emotional detachment that can often accompany ministers in the midst of caring for their communities, both social and faith based. Ministers and their families here in our church, like in many contexts around the world, are the front line of social care where infrastructure and governments have failed. They are the plumbers for the widows, the cooks for the orphans, the employment agency, the counsellor, the community development worker, the tutor, the arts benefactor, and the preacher. All that leads to often an unhealthy and unbalanced life. We hope, little by little, to offer space for pastors to safely reveal their thoughts, emotions, pains, and joys to better equip, console, and listen so that they may enjoy longevity and health in their vocation, as should be hoped for in any vocation.