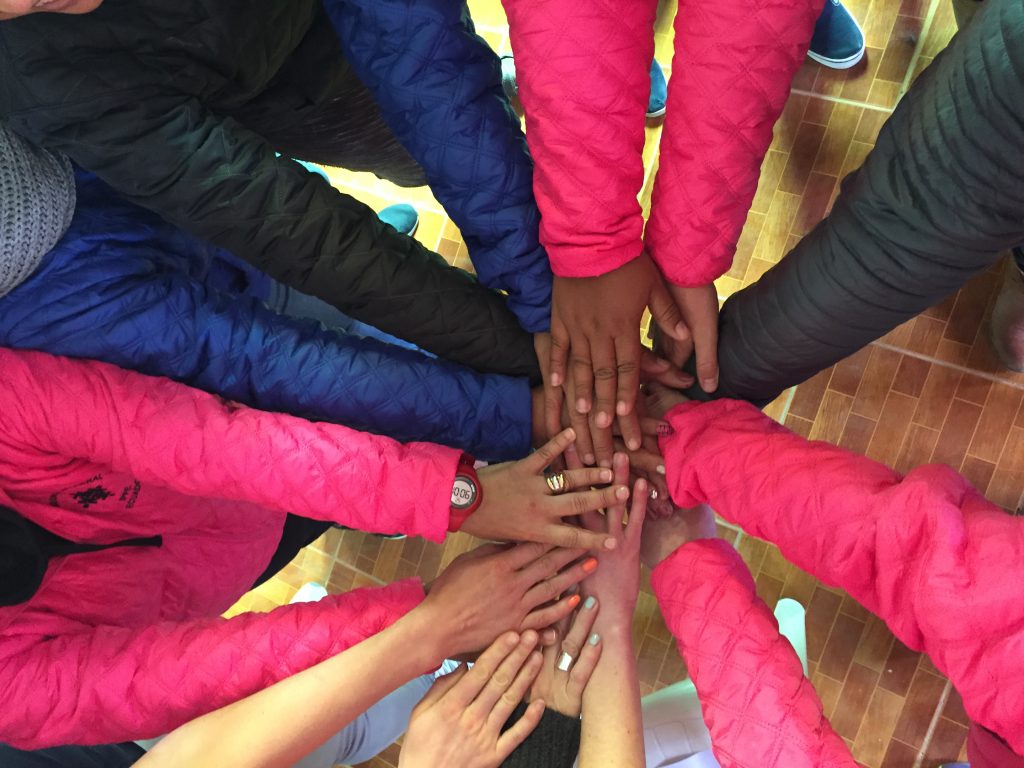 Almost a week since I have been home after participating in another Women's Holistic Health Caravan weeks. It has been such an honor and a privilege for me to be a part of these weeks organized by my friend and colleague, Annalea Egging.
I have absolutely loved the interplay of women from all over the globe that come together during these weeks. It is so encouraging to meet and get to know new friends that have come from the US and Canada. It is has provided us women who are all here as ECC missionaries an outlet to serve together in way that our daily life does not and a time to just be able to hangout and spend some quality time together. It has been an absolute joy to get to know some of the women who are leading IPEE and learn from them and partner with them in serving. I love watching women from the churches we are working with connect with beloved friends that they sit in the pews with week in and week out. And I love watching those same women welcome others from the community that may have never stepped foot into church before to come and receive wholistic care.
The group of women that made up this last team fit together so perfectly. We were Spanish speakers and not. We were medical professionals and not. We were from Ecuador and not. But we all fit together so well. We each had our role. We each had our place. We were each needed to make the week a success and run smoothly. We all brought different gifts to the table and were utilized in exactly the right ways.
Over 275 women from communities in Ambato and Santo Domingo were seen for medical care and counseling.
As I stepped back into "real life" this week, the women I was with in the last have been at the forefront of my mind, both the women I served alongside and those who came for care. My prayer has been that each and every one would know that they are seen. That they -that we – would know that the God who saw Hagar in the wilderness and called her by name, that same God sees and calls each one of us as well. May we learn to live in that truth. May it be so.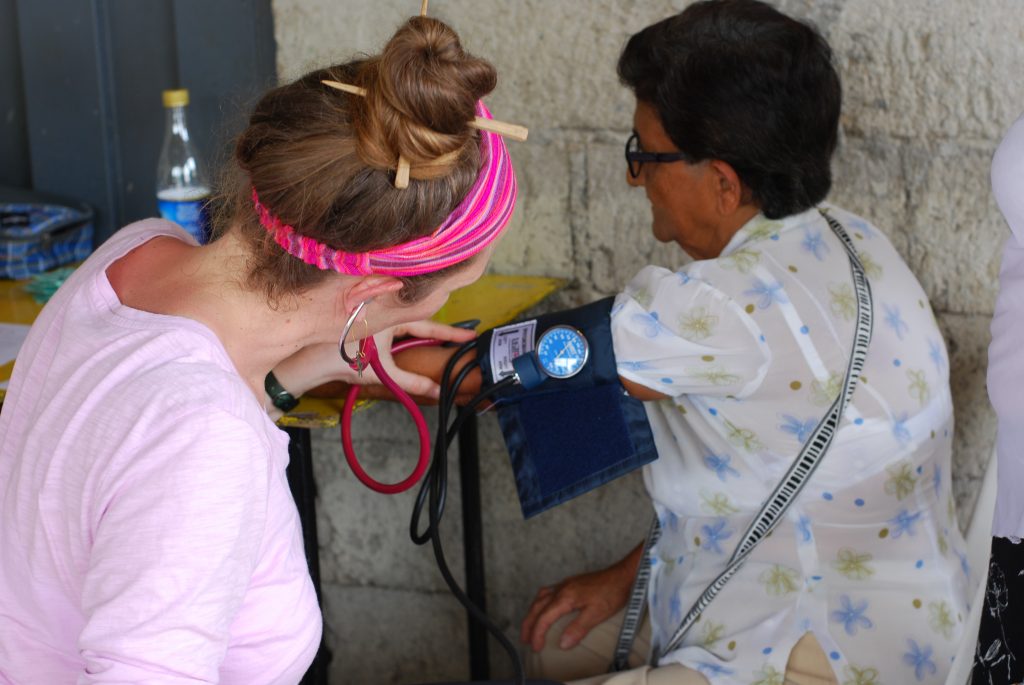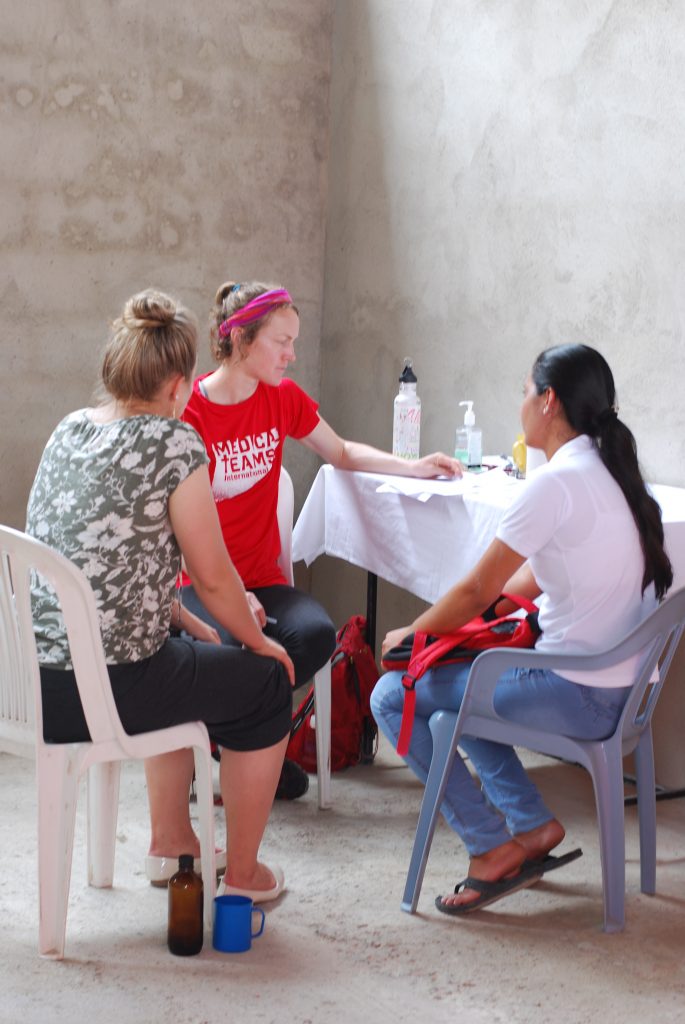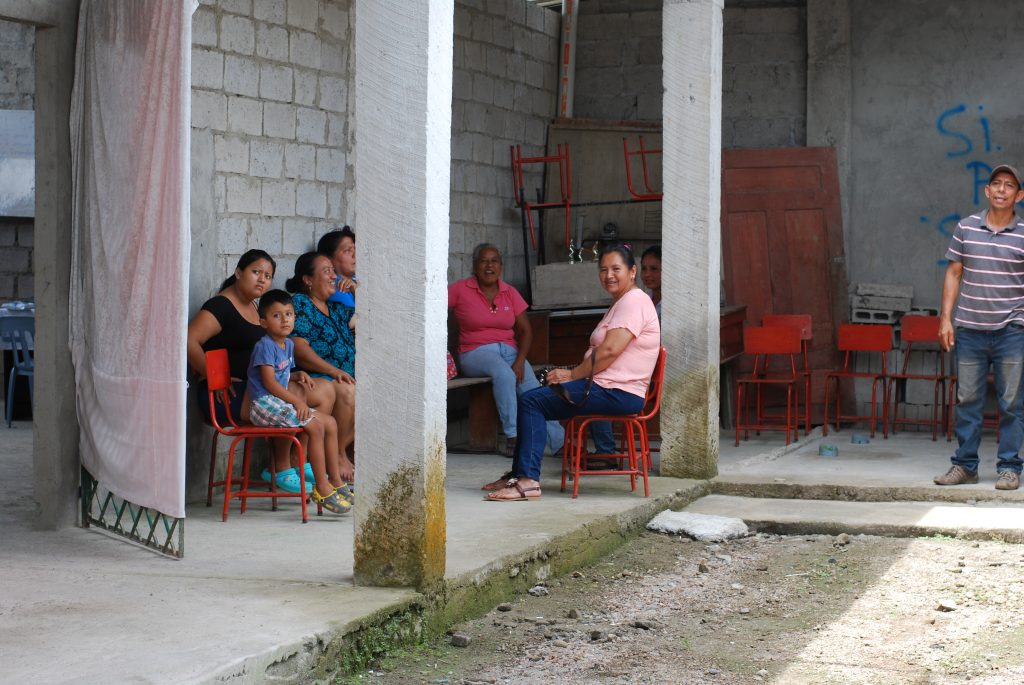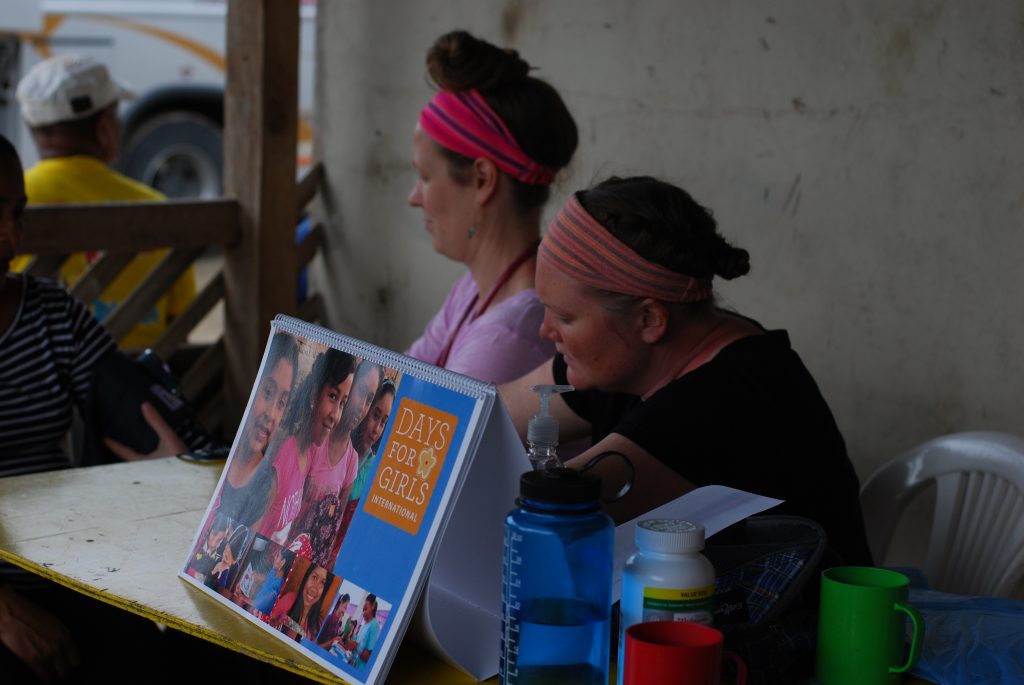 If you would want to be a part of a Holistic Women's Health Caravan in the future, shoot me an email and I can get you pointed in the right direction!  We would love to have you!