Two weekends ago we had the opportunity to explore a new area of the country for us with the youth group from our church, Rios de Agua Viva. We loaded up the car early on Saturday morning and winded our way south to Quilotoa, a beautiful volcano crater lake. The views were breathtaking and the company enjoyable as always. We hiked from the top down to the lake and then opted to hop on horses for the trip back up to the top. You can also hike the rim of the crater, which takes about 6 hours. I think that bigger hike will be somewhere in our future. Can't wait to go back!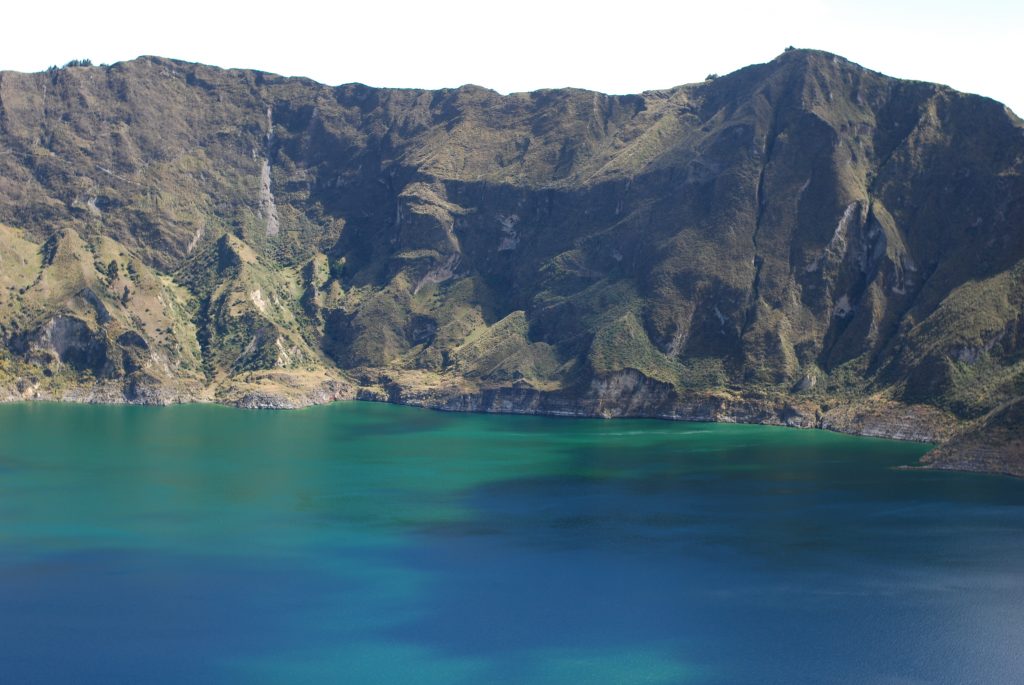 I will let the photos of this spot speak for themselves, although they really can't do it justice. Come visit and experience it for yourself! But before the photos, also want to introduce you to our amazing pastors. Washington and Patty and their daughter have been serving as pastors at Rios for 17 years.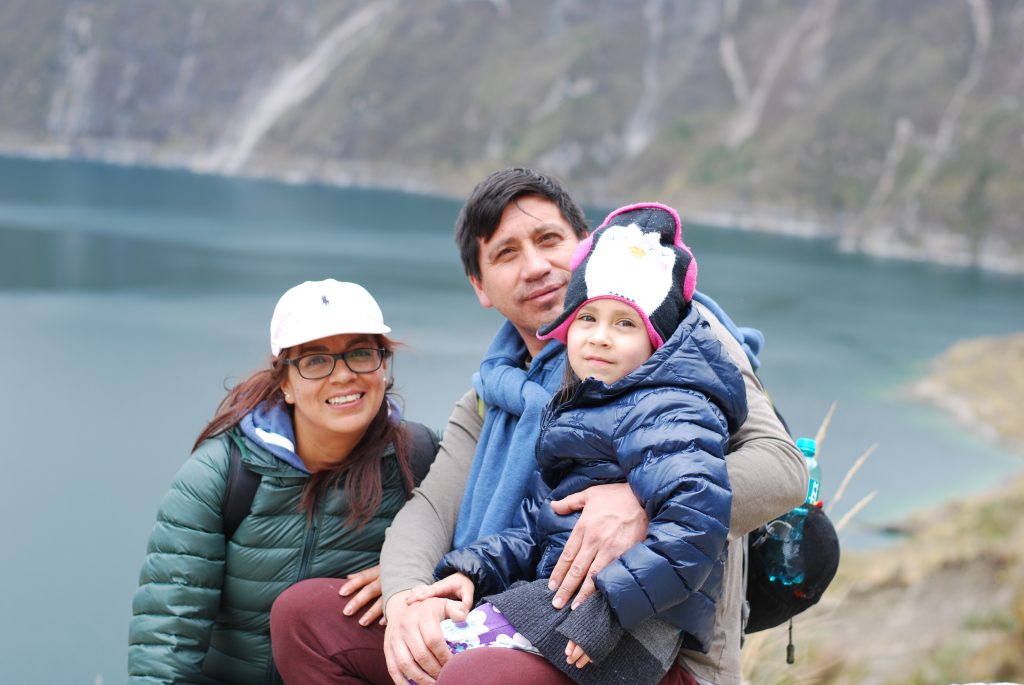 Along with preparing weekly sermons, counseling in times of trauma, pouring into their leadership team and running the administration of the church and the Compassion International afterschool program, it seems that many weeks they also find themselves helping congregants to look for jobs, hunt for affordable housing and get to their doctor's appointments on time. The demands of their call are endless and they serve their community with such compassion and joy. They have been such amazing friends to our family and we are continually grateful for their hospitality and their guidance while we traverse life in a culture and country not our own. And on top of it all, they are so dedicated to the youth of our church and the community. They are constantly finding new ways to pour into their lives and provide rich opportunities for them to experience the beautiful country they live in and a safe place for them to be. We continue to be challenged and encouraged by their endless compassion and love for the community they have been called to. Join us in praying for Washington and Patty and the entire Rios de Agua Viva community.