This month our days are filling up with ins and outs and all of the little details for a partnership seminary course that we are helping to facilitate March 9-18th.  North Park Theological Seminary is bringing a small group of students down to participate in a week long course called "United Against Human Trafficking".  NPTS students will be joined by students and participants from Ecuador, Mexico and Colombia for a time of learning and sharing together.  You can see a little more about the course description below.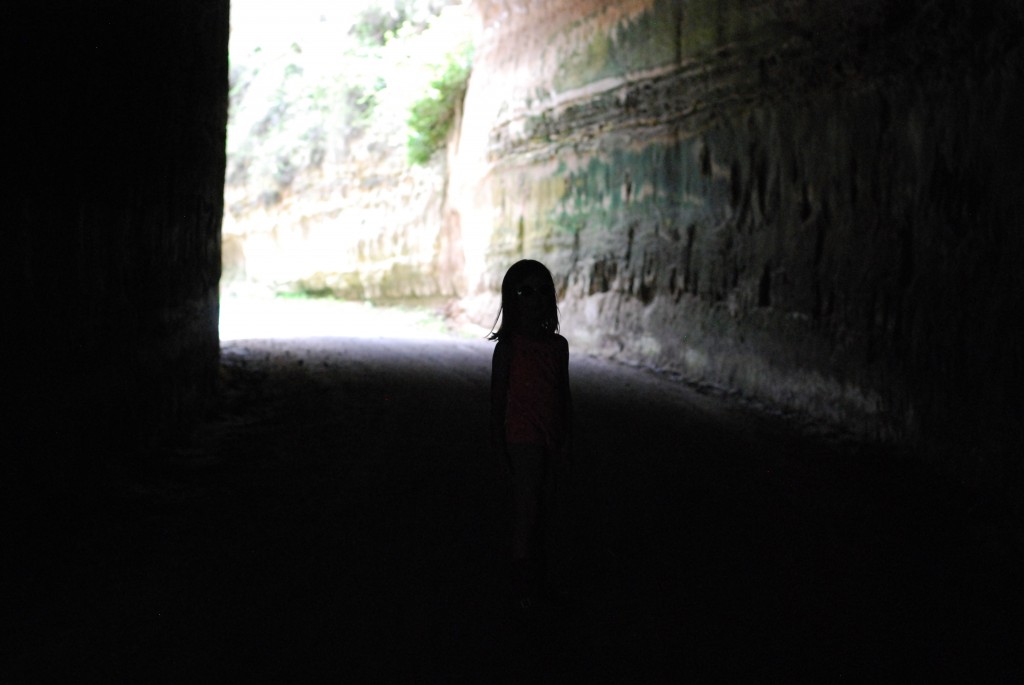 We ask you to join us in prayer as the dates for this course draw near.
We would also like to invite you to participate through financial partnership to help offset the cost for the students coming from all over the Americas.  Thank you in advance for your continued support and investment in the church and it's leadership.
CLICK HERE TO MAKE A FINANCIAL GIFT 

*please make a note of "Ecuador Course" in the comments section

Or mail a check to made out to "Center for World Christian Studies" to:

Rev. Paul de Neui

North Park Theological Seminary

3225 W. Foster Avenue

Chicago, IL 60625

*please make a note of "Ecuador Course" in the memo
United Against Human Trafficking is a partnership between sister Covenant churches throughout the Americas, bringing together seminary students, pastors, professors, teachers, and counselors from four countries. This network and course seeks to encourage and equip participants in professional competencies, share experiences and best practices to better facilitate Christ's healing and justice with those at risk of being trafficked, those trafficked, traffickers, and consumers. Formed as a part of the North Park Theological Seminary curriculum, UAHT has expanded to include participants from the Mexican Mission Covenant Church, the Covenant Church of Colombia, and the Covenant Church of Ecuador. Participants in the UAHT course will travel to Ecuador for extended workshops in trauma care, family ministries, abuse prevention and healing, gender and masculinity in the church, and resource building. Participants will also visit with Ecuadorian pastors, teachers, and counselors working in areas of prevention and recovery. Beyond the increased professional competencies in pastoral and counseling care, we have found that bringing people together from various contexts, countries and communities is a time of fellowship and encouragement in a field and ministry that is extremely draining and isolating. UAHT is not simply a course, but a network of prayer and resource sharing for years to come.