On December 8th, 86 people gathered in Monteria to celebrate another milestone in the life of the Covenant Church of Colombia. Students and leaders gathered to celebrate the faithfulness of God and the significant effort the students put into another year of biblical studies.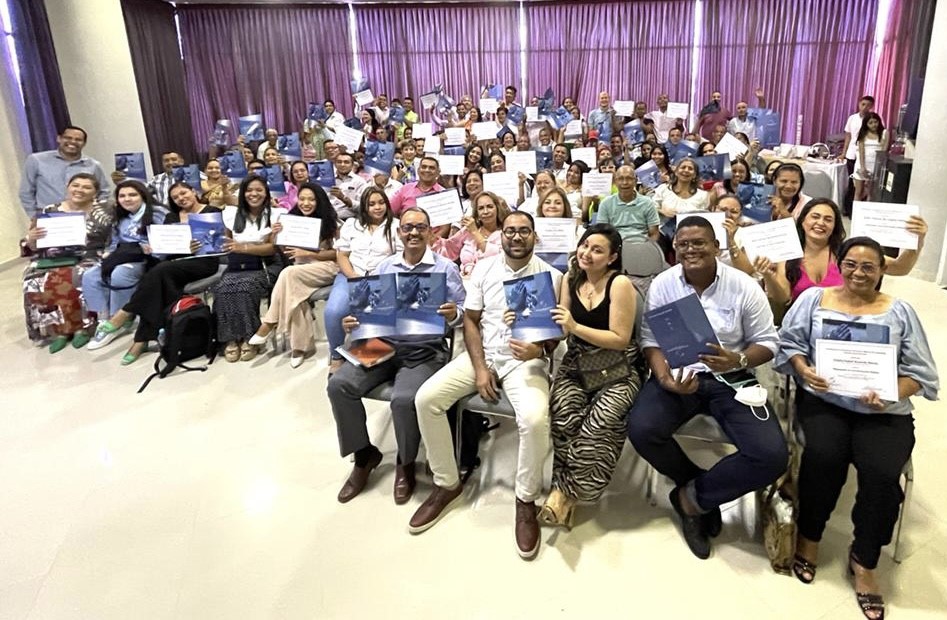 Not all of the students who finished the certificates in New Testament and Biblical Interpretation could be present, but the majority were able to come together for a day to celebrate, evaluate, and project towards the future.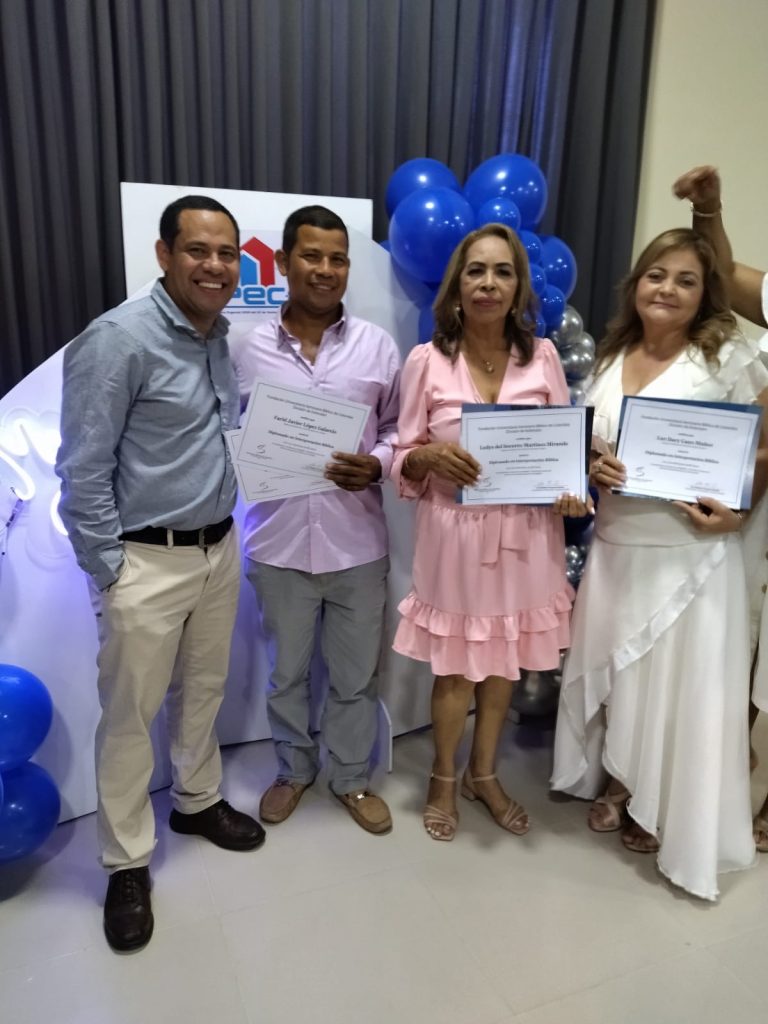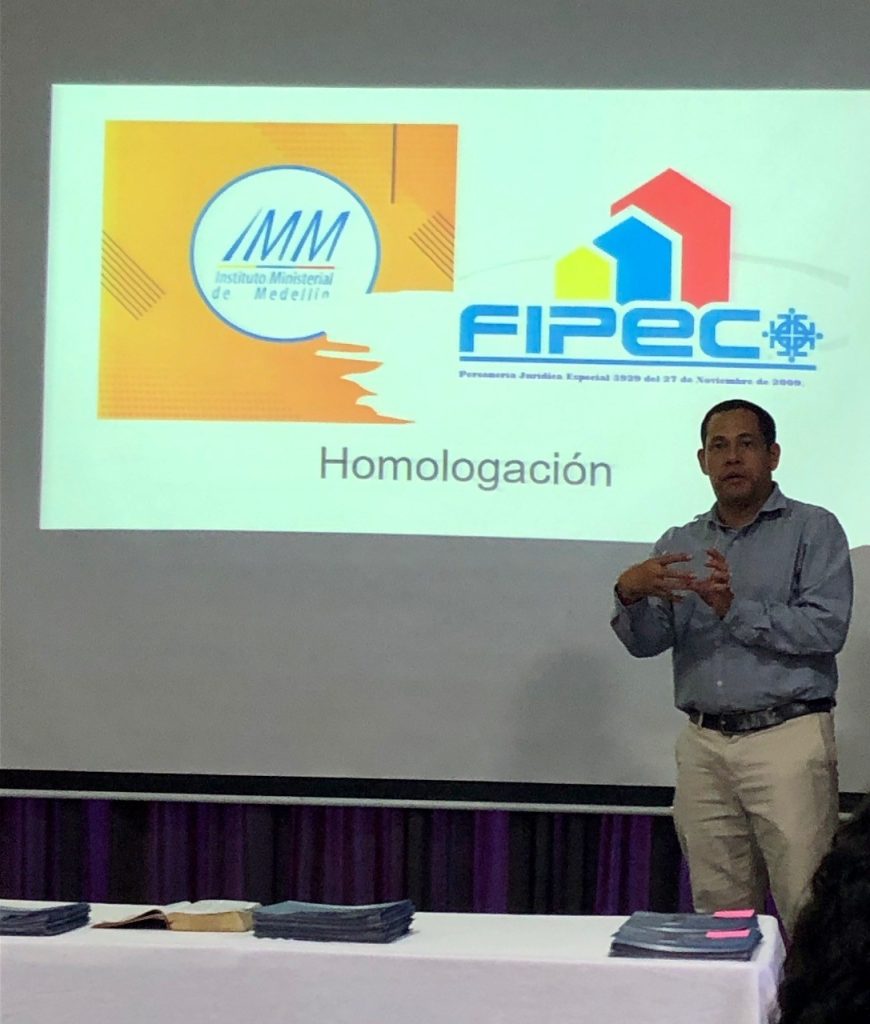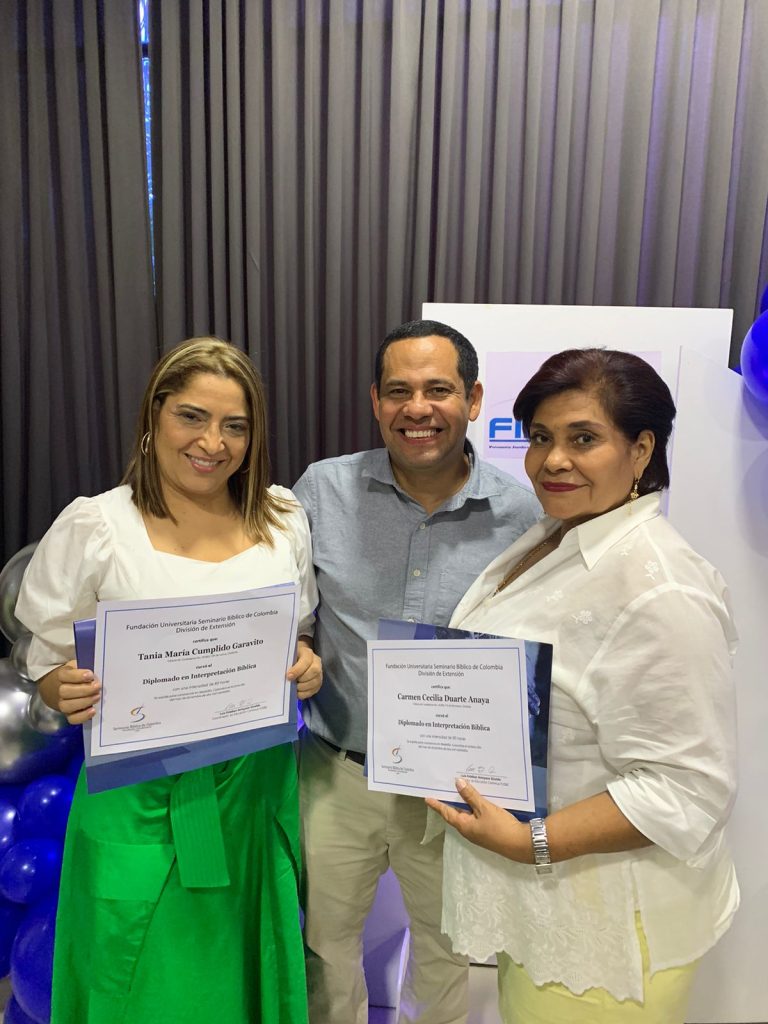 Of this group, 60 have signed up to continue a 4th year of studies, to participate in a certificate of Bible and Ministry program in 2023. Pray for them as they take on another challenge. Pray for all the students that completed the certificates in 2022 as they serve in their local congregations, communities, workplaces, schools, families.