After the pandemic slowed down our momentum, the Covenant National Youth Association of Colombia is relaunching a 2 year youth leadership training program. This began with a weekend retreat, where 20 youth leaders came together to be trained as facilitators. They came from Bogota, San Marcos, Monteria, Barranquilla, Santo Domingo, Bello and Itagui. After the weekend they returned to their churches, ready to invite other youth to be equipped as leaders. Here are some highlights from our time together!
Wow…how we have missed being able to gather together. The house was filled with laughter, conversation, prayer. It felt so good to be able to spend time getting to know one another in person and reconnecting with friends we hadn't seen in years.
Jimena, the president of the association organized and facilitated the event, with collaboration from myself, Katie, and a Norwegian missionary, Roberto. Not only were there times of directed teaching, but there were times for interaction, dialogue and sharing around the themes of identity, relationship with God, leadership and ministry. We broke up into small groups and people had the opportunity to practice facilitating a group through different activities.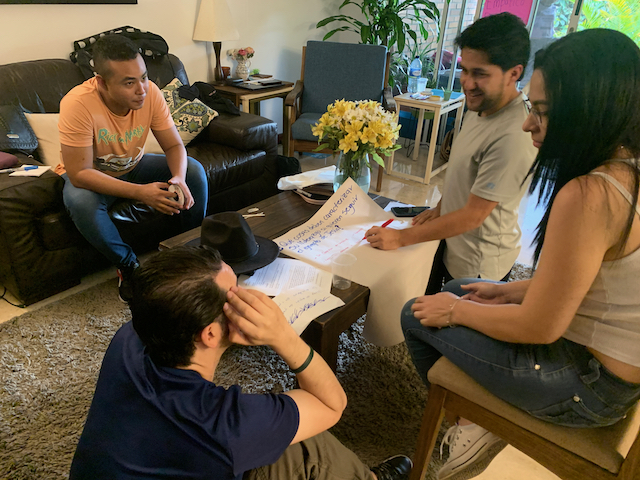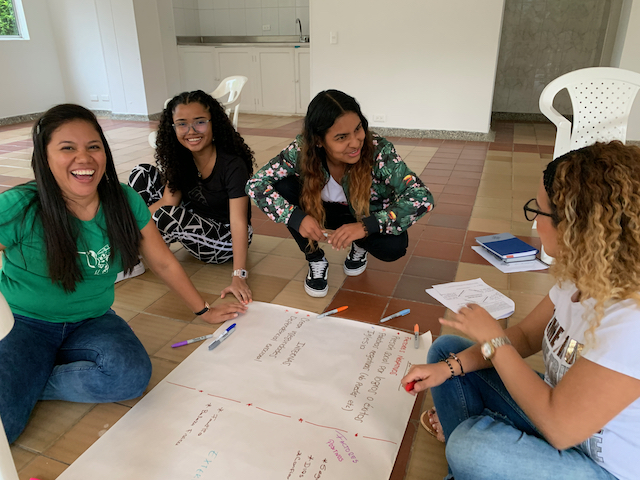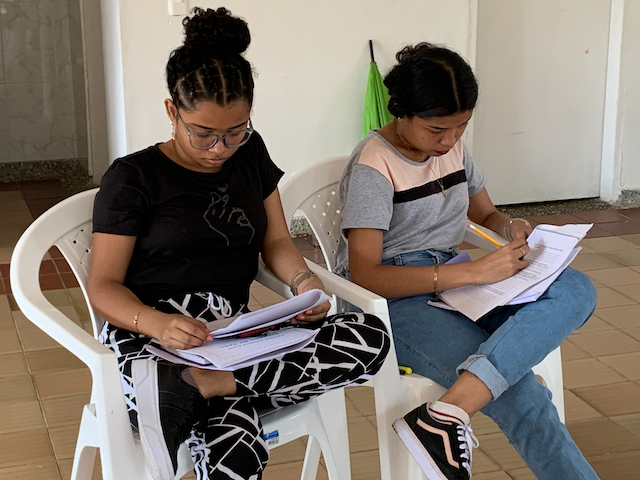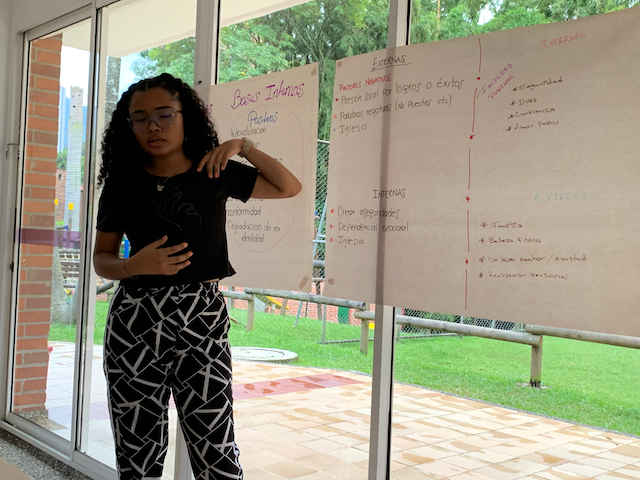 On Sunday we had a mini solitude retreat at a nearby park where people were encouraged to take a prayer walk, sit at a prayer station, spend time listening to God and enjoying God's creation. It was a special and sacred couple of hours.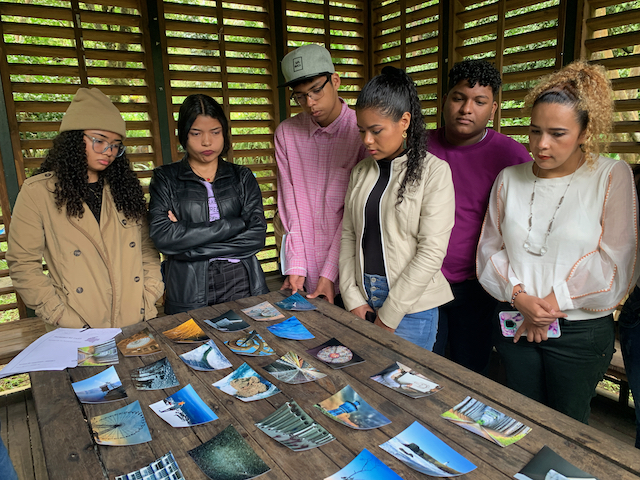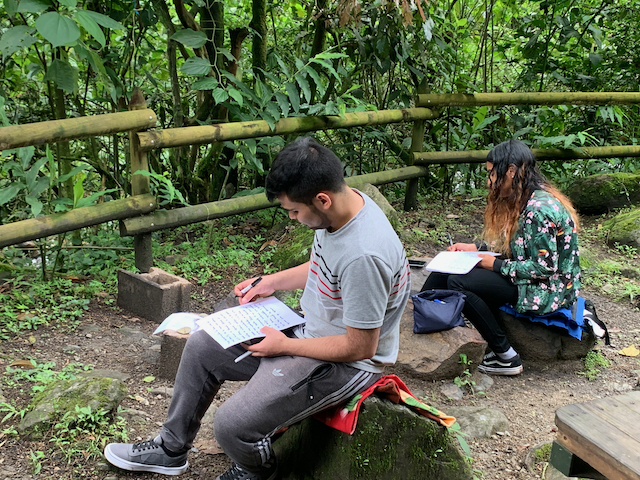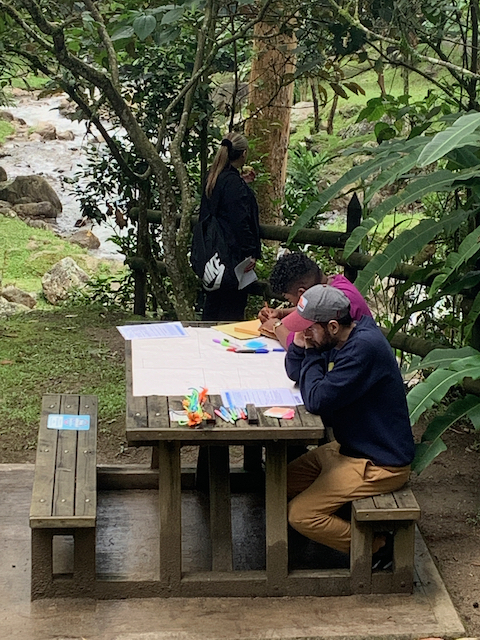 Pray for this group of young leaders as they commit to raising up other leaders to serve the youth in their churches and communities.