In a past blog, you might remember we highlighted a new ministry initiative in Colombia focused on older adults. This project seeks to contribute to the holistic well-being of older adults by providing accompaniment and tools for healthy living. This is so crucial! Churches are aware of the vulnerability of older adults, many of who live alone or suffer from different preventable illnesses. And so they are taking action. And you are invited to partner with them through the Friends of World Mission (FOWM) 2022 project.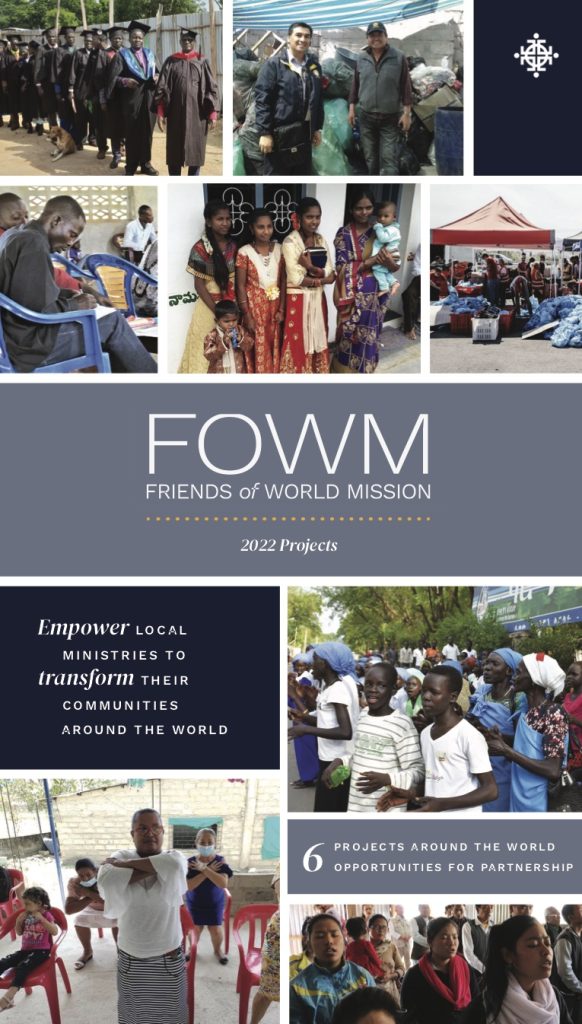 Over the past 55 years over $10 million has been raised for FOWM projects that have helped equip leaders, provided vehicles for missionaries, supported community development and entrepreneurship, provided safe spaces for refugees and migrants, etc. Lives have been impacted here in Colombia and throughout the world through the generous support of donors. This year, through FOWM you can support "Holistic Health Intervention" to offer older adults in Colombia spaces for exercise, nutritional coaching, medical check-ups and counseling.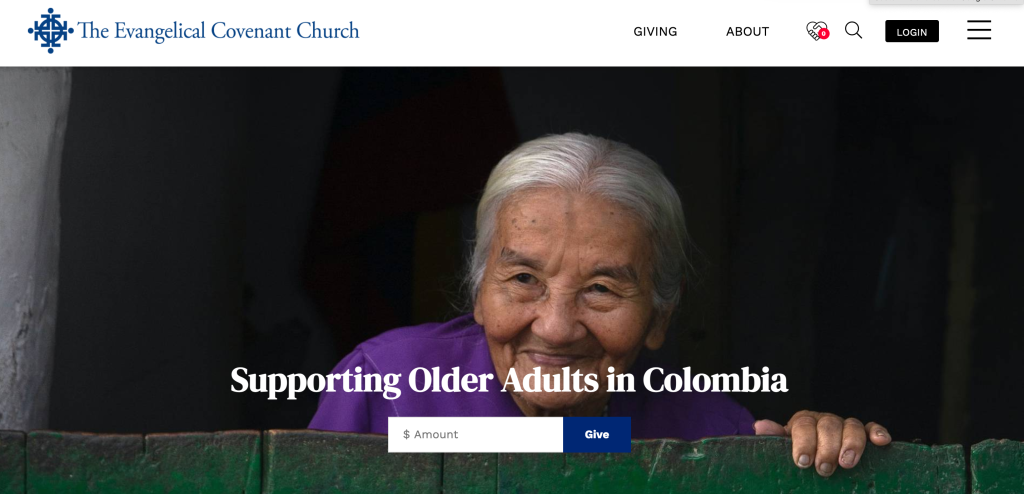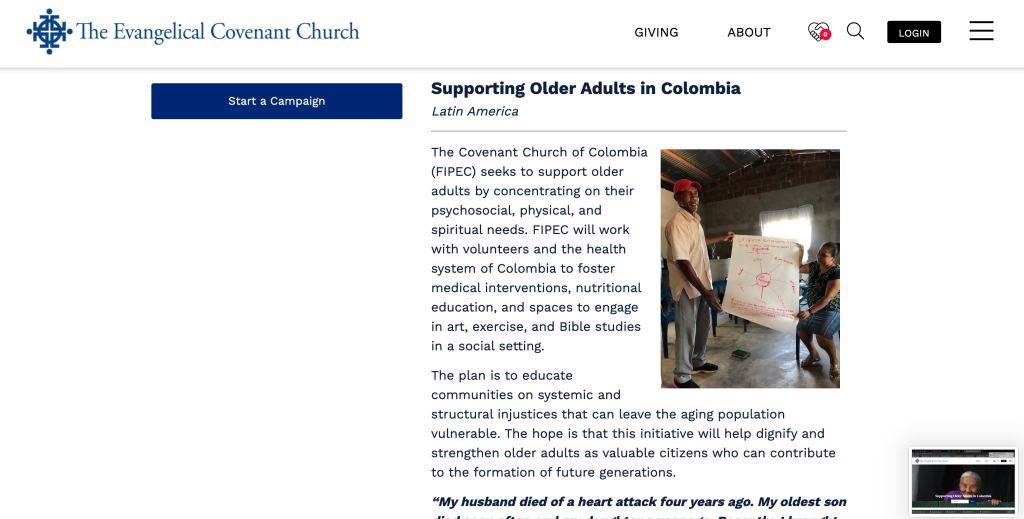 Click on one of the images above or visit: https://giving.covchurch.org/priorities-detail/supporting-older-adults-in-colombia
Thank you in advance for your consideration in supporting this valuable project.