On Wednesday, something happened that hasn't happened in a long time. Our whole staff was able to get together in person! Since quarantine began the middle of March all of our meetings have been done virtually and the five of us Global Personnel have not be able to be together.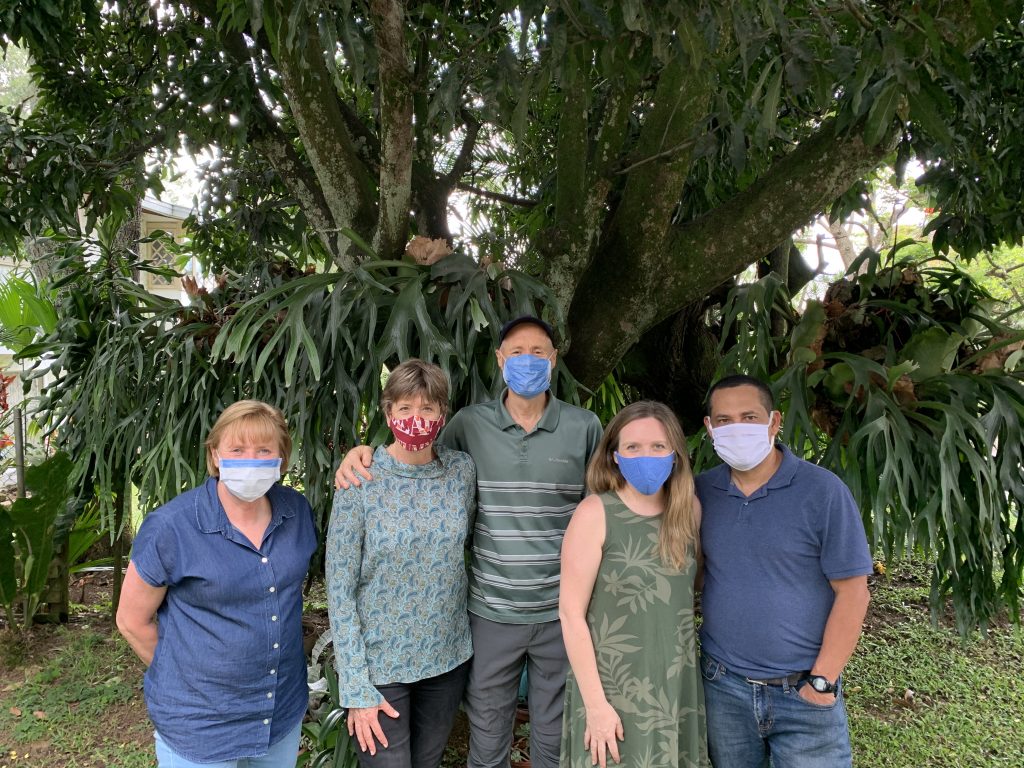 So Friday was a celebration as together with our boys we were able to enjoy a lunch together and apple pie and ice cream (it felt like Thanksgiving).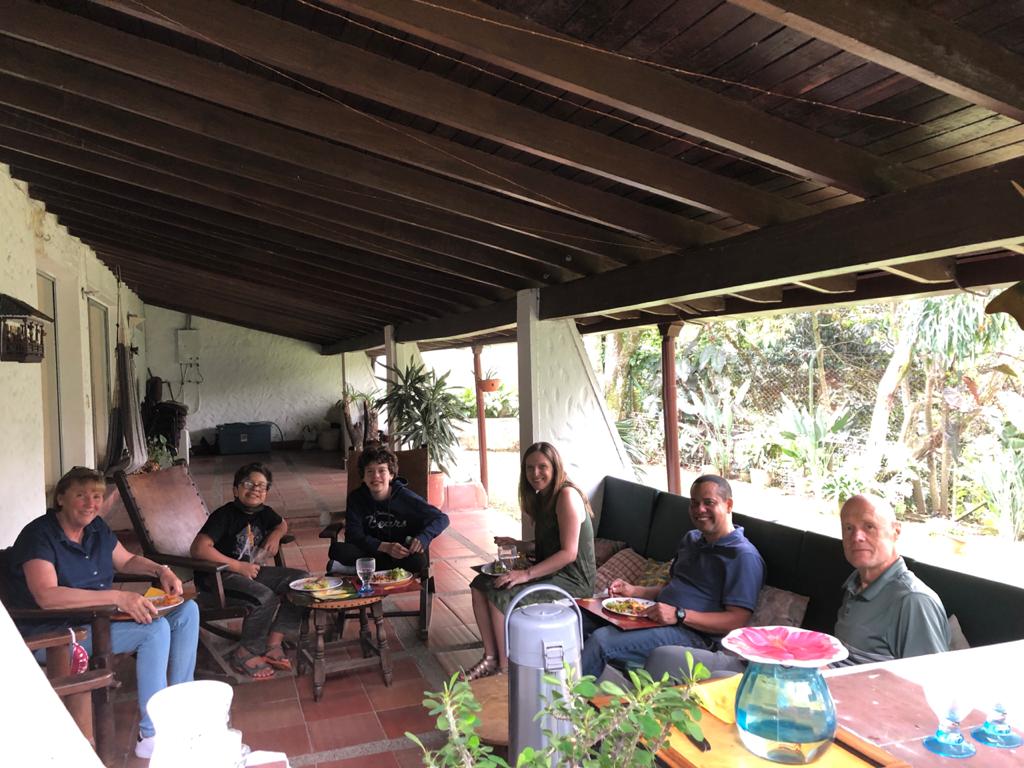 I have missed THIS! Being with friends, enjoying a meal, talking in person and not through a screen. It felt so good after so many months of restrictions that made it impossible.