This past weekend 42 students from 10 Covenant Churches met in Medellin for a course on Introduction to the Old Testament. They are part of a theological leadership development program the Covenant is beginning this year in partnership with the "Biblical University and Seminary of Colombia" (FUSBC). This was the first of 6 modules the students will study together this year. The students come from churches throughout the metropolitan area, surrounding small towns, and even as far as Manizales (a 6 hour car ride). They are young professionals, church planters, lay leaders, pastors, ranging in age and education level. They are in this program because of their deep desire to be equipped biblically, so they can disciple and equip other leaders in their local churches and communities. This is truly a dream come true and it's just the beginning.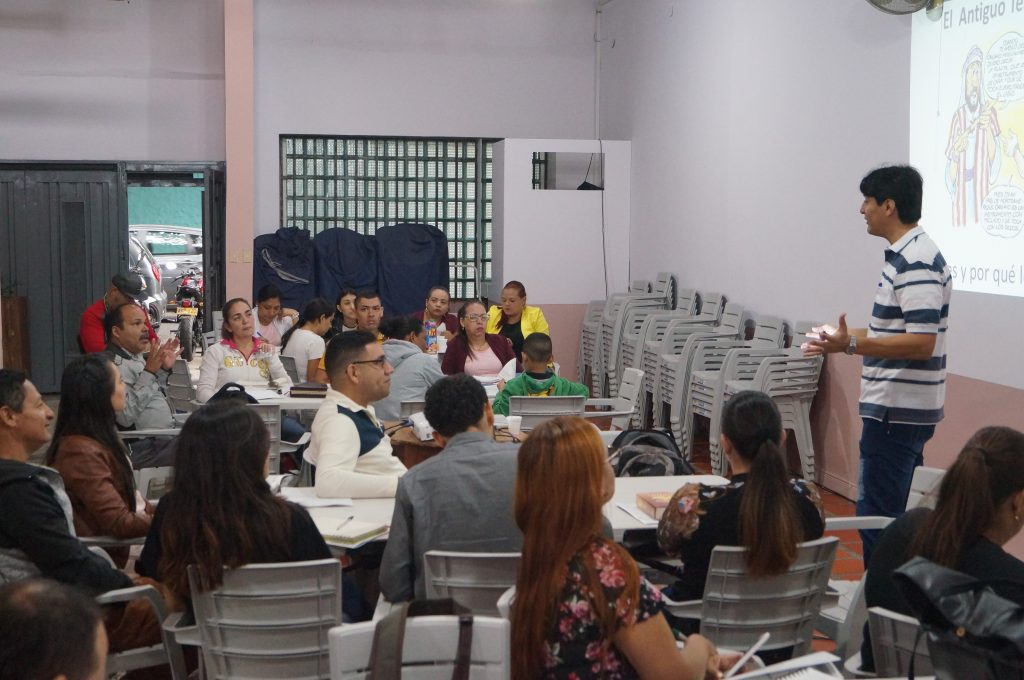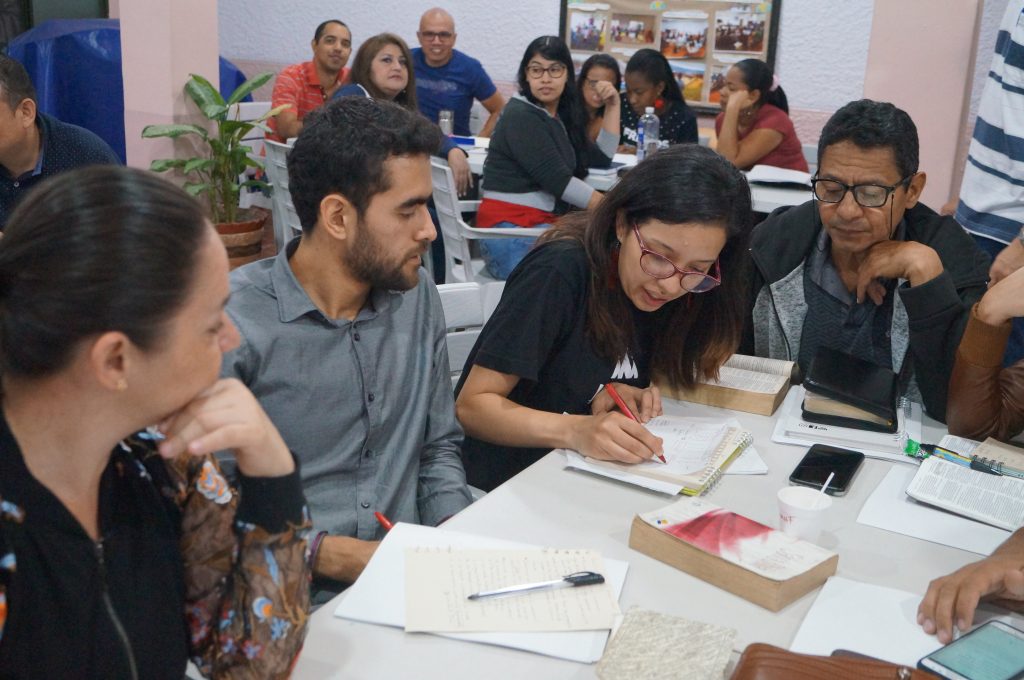 In other cities and small towns where the Covenant Church is present, groups are being formed and students are signing up to take part in this formational process. In the upcoming months the hope is that the first module will also be offered in places like Bogota, Barranquilla, and Monteria. The goal is that this will be a three year process where students will study Old Testament, New Testament, Biblical Interpretation, and Covenant Identity and Affirmations.
Students walked away from the weekend intensive both challenged and ready to dig deeper. Students appreciated the opportunity to get to know others from different churches and work together throughout the class. This is a space where community can be built.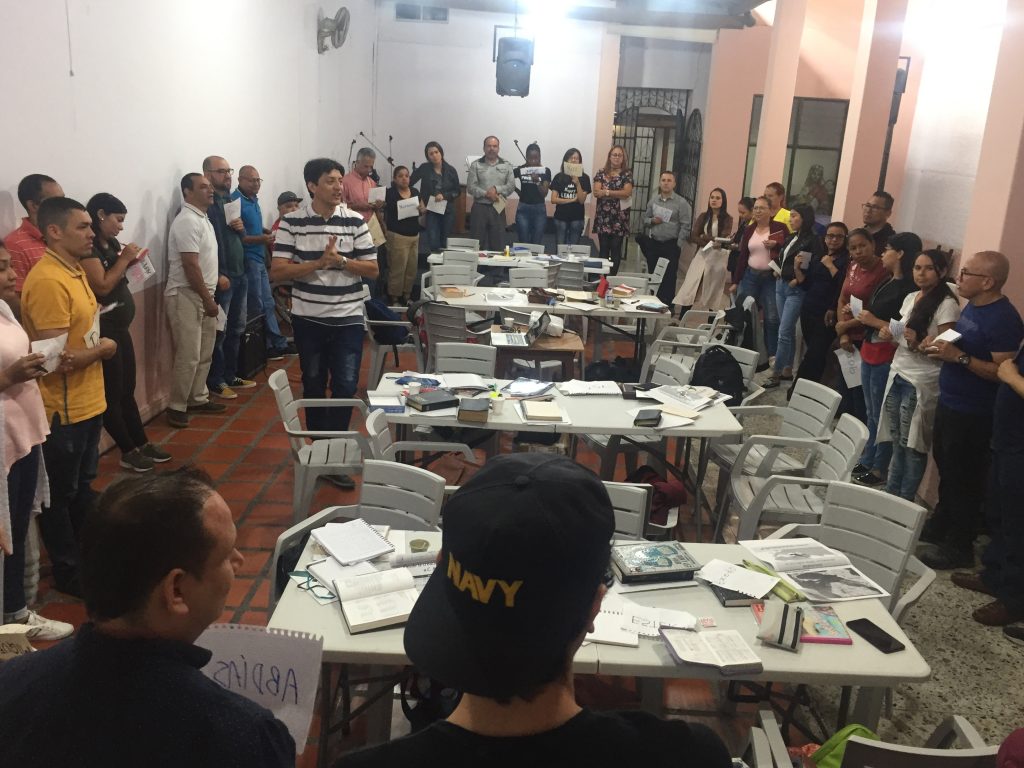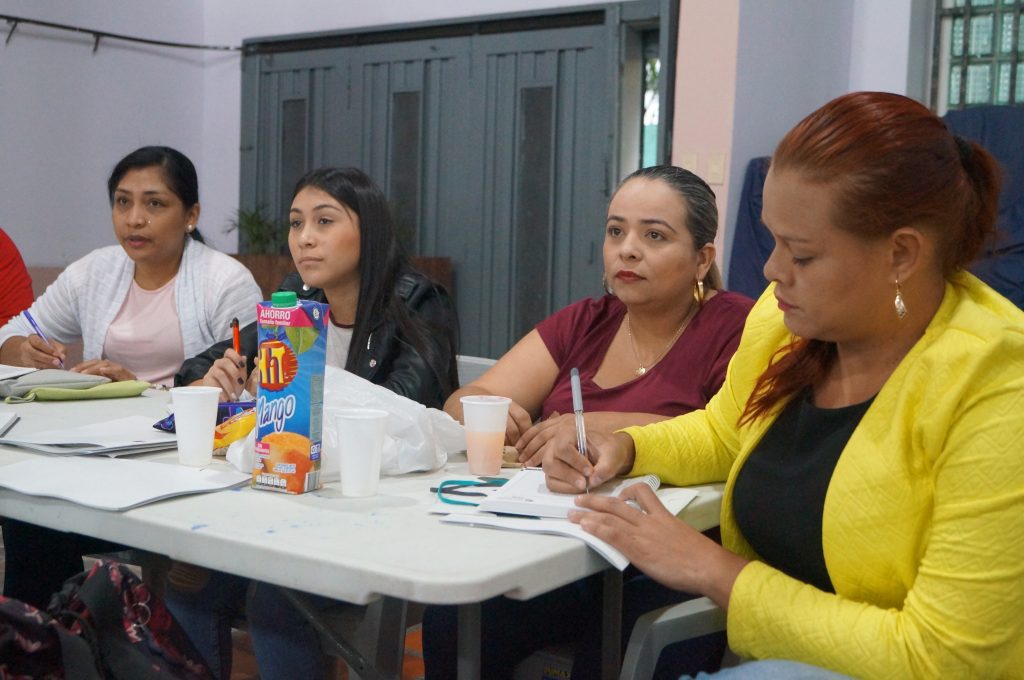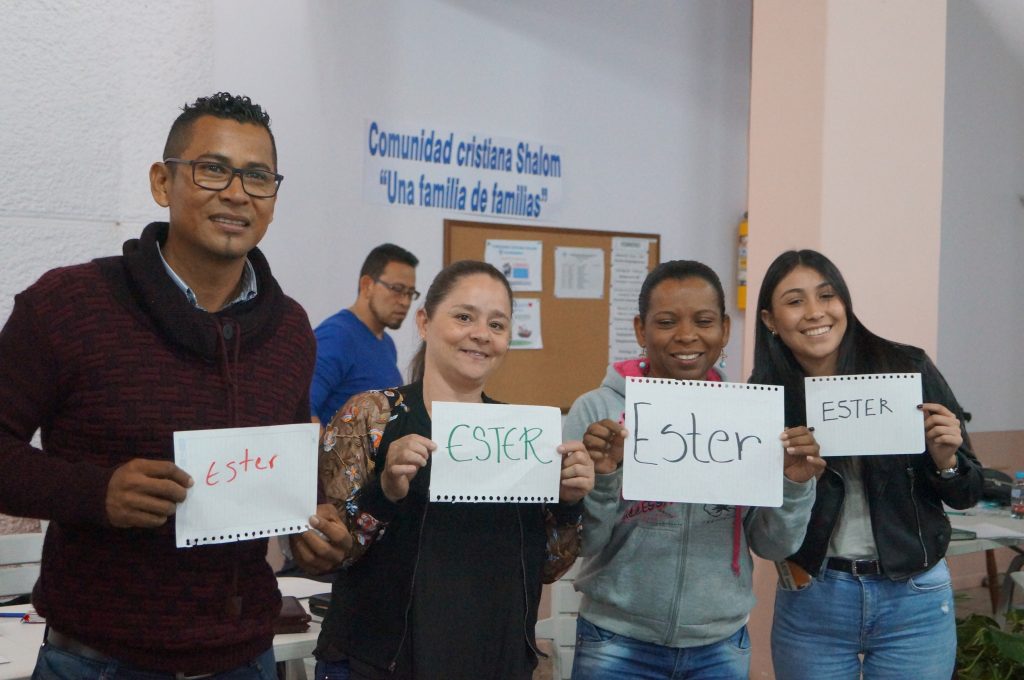 Please pray for the students who have begun this program and for those who are preparing to study. Pray that God would meet them where they are at and that they would grow deeper in Christ. Pray that God would use them to equip others, to build up a new generation of leaders.  You can also support the development of leaders in Colombia financially. Click here to donate to this project and support the initiative to equip leaders through theological training.