We are thankful for the generous support of churches and individuals that makes it possible for us to serve alongside the Evangelical Covenant Church of Colombia.
This #GivingTuesday we want to let you know about ways you can specifically support leadership development, children's ministry, and peace and reconciliation in Colombia through your generous giving.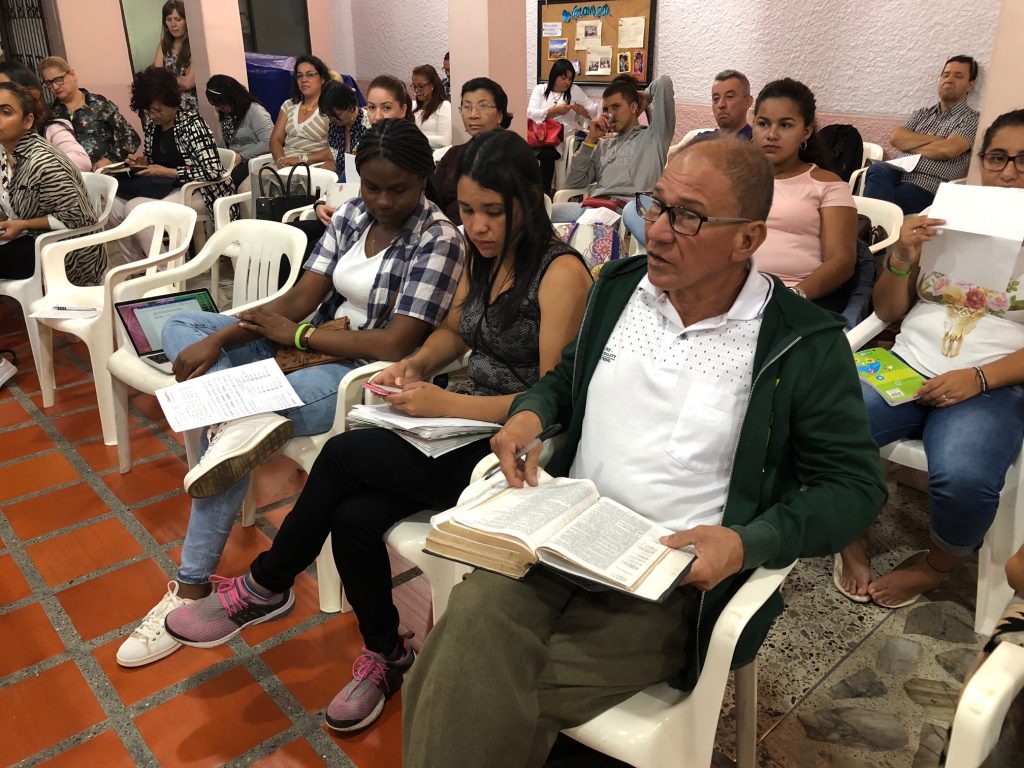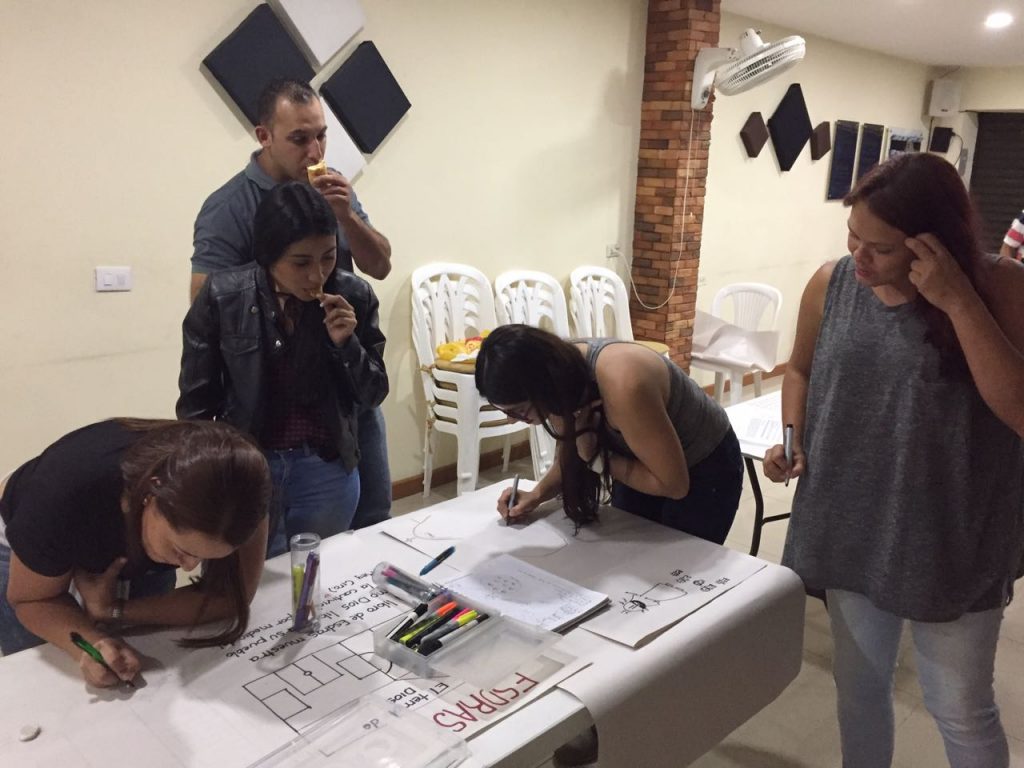 This next year the Covenant is focusing it's efforts in offering in-depth, practical biblical and theological classes for young adults and adults who are serving or want to serve as lay leaders in their congregations. We are partnering with the Biblical Seminary of Colombia to offer certificate programs in Old Testament, New Testament, and Biblical Interpretation. Over the course of 3 years we hope to equip over 100 leaders across Colombia, who will each receive three certificates for their studies. As we look forward, it is imperative that we are training new leaders. To give to support leadership development/theological training in Colombia, click here.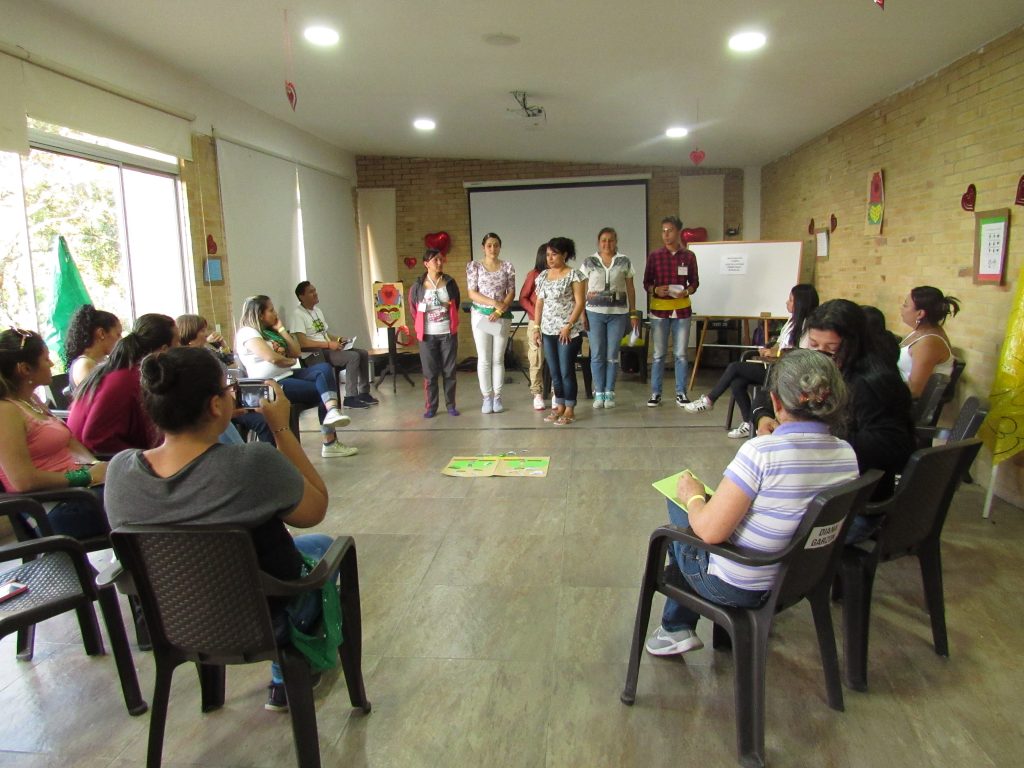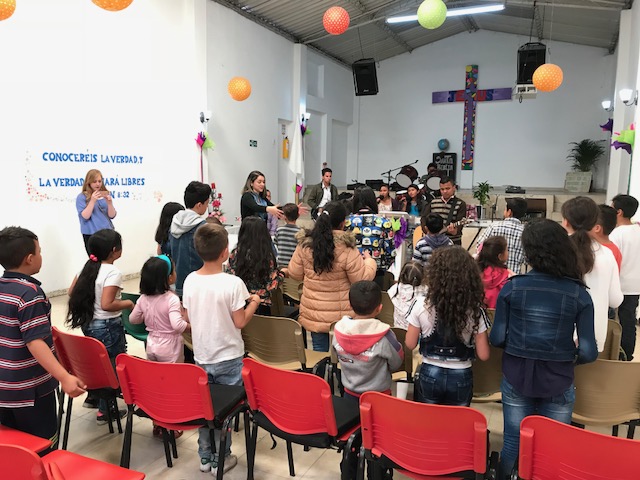 Children's ministry is another area that we support the Covenant Church of Colombia in, through workshops, networking, resources, etc. The desire has been to create networks in the different regions and on a national level  for children's ministry leaders to exchange ideas and resources. The desire is to hold some regional training sessions for children's ministry leaders as they desire to walk alongside children in their faith journey. Last year the leaders in Bogota held a retreat and other regionals are dreaming of doing the same, as a place for children's ministry volunteers to come together to learn and support each other. Please consider supporting children's ministry in Colombia by clicking here.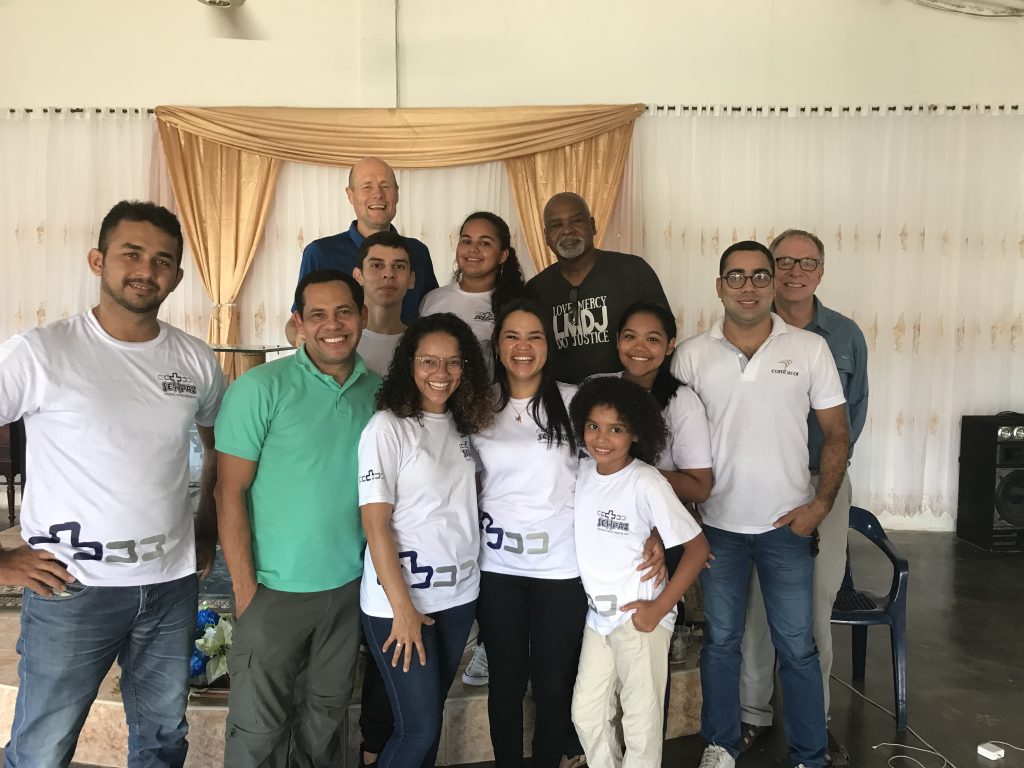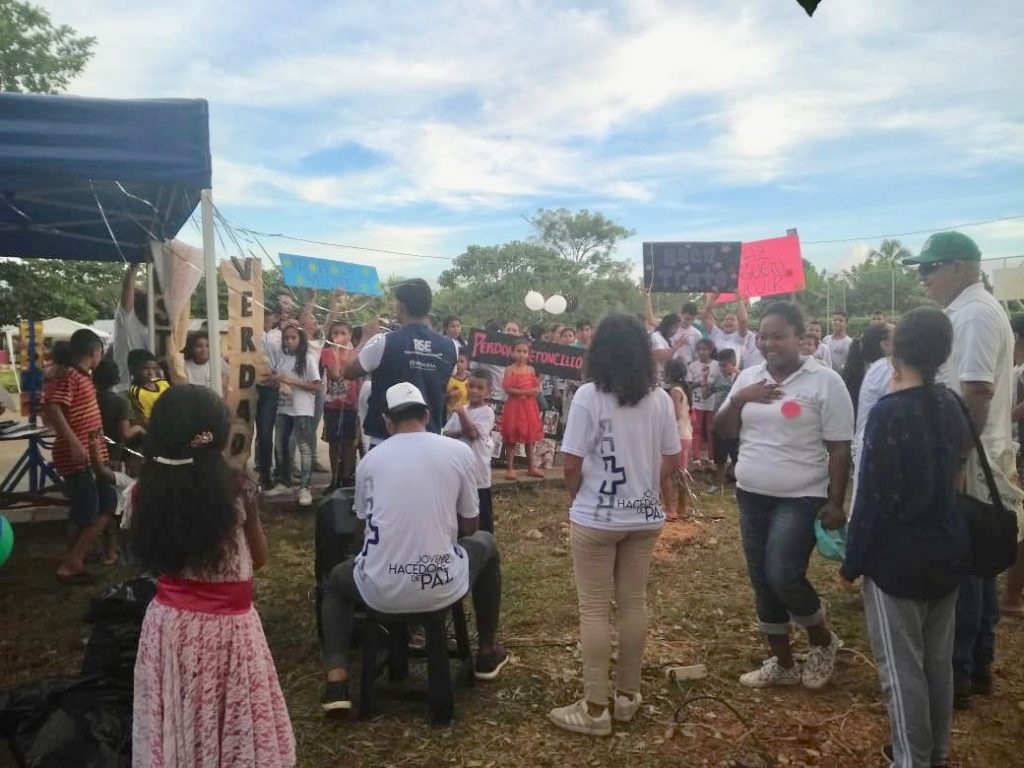 And lastly we invite you to support the peacemaking efforts of the youth and young adults in Colombia. Pray for them as they continue to seek out ways to be peace makers in places that are hard and sometimes violent. This year "Be Peace, Make Peace" has equipped over 25 youth/young adults and 100 children in principles of peace and reconciliation. The work continues. We invite you to donate to "Be Peace, Make Peace" through Covenant World Relief. Click here and write "Be Peace Make Peace" in the giving notes section on the check out page. Thank you!