I, Katie, just returned from 11 days of ministry on the coast in and around the city of Barranquilla. We have been supporting the ministry of the churches and schools in this areas through the formation of children's ministry leaders and the training of elementary school teachers in English. This past week was particularly meaningful as it was yet another experience of the intersection of people and places that are dear to me.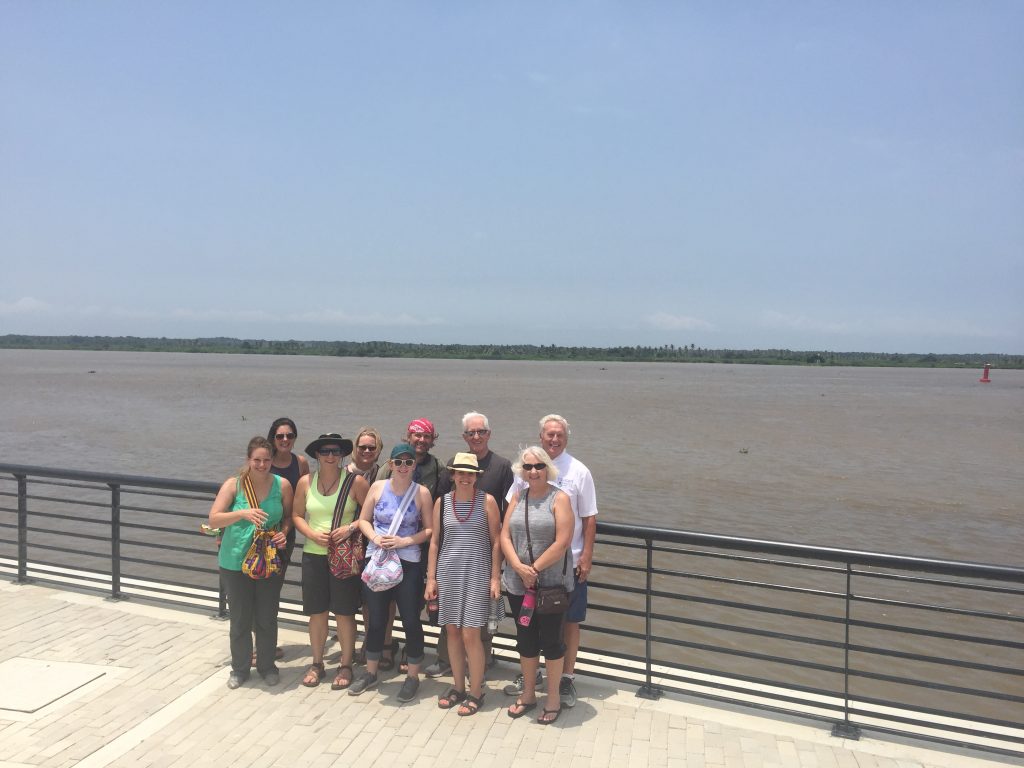 Have you ever experienced this – the intersecting of people from different contexts in your life? As I live cross-culturally so much of my life feels separated into "here" and "there." But what a gift when the "here" and "there" intersect. That's what I experienced this past week as we were joined in Barranquilla and Soledad by a team of 9 people from Roseville Covenant Church, our home church in Minnesota. I don't think I can quite put into words the joy it brought to serve alongside people from my home church, some whom I have known from my days growing up in youth group. To be able to serve as a bridge between cultures and languages as we spent the week working alongside our brothers and sisters in Colombia was a gift. To introduce friends and coworkers here in Colombia to friends from Minnesota was a tangible experience of God's goodness.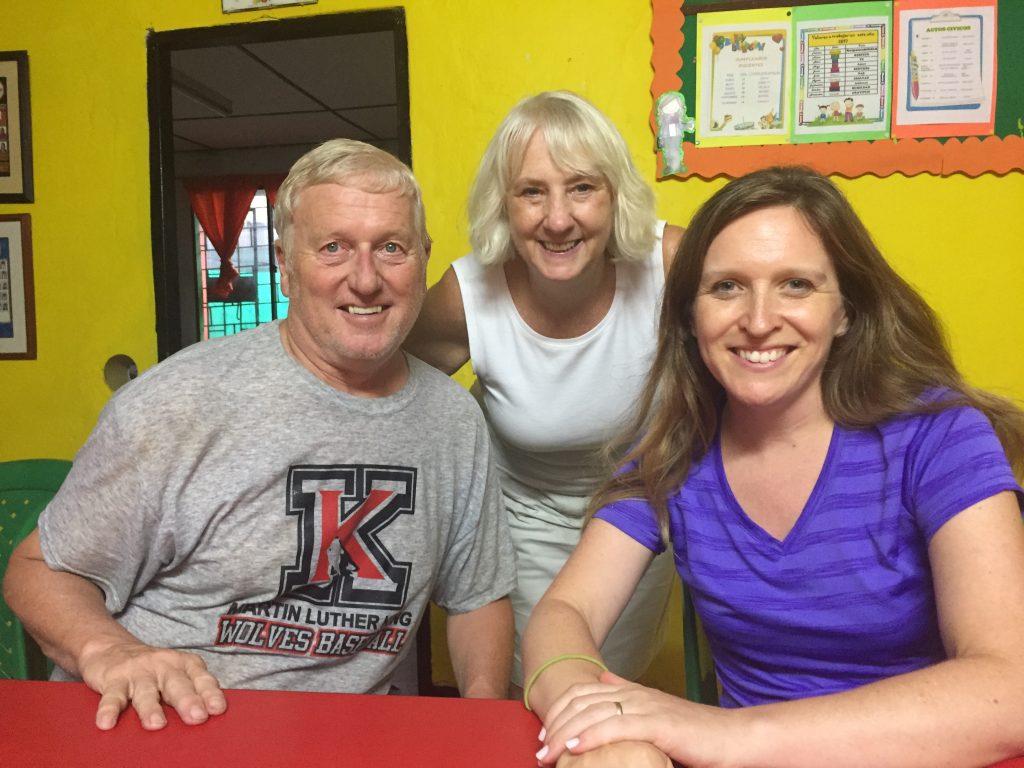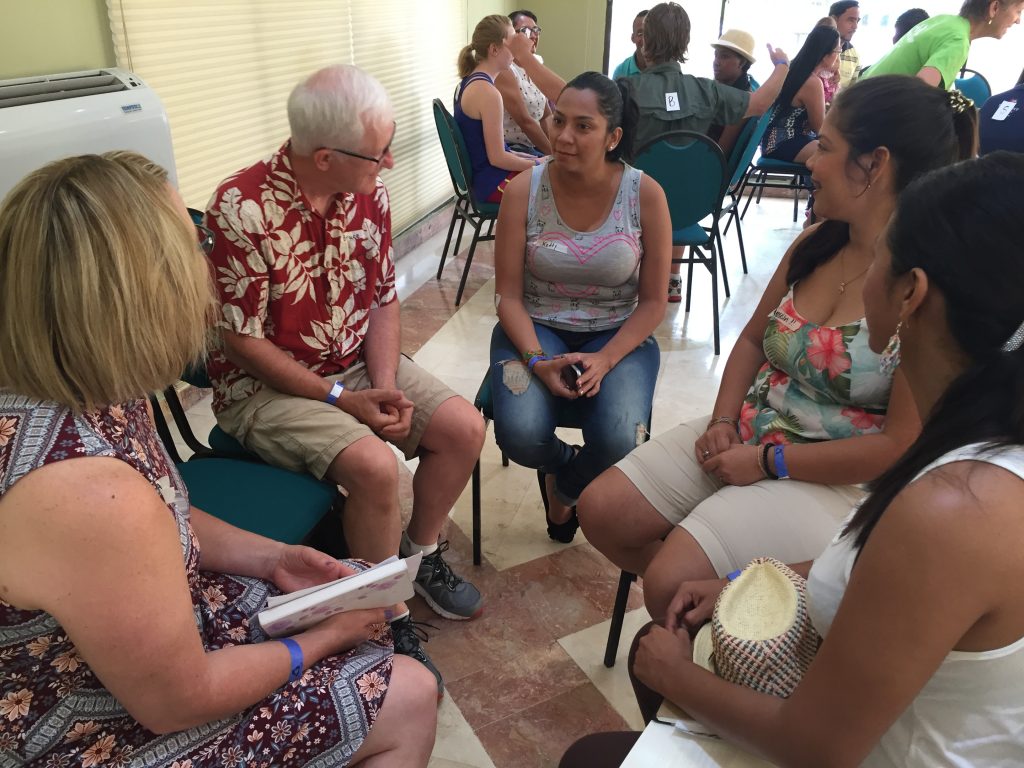 The first weekend was all about relationship building as we spent the weekend with a group of 20 people from the 4 Covenant elementary schools on a retreat. Together we worked in small groups to practice English phonics, to talk about our faith experiences, to work on preparing lessons for students in English, and together we laughed at the silliness of minute to win it games. Looking around the dinner table people were engaged in conversation, using both Spanish and English to communicate and share about their lives. They were seeing the many ways their lives intersect, even though they live in different countries.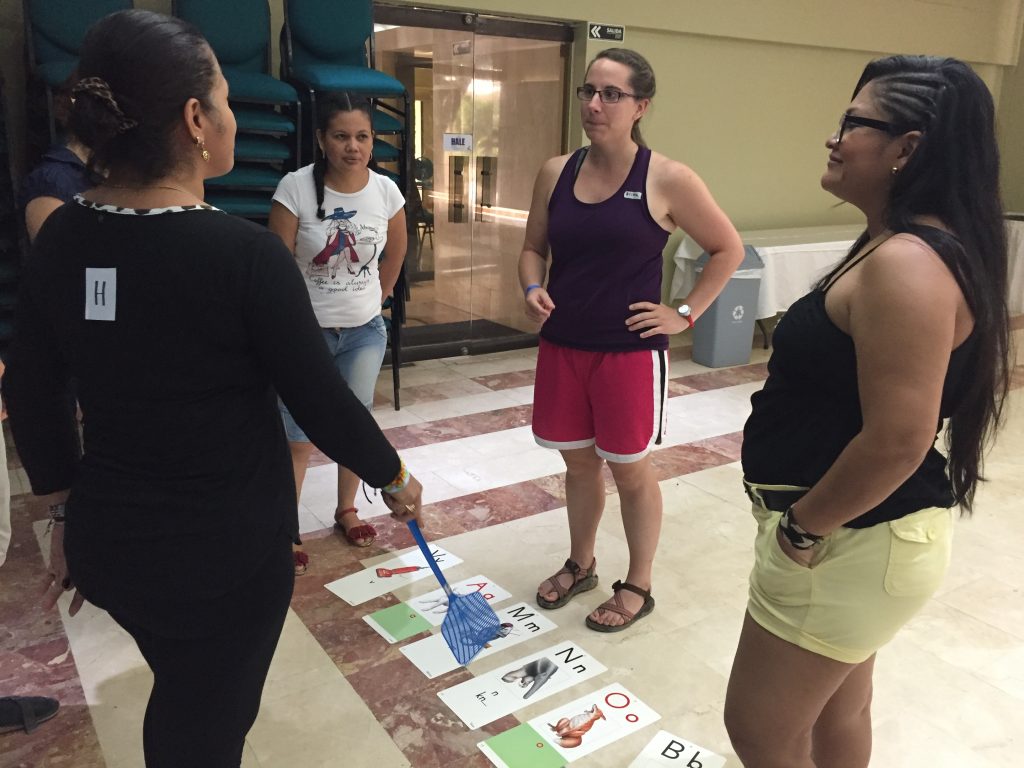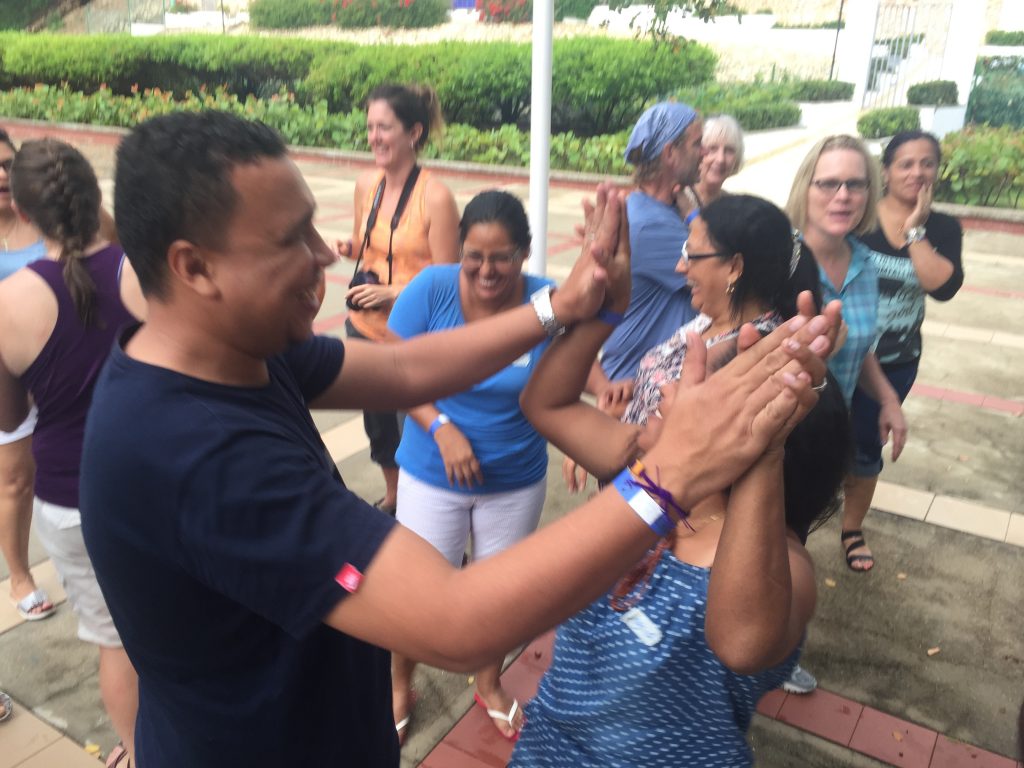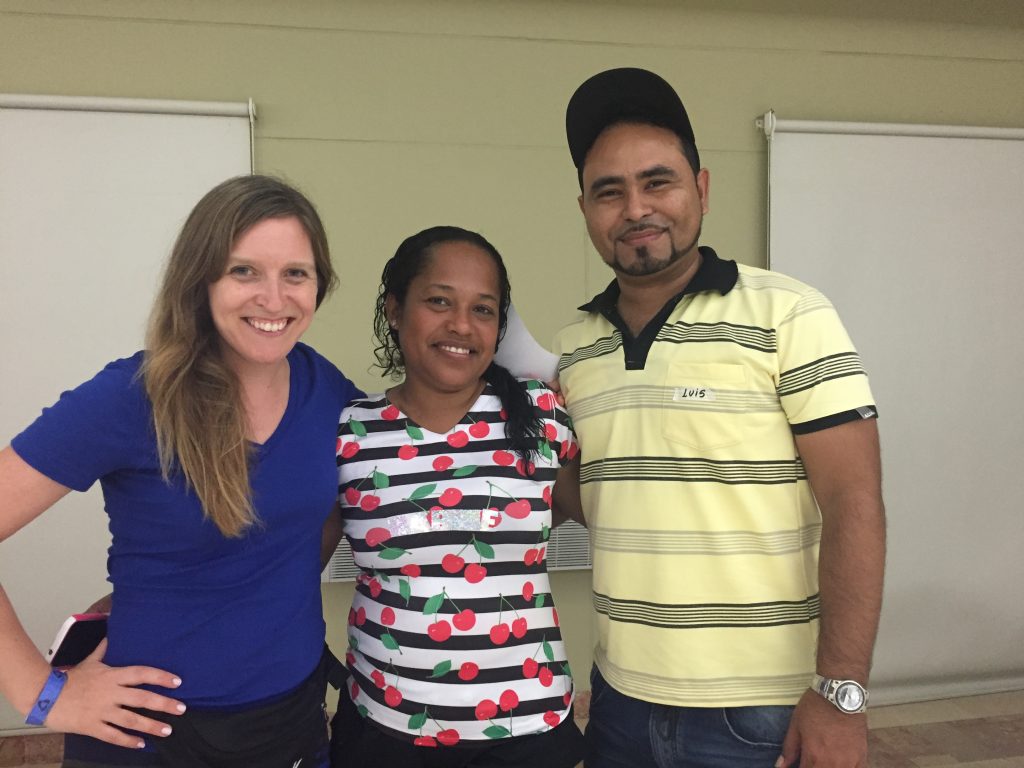 The rest of the week we had the privilege of seeing the teachers in their contexts, teaching the children in their classrooms. We worked alongside of them in the classroom to review with the kids the English letters and sounds they are learning through games, songs, activities, and one-on-one conversations. The children were thrilled to show off their singing and dance moves. They loved playing games and jumping rope with new friends from Minnesota.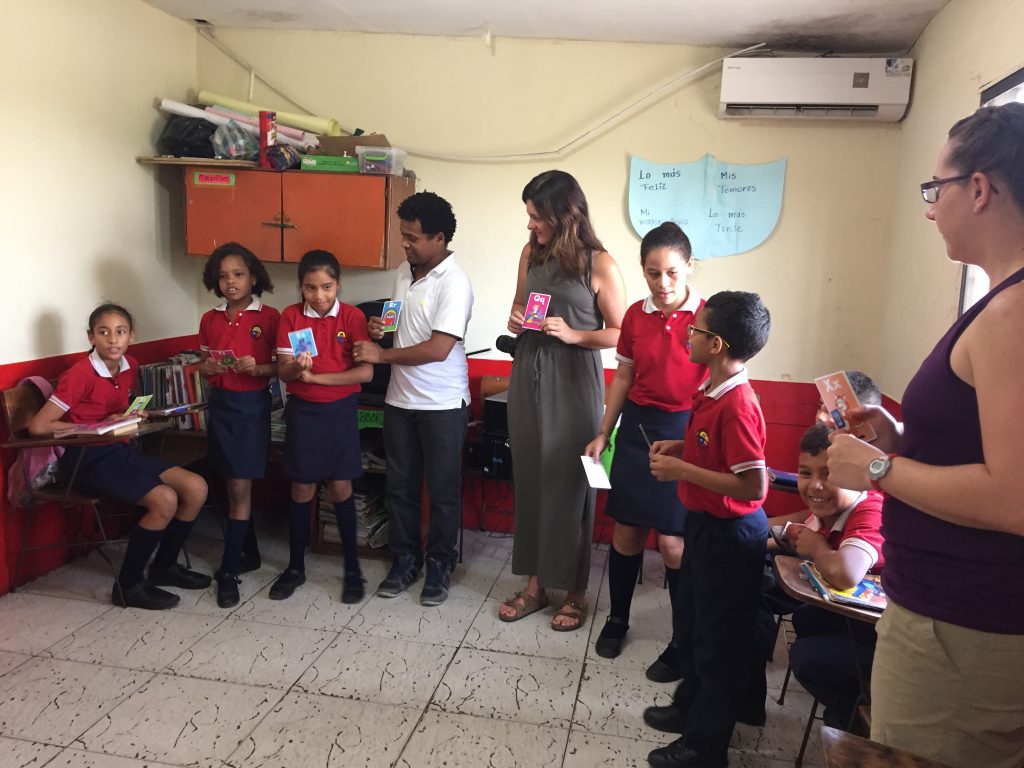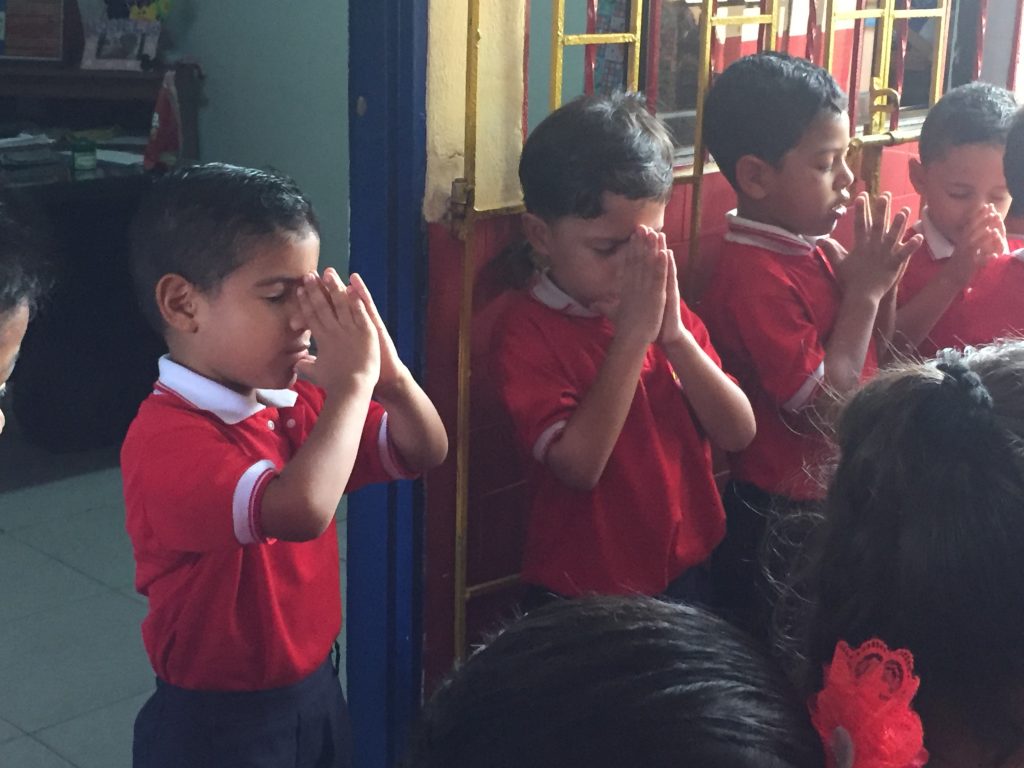 A team of men, worked diligently every day in the hot, hot weather alongside a team of Colombian men who were working on the second floor of a new church building. They learned how to mix cement and saw the incredible endurance of the Colombian men who carried the 100 pound buckets of cement on their shoulder as they climbed up and down the ladder. Together they laughed, shared stories, and encouraged one another in their faith.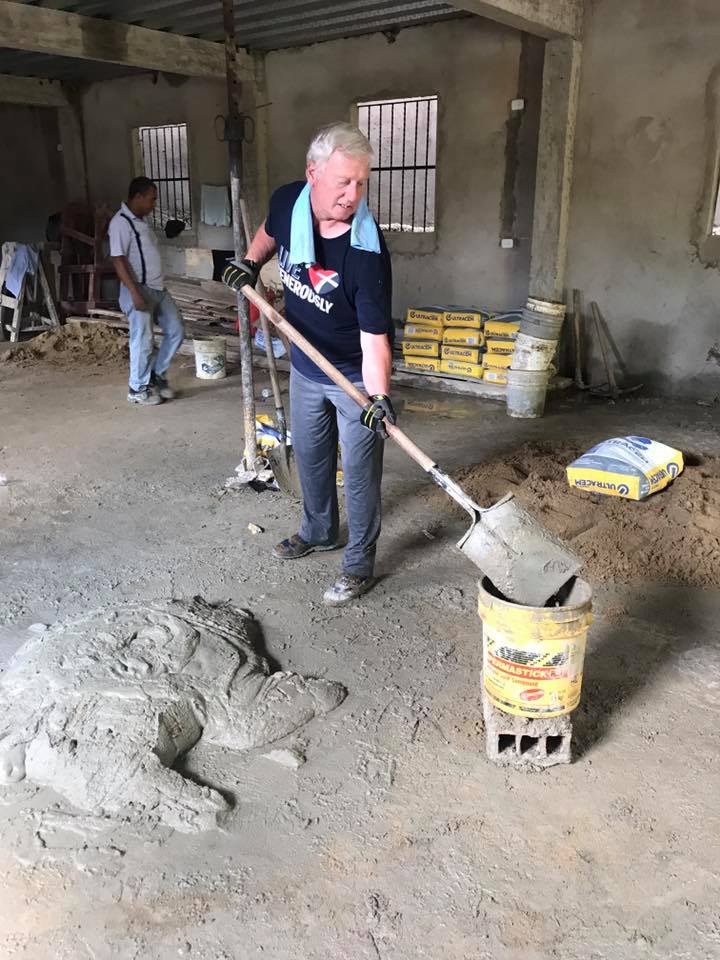 One of the moments that stands out to me was the afternoon at Paraiso church where we spent time with a group of over 50 elderly people who gathered at for lunch. Together we learned about God's  love for us and we sat around tables and worked on a craft. The delight they expressed as they colored, traced, glued, and decorated hearts was contagious. We ended our time together by singing a blessing over them and we shared many hugs and handshakes. It was the intersection of lives overflowing with God's love.