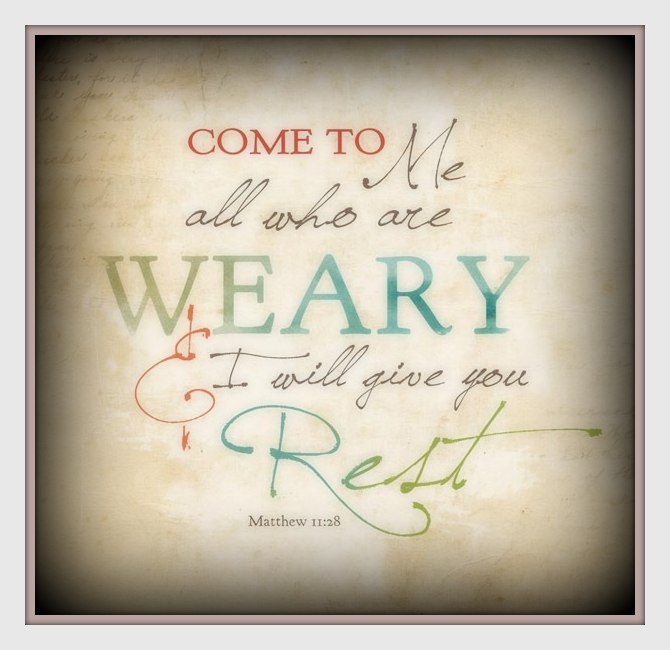 by Matt Nightingale
It's that time of year. In the Better Together forum, it's not uncommon to read posts and comments that sound something like these:
"I am overwhelmed."

"Our choir is really struggling and our concert is this Sunday!"

"There is so much pressure to make the church look awesome this time of year."

I picked a really tough song, and I'm afraid the band is not gonna nail it."
and this, rather poignant, one from this last weekend:
"I am so tired. Your prayers appreciated…"
I'm aware that, for many of us, this is our job. And just like tax accountants struggle through the month of April, busy Christmases and Easters are simply an occupational hazard for worship pastors. My prayer is that despite the crazy schedule and high expectations, that we would find the compelling and hopeful message of Advent applies to us as well as to the members of our congregations.
Emmanuel, God-With-Us, is here. And he invites us to find our hope and our rest in Him. Take heart, colleagues, Christmas is coming. Jesus is coming. And we will find rest for our souls.
Matt Nightingale is Pastor of Worship at Redwood Covenant Church in Santa Rosa, CA, and a member of the ECC's Commission on Worship.