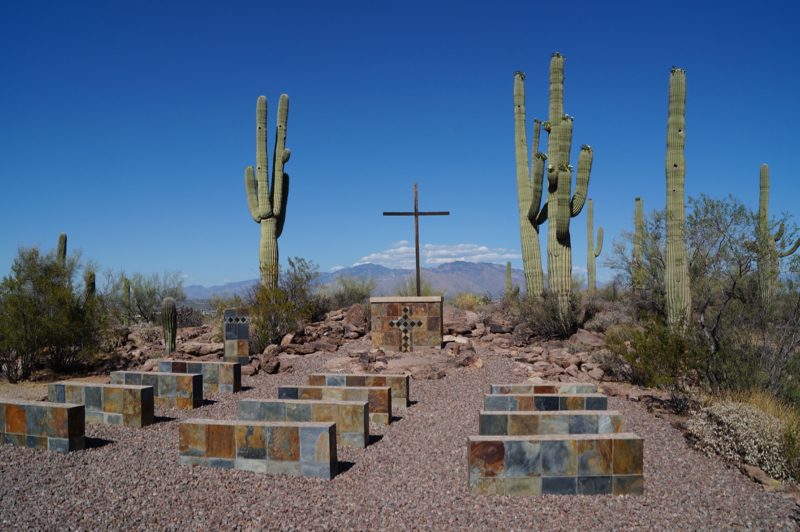 I (Tim) had a wonderful opportunity last month to spend time in the Arizona desert outside Tucson. It was a gathering of about 20 Covenant pastors, chaplains, and spiritual directors. We spent the 5 days quietly, sharing a bit of each morning and evening together and much of the remainder of the time alone. It was a chance for prayer, worship, reading and reflection…I came home grateful, rested, and excited about God's plans for me and my family in the days and weeks ahead…. even though that looks completely unclear on most fronts! The photo above is of the outdoor chapel at the renewal center where we met. And yes, even the desert was truly refreshing!
PRAISE
Sam finished his first year of college and is home for a few days from the dorm. He's really enjoyed his time so far at the University of Washington. He is counting down the days until he can head for Australia to visit his girl friend Rachel.
Lilla and Sky will finish up their school year next week. Lilla passed her drivers license test recently and started her first part-time job at a local super market. Sky passed the tests to become a youth soccer referee and is looking forward to being part of several sports camps this summer.
PRAYER
There's some upcoming travel this month that we would appreciate prayer for:
Tim leaves for Minnesota again tomorrow (6/13) to speak at a junior / senior high camp (6/14-19) at Covenant Park Bible Camp in Mahtowa, near Duluth. He'll also be visiting one of our supporting churches in International Falls.
Shortly after returning home Andrea will then take off to participate in the Covenant Annual Meeting in Kansas City, followed by a week of speaking at a junior high camp in Nebraska. We hope to all return home safely just in time to celebrate Lilla's 17th birthday on July 3rd.
Thanks for always being there for us! We're feeling it…
Scroll down for a few more photos if interested.
A recent meal out on the deck…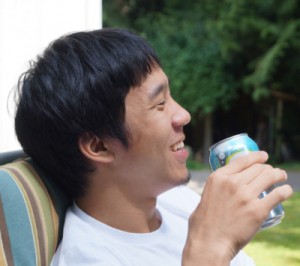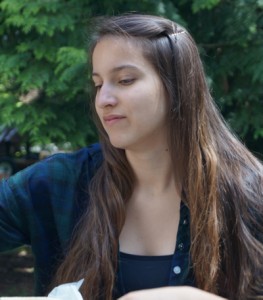 Wow! When was the last time we all went bowling!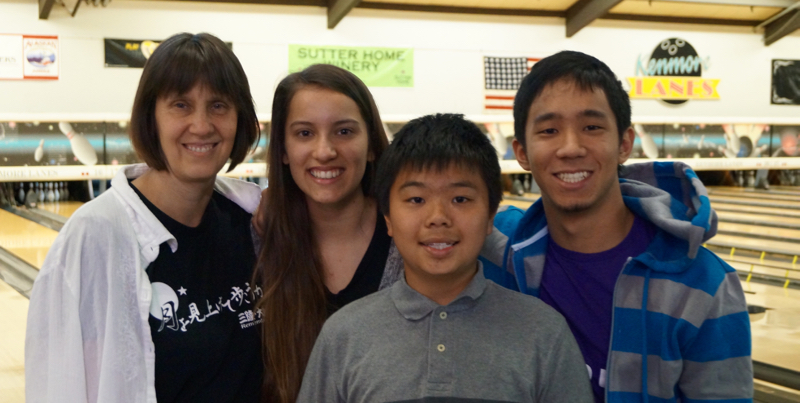 Celebrating my 60th!  (Actually I was in the desert on my birthday but we had a BBQ when I got home…)